Fibrolamellar Carcinoma Cancer
The UTHSC Fibrolamellar Carcinoma Center (FLCC) is a multidisciplinary center with the sole purpose eradicating this rare liver cancer. 
The FLCC is comprised of experts in the clinical care, research, and education for patients and families with this disease. A rare cancer, fibrolamellar carcinoma is primarily found in children, adolescents, and young adults. UTHSC, Methodist LeBonheur Healthcare, and St. Jude Children's Research Hospital have combined forces to treat patients of all ages with systemic therapy, surgical therapy, and clinical trials.
The goal of the FLCC is to develop an effective, personalized therapy for patients with fibrolamellar carcinoma.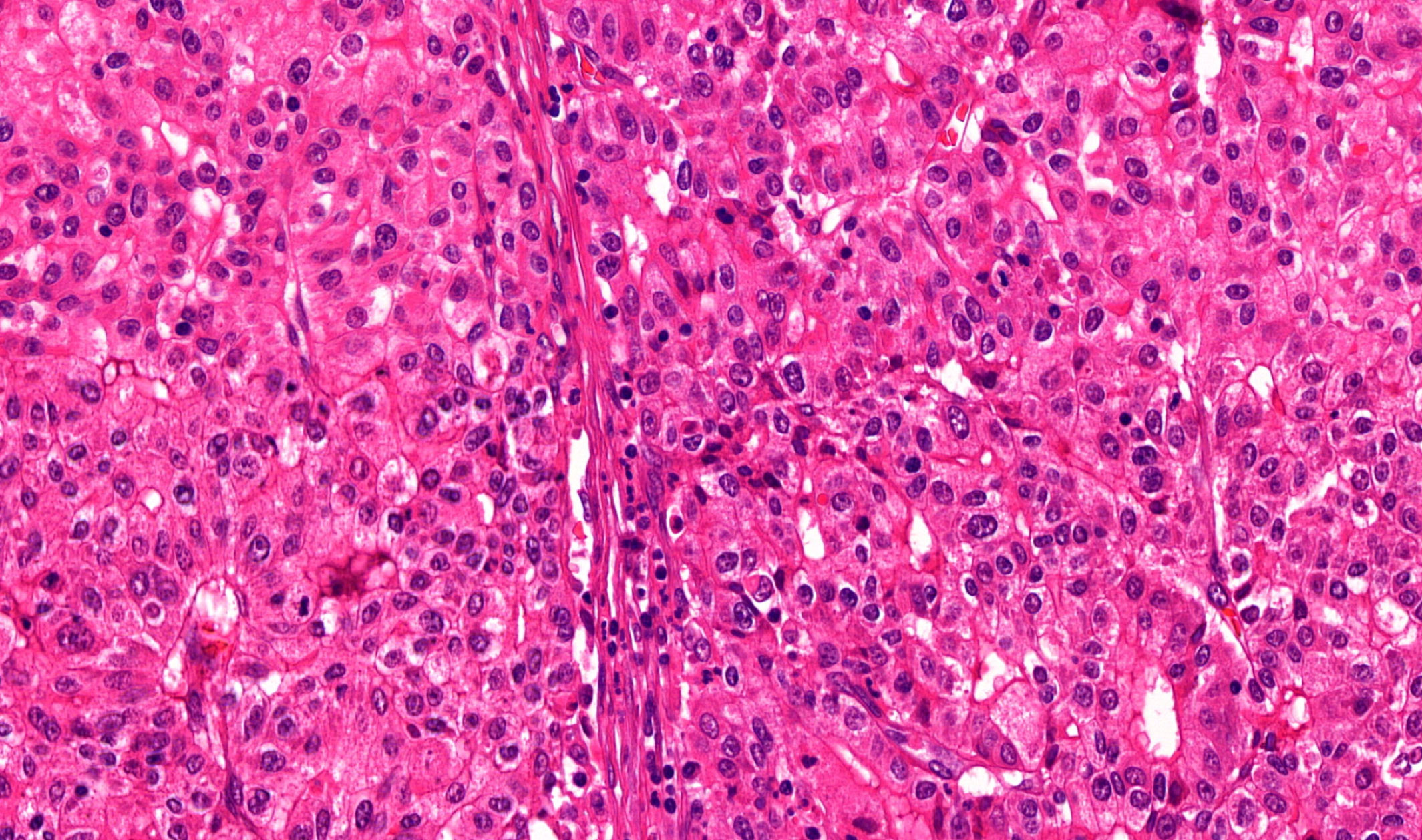 Our Mission and Vision
The FLCC is aiming to be a worldwide leader in the care of patients with fibrolamellar carcinoma while we develop the tools and therapies to cure this disease. Accordingly, our missions are:
To provide state of the art medical care to individuals with fibrolamellar carcinoma
To support families of patients with fibrolamellar
To organize the diverse and multi-disciplinary team needed for successful treatment
To improve treatments for fibrolamellar carcinoma
To lead the national effort in developing new therapies for patients with fibrolamellar carcinoma.



Our Team
UTHSC
Evan Glazer, MD, PhD, FACS, FSSO - Surgical Oncologist
(Primary contact for those over 18 years old)
Saurin Chokshi, MD - Medical Oncologist
UTHSC Surgical Oncology at Regional One Health
880 Madison Avenue, Suite 400
Memphis, TN 38163
Phone: 901.515.9595
Fax: 901.515.9878
St. Jude Children's Research Hospital
Wayne L. Furman, MD- Medical Oncologist
(Primary contact under 18 years old)
Andrew M. Davidoff, MD - Pediatric Surgery
Andrew J. Murphy, MD - Pediatric Surgery
262 Danny Thomas Pl
Memphis, TN 38105
Patient contact: 1.888.226.4343
Fax: 901.595.4011
---
LeBonheur Children's Hospital
Max Langham, MD - Pediatric Surgeon
Ankush Gosain, MD, PhD - Pediatric Surgeon
51 N. Dunlap St., 2nd Floor
Memphis, TN 38105
Patient contact: 866.870.5570
---
Research Team
Evan Glazer, MD, PhD - UTHSC
D. Neil Hayes, MD, MPH - UTHSC
Scott Strome, MD - UTHSC
Paul Thomas, PhD - St. Jude Children's Research Hospital