Vascular Surgery Fellowship
Message from the Program Director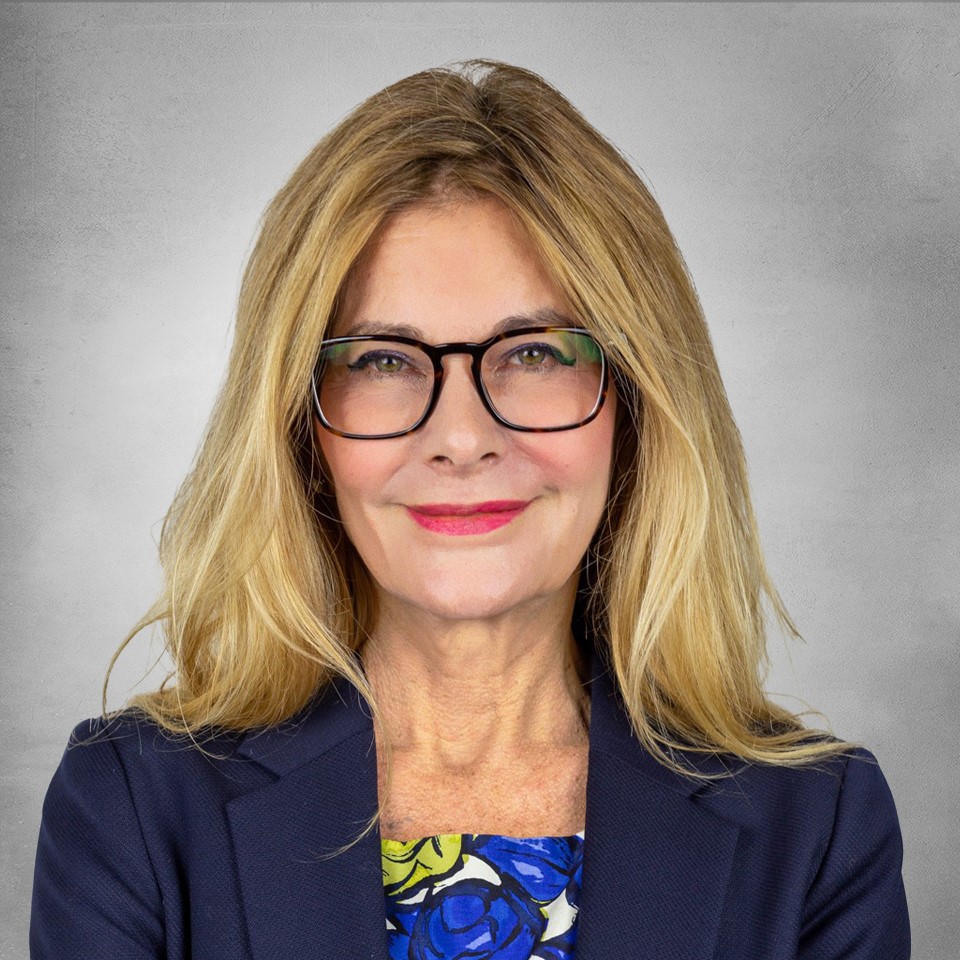 The UTHSC of Vascular and Endovascular Fellowship is an ACGME accredited 2-year fellowship leading to certification by the American Board of Surgery- Vascular Surgery Board. 
Our vascular surgical training program was founded by H. Edward Garrett, MD more than 40 years ago and was one of the first programs approved by the Vascular Surgical Residency Review Committee. The Division of Vascular Surgery at UTHSC has graduated more than 100 practicing vascular surgeons with graduates going on to be Surgical Chairs and leaders within the Society for Vascular Surgery (SVS), including a SVS President. Approximately one-third of graduates have entered academic practice and two-thirds private practice. One hundred percent of our graduates have successfully completed the qualifying and certifying vascular board examination.
Current strengths of the Division include a large volume of clinical experience with exposure to a broad variety of vascular surgical conditions including pediatric vascular surgery and vascular trauma. Trainees rotate between four differing services and participate in patient care at Baptist Memorial Hospital, Regional One Health (level one trauma hospital), the Memphis Veterans Administration Medical Center, and Methodist Le Bonheur Children's Hospital. 
The fellowship training emphasizes noninvasive diagnosis, complex aortic pathology, advanced endovascular interventions, vascular trauma, and clinical research. We support our trainees to present at national meetings and produce peer-reviewed publications.
Innovative Research 
UTHSC vascular surgeons conduct research to develop and improve treatment options for people with vascular conditions. They are committed to bringing new treatments and therapies into use quickly and safely with the goal of improving patient care and outcomes in the future.
Clinical trials (or research studies) help us create the medicine and/or surgical treatments of tomorrow. They provide hope through offering testing of new drugs, new surgical techniques or other treatments before they are widely available.
We can help you access clinical trials related to your condition. 
Conditions treated
Aortic aneurysm (abdominal and aortic)

Aortic dissection
Aortic ulcers
Arteriosclerosis / atherosclerosis
Arteriovenous fistula
Arteriovenous malformation
Blood clots
Carotid artery disease
Chylothorax
Chylous complications
Chylous effusions
Claudication
Critical limb threatening ischemia (CLTI)
Deep vein occlusions
Deep vein thrombosis
Ehlers-Danlos syndrome
Fibromuscular dysplasia
Intestinal ischemia
Klippel-Trenaunay syndrome
Lymphedema
Marfan syndrome
Median arcuate ligament syndrome
Nutcracker syndrome
Pelvic congestion syndrome
Peripheral artery disease (PAD)
Popliteal artery aneurysm
Renal aneurysms
Renal artery stenosis
Rest pain (foot pain at rest)
Stroke and stroke prevention
Takayasu's arteritis
Thoracic aortic aneurysm
Thoracic aortic dissection
Thoracic outlet syndromes
Thrombophlebitis
Varicocele
Varicose veins
Vascular infections and complications
Vascular malformations
Vascular trauma
Venous diseases
Venous leg swelling
Venous tumors
Venous ulcers
Vertebral artery disease
Please ask our surgeons if any of our groundbreaking clinical trials are an option for you.