Fellowship Training Facilities
Located in the medical center and formerly known as Methodist Central, MUH is a 617-bed facility and provides real-world experiences of managing medical problems.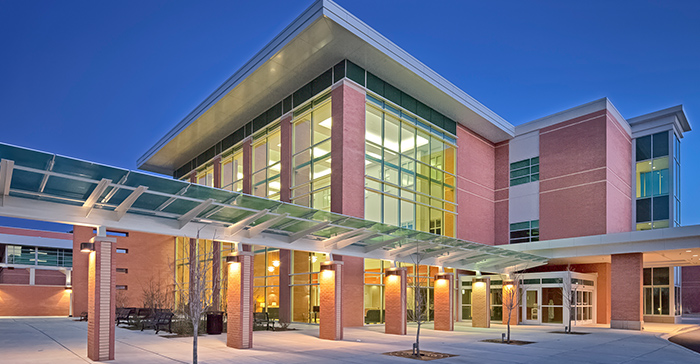 Methodist Le Bonheur Germantown Hospital
7691 Poplar Avenue
Germantown, TN  38138
901.516.6000
Methodist Germantown is a nationally recognized, 319-bed, full-service hospital serving the residents of east Memphis and the surrounding areas.
Regional One Health (ROH) was established in 1829, making it the oldest health system in Tennessee. It is the only level-1 trauma center in the region, has the region's only accredited burn center, and also serves as the public safety-net hospital for the Memphis area. 
Baptist Memorial Hospital (BMH) - Memphis is the flagship hospital of the Baptist Memorial Health Care system with 785-beds. The campus includes the hospital and five (5) physicians' office buildings. The Baptist mission is a three-fold ministry of healing, preaching, and teaching which is used to provide quality health care.
Methodist Germantown Surgery Center is a multi-specialty ambulatory surgery center serving patients located in Germantown, Tennessee. The Complex General Surgical Oncology team frequently provides surgical care at these locations.