Office of Space Planning and Utilization
Our University's physical resources are one of our most important assets and one of our most costly liabilities. Through the allocation and assignment of the University's space resources, the Office of Space Planning and Utilization strives to maximize the use, functionality, and productivity of the University's space assets and minimize its costs and liabilities.
The Office of Space Planning and Utilization reviews the utilization and allocation of spaces, and implements the reallocation of spaces and relocations of units in order to meet University goals and objectives. The Office of Space Planning is also responsible for maintaining the University's space inventory system which provides relevant facilities information for issues concerning space requirements, allocations, and utilization. The University's research space issues and laboratory facilities are handled through the Office of the Vice Chancellor for Research.
Space Planning and Allocation
Requests for additional space, for relocation of programs and personnel, and for redesignation of space functions must be submitted to the Office of Space Planning and Utilization. Applicants are encouraged to provide a strong justification for additional space or relocation to different area. The justification should include current location and space information, personnel and programs effected, funds for necessary physical modifications, intended outcomes that will result from the additional space or relocation, and any other information that may be relevant to the assignment of space resources. Please route your email request with as much lead time as possible.
University Facilities Inventory
Every year, the Office of Space Planning and Utilization conducts a facilities inventory to update the function, occupancy, and responsibility for all spaces which are either owned or leased by the University. The UTHSC space inventory includes approximately 3.5 million of gross sq. ft. and 2.1 million sq. ft. of assignable areas. The Facilities Inventory encompasses 42 buildings on approximately 60 acres of densely developed urban property. There are over 12,000 separate rooms listed on the official inventory which is accessed through the IRIS Real Estate module.
Staff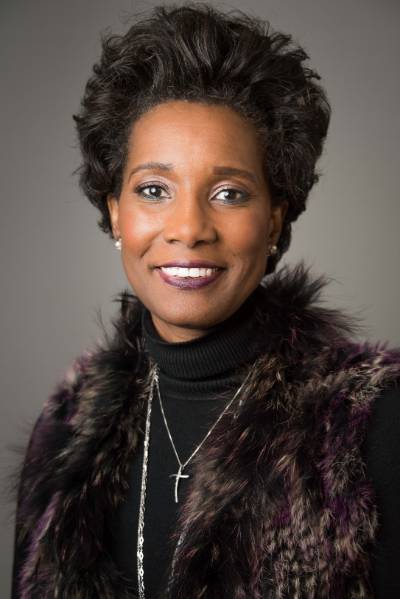 Andrea Kolen
Director
(901) 448-7248
akolen@uthsc.edu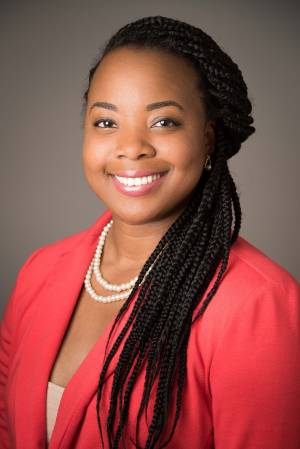 Shuntae Brown
Coordinator
(901) 448-3179
sbrown50@uthsc.edu