Advanced Women's Health Care Fellowship
1-Year Non-ACGME Fellowship
Our Saint Francis Advanced Women's Health Care fellowship, located in east Memphis, offers graduation in one plus years. The OB Fellows serve as junior faculty and instructors to the residency program and receive instruction in OB ultrasound, C-section training, Advanced Obstetrics and office gynecological procedures.
Approximately 1900 deliveries occur annually.
The fellows have responsibilities as attending faculty on the OB service at Saint Francis Hospital and as preceptors in the Family Medicine Center. In addition to these responsibilities, the fellows are scheduled to see a panel of patients on a regular basis in the Family Medicine Center.
Mission
To improve the abilities of Family Physicians to provide competent, appropriate obstetrical and office gynecological care
To impart the skills necessary to recognize, stabilize, and appropriately manage unforeseeable events and emergencies which may arise during pregnancy, delivery and postpartum
Vision
Our vision encompasses the full range of women's healthcare. Following training in our program Fellows will be expertly skilled not only in performing operative obstetrics, but will also have skills in office gynecological procedures. These Procedures include, but are not limited to:
C-sections
OB USG
Colposcopy
LEEP Procedure
Nexplanon/IUD
Endometrial Biopsies
Applicants
Applicants for the Advanced Women's Health Care Program at UTHSC must submit the following:
Curriculum Vitae
Cover letter expressing reason for interest
3 letters of recommendation including: Residency Program Director and one current instructor/colleague
List of procedures performed including numbers: During Residency and Post-Residency (if applicable)
USMLE Scores
ITE scores
Medical degree
Official medical school transcript
Applications are reviewed as received. Qualified applicants will be contacted for interviews beginning in September.
Current Fellows


Lamia AbiSamra, MD
UT/St. Francis Family Medicine for Residency
Bio
Hometown
: New Orleans, LA
Undergrad
: Tulane University
Medical School
: Louisiana State University Health Sciences Center - New Orleans
What do I enjoy doing in my free time
: These days I am going for walks in my neighborhood or at Shelby Farms, baking or cooking with my husband, and finding new goofy TV shows. In non-Corona times, we enjoyed the outdoor concerts at Overton Park and checking out different food sp
ots around Memphis.
Interesting tidbits: I once hiked and then sledded down a volcano in Chile.
Career aspirations
: I hope to continue obstetric care with hopefully some hospital medicine as well.


Bindusri Paruchuri, MD
UT/St. Francis Family Medicine for Residency
Bio
Hometown
: Aurora, IL
Undergrad
: St. Louis University in St. Louis, Missouri
Medical School
: St. George's University School of Medicine in Grenada
What do I enjoy doing in my free time
: I love catching up with my friends and family! I am a major foodie so I love checking out new places to eat or baking new recipes. I also love endlessly binge-watching tv shows/movies. When I'm not being a couch potato, I love going out and having new adventures, especially in the outdoors.
Interesting tidbits
: Reese's are my weakness.
Career aspirations
: In the future, I hope to pursue an FM-OB fellowship where I can further develop my interests in Women's Health! I also enjoy teaching so I hope to incorporate that into my future career one day!
Faculty
---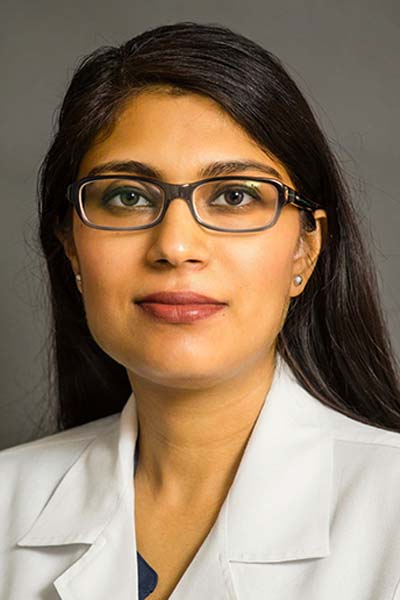 Muneeza Khan, MD, FAAFP
Family Medicine OB Faculty
Department Chair
Saint Francis Family Medicine
mkhan14@uthsc.edu
901.448.0230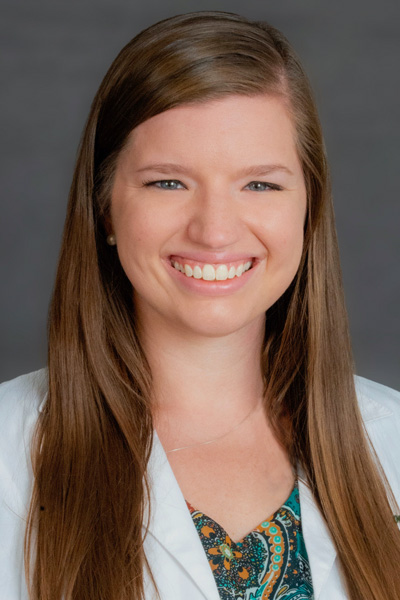 Samantha Howard Caldwell, MD
Family Medicine OB Faculty
Fellowship Director
Saint Francis Family Medicine
showar22@uthsc.edu
901.448.0230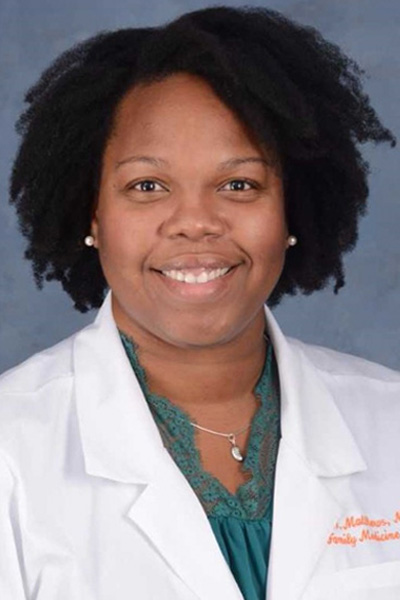 Ashley Matthews, MD
Family Medicine OB Faculty
Residency Program Director
Saint Francis Family Medicine
amatth19@uthsc.edu
901.448.0225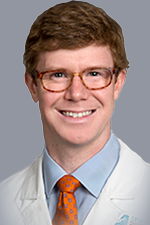 Patrick Cleeton, MD
OB/GYN Faculty
Instructor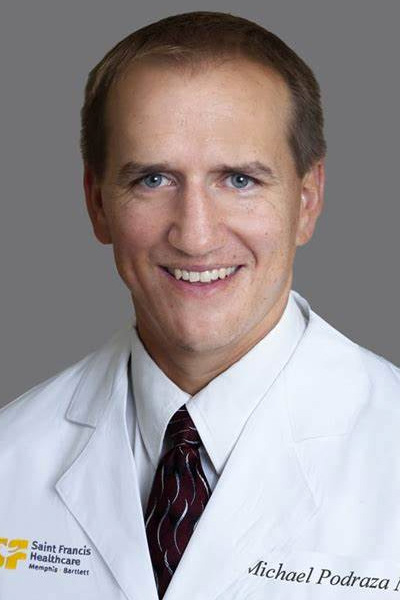 Michael Podraza, MD
OB/GYN Faculty
Instructor
Saint Francis Family Medicine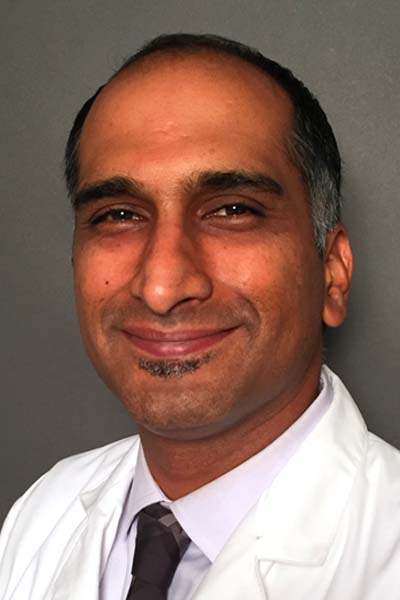 Hemanth Veluswamy, MD
Instructor/OB-GYN

Saint Francis Family Medicine
hveluswa@uthsc.edu
901.866.8812
Sarah Tiggelaar, MD
Associate Program Director
Assistant Professor
Saint Francis Family Medicine
stiggela@uthsc.edu
901.866.8812