---
PGY-1
---
PGY-2
---
PGY-3
---
PGY-4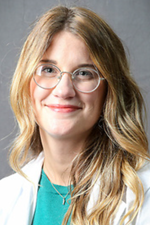 Kelsey Bastian, MD
kbastian@uthsc.edu
Dr. Bastian's Bio
Hometown: Franklin, TN 
Medical school: University of Tennessee Health Science Center 
Undergraduate: Auburn University 
Hobbies/Interests: Gardening, watching The Office, sewing, reading, hanging out with my friends, thrifting, regularly dog sitting for all the other residents 
Future Plans: Possibly a mix of inpatient and outpatient, buying a used four-runner 
Favorite Quote: "It is our choices, Harry, that determine who we truly are, far more than our abilities." -Albus Dumbledore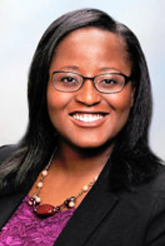 Edinah Chikunguwo, DO
echikung@uthsc.edu
Dr. Chikunguwo's Bio
Medical School: Lincoln Memorial University - DeBusk College of Osteopathic Medicine
Graduate: Lincoln Memorial University, Master of Science
Undergraduate: Howard University, dual Bachelor of Sciences in Biology and Psychology
Hometown: Harare, Zimbabwe
Hobbies/Interests: During my free time. I enjoy gardening, taking walks and hikes at Shelby Farms, enjoying Memphis outdoor dining in the summertime in addition to dining out throughout the year (I love food), spending time and chatting w/ family and friends, and much relaxation at home when I'm not reading the latest psychiatry journal articles.
Favorite Quote: "Do you have any questions, concerns, or complaints" - unknown psychiatrist
Future Plans: My most immediate future plans are to complete adult psychiatry residency and start a fellowship in child and adolescent psychiatry. My long-term professional goal is to continue to work w/ medically underserved populations as a community and/or family psychiatrist.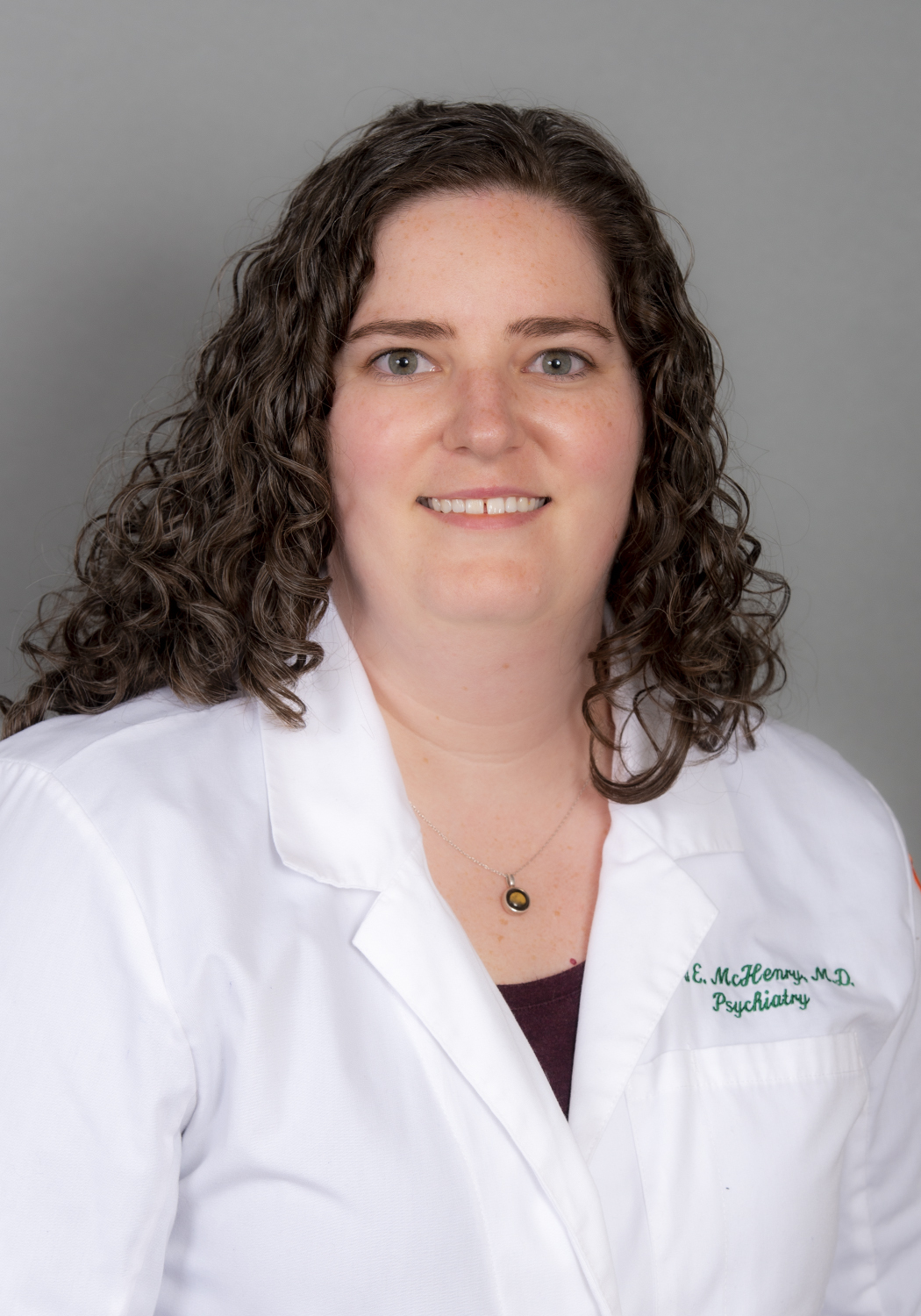 Sara McHenry, MD
smchenr1@uthsc.edu
Dr. McHenry's Bio
Medical School: East Tennessee State University Quillen College of Medicine
Graduate: Carson Newman University
Undergraduate: Carson Newman University
Hometown: Jacksboro, TN
Hobbies/Interests: Hiking, trying new beers, cooking Middle Eastern and Southern food, reading fiction, trying to grow plants, and board games. Professionally: forensics, LGBT+ healthcare
Favorite Quote: Find out who you are and do it on purpose. -Dolly Parton
Future Plans: Practice inpatient psychiatry, work in healthcare administration and advocacy, travel, get a second dog, camp more.