Message from the Department Chair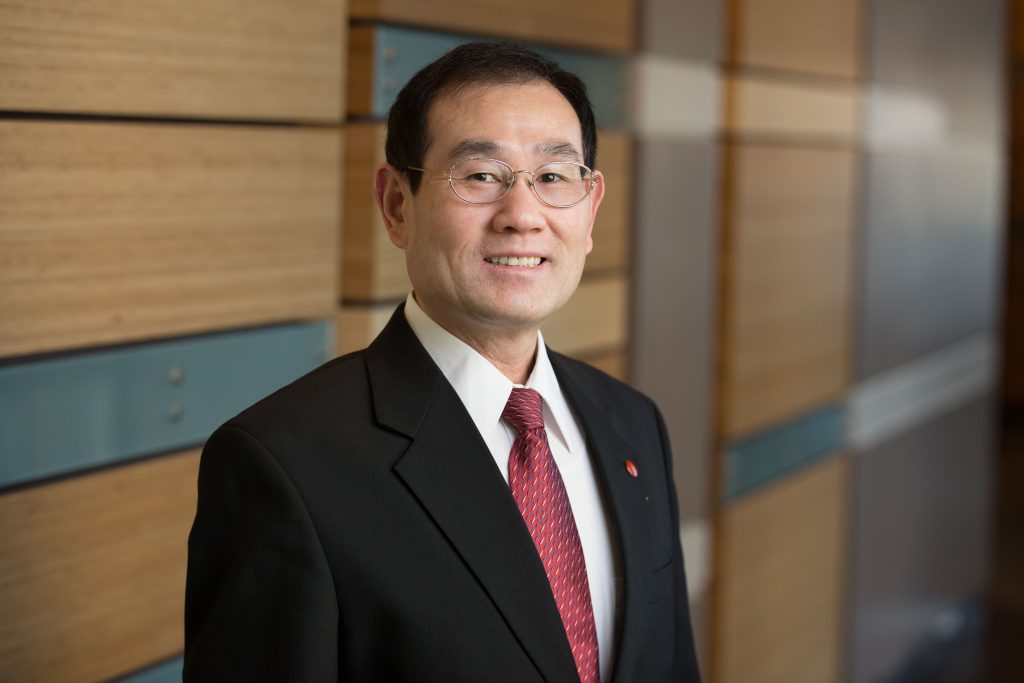 We take pride in having a long tradition as an outstanding workplace at the University of Tennessee Health Science Center in Memphis. Our department has maintained annual budgets of over 15 million dollars and based on such funding in 2011 and 2012, the American Physiological Society ranked our department 2nd in the country.
Our faculty provide distinguished service on many editorial boards (American Journal of Physiology, Biochimica et Biophysica Acta, Journal of Biological Chemistry, Circulation Research, Atherosclerosis, Thrombosis, and Vascular Biology), NIH Study Sections, and organizing committees of prestigious national and international meetings (Experimental Biology, FASEB Summer Conferences, International Conference on Eicosanoids and Lipid Mediators). Among our emeritus faculty, Profs. Leonard Johnson and Charles Leffler are University Distinguished Professors. Our faculty also include the Associate Vice Chancellor for Research for Industry Relations, the Dean of the College of Graduate Health Sciences, and the Senior Associate Dean of Faculty Affairs for the College of Medicine. In addition, we have three endowed professorships: the Thomas A. Gerwin Professorship (Dr. Zhongjie Sun), the Maury R. Bronstein Professorship (Dr. Jonathan Jaggar), and the George and Elizabeth Malloy Professorship (Dr. Gadiparthi Rao), along with an endowed chair, the Harriet S. Van Vleet Chair (Dr. Gabor Tigyi),
The Department of Physiology is recognized internally as well as externally. For many years, students have ranked our medical physiology course either at the top or in second place, and they have honored our faculty with the Golden Apple Awards for teaching. We take pride in training our graduate students in courses of study offered through the Integrated Biomedical Sciences Program and the department's Molecular and Translational Physiology track.
Our postdoctoral fellows publish in top-tier journals and successfully move on to take faculty positions or careers in government or private sectors, including Fortune 500 companies such as Pfizer, Merck-Serono & Co. Recent graduates have taken postdoctoral positions in top research institutions, including Yale, Scripps Research Institute, and Harvard.
The Department of Physiology currently has close to one hundred employees including faculty, staff, and students. We are in the process of hiring new faculty. 
We have recently expanded our shared equipment park with a Zeiss 5 LIVE confocal microscope, which complements the Zeiss 510 PASCAL microscope that we have had for a few years. We now have a new Zeiss 710 NLO Multiphoton microscope as well. We added a new Perkin Elmer Micro Beta counter and TECAN Genios Pro to the list of available equipment.
We cordially invite you to make yourself familiar with our Department of Physiology.
Zhongjie Sun, MD, PhD, FAHA
Professor and Chair
Department of Physiology