Rural Health Certificate Program
The Rural Health Certificate Program exists to promote access to healthcare and pharmacy services in rural areas and prepare future pharmacists with the expertise to practice in diverse rural healthcare settings through the incorporation of pharmacy curriculum, experiential learning, and rural pharmacy partnerships.
The Rural Health Certificate is a 12.5-credit hour certificate program designed to prepare future pharmacists with the expertise to practice in diverse rural healthcare settings.  This program includes three didactic rural health courses, and two pharmacy practice experiences, including completing one IPPE and one APPE in a rural setting.  Specialty coursework includes an in-depth examination of rural health disparities and its impact on population health; healthcare communication strategies and health literacy assessment tools; and theories, strategies, and models used to design and implement evidence-based health interventions in rural settings.  
Students will be selected for participation in the certificate program through an application process. Training consists of three courses beginning the Fall Semester of P2 year.  Students will complete all three didactic courses by the end of the Fall Semester of P3 year.  Two experiential components must be met by completing one Introductory Pharmacy Practice Experience (IPPE: Community or Institutional Pharmacy) and one Advanced Pharmacy Practice Experience (APPE: any rotation category) in a rural setting. The Rural Health Certificate is offered and available across all three campuses (Memphis, Nashville, and Knoxville)
For more information, please contact Dr. Tyler Melton at tmelto11@uthsc.edu or 865-946-3403.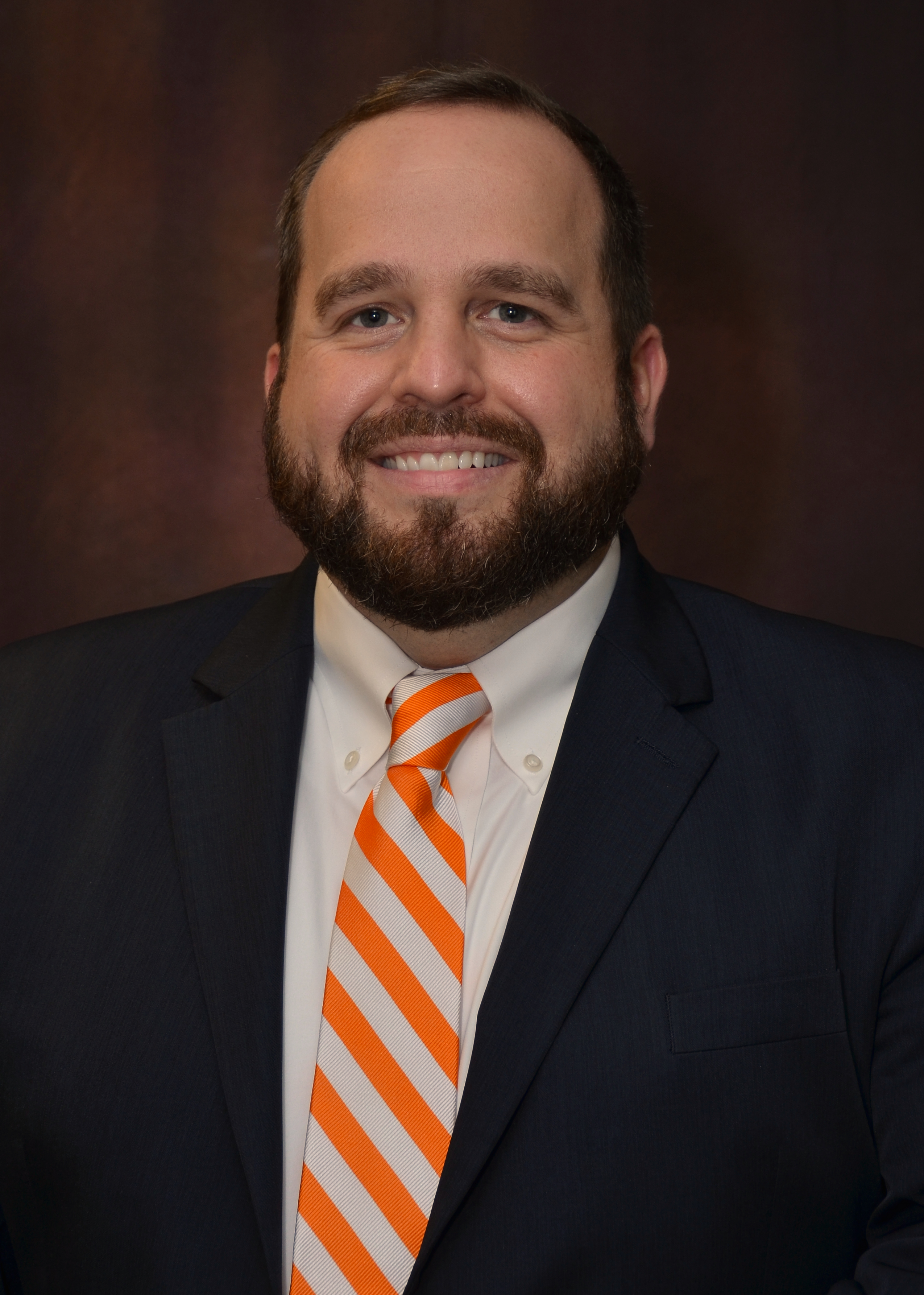 Dr. Tyler Melton
Tyler Melton, PharmD, MPH, BCPS, is an Assistant Professor in the Department of Clinical Pharmacy and Translational Science at the College of Pharmacy. He has ten years of pharmacy practice experience including inpatient and outpatient pharmacy in rural environments. Dr. Melton joined UTHSC in September of 2020, after completing a postdoctoral research fellowship in Community Pharmacy Practice and Prescription Drug Abuse and earning his Master of Public Health. His areas of research expertise include ambulatory care, community pharmacy practice, rural health, health disparities, and prescription drug misuse.