The Pediatric Pulmonary Fellowship at the University of Tennessee was approved in 2008 and offers excellent training opportunities at the teaching hospitals of the University of Tennessee, including Le Bonheur Children's Hospital, St. Jude Children's Research Hospital, and Children's Hospital at Erlanger in Chattanooga. Research opportunities exist for pulmonary research training in physiology, pulmonary infections, asthma, cystic fibrosis, and pulmonary complications of childhood cancer therapy.
Fellows learn the basics of applied pulmonary physiology, specialized procedures including bronchoscopy, exercise testing, and infant pulmonary function testing, and how to establish a successful pulmonary referral practice. The three year program aims to provide a fellowship experience that prepares future leaders in the field of pediatric pulmonary medicine and provides a foundation in scholarship and continuous care improvement principles.
Meet Our Coordinator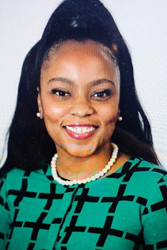 Amie Ray
Fellowship Coordinator
Amie Ray is a native of Omaha, Nebraska. She graduated from Jackson State University in Jackson, Mississippi there she received her Bachelor's Degree and Master's Degree both in Education. She joined The University of Tennessee Health Science Center, Graduate Medical Education department where she manages three Fellowship programs: Pediatric Cardiology, Pediatric Nephrology and Pediatric Pulmonology. Amie enjoys spending time with her family, traveling and outdoor festivities.
Why Memphis?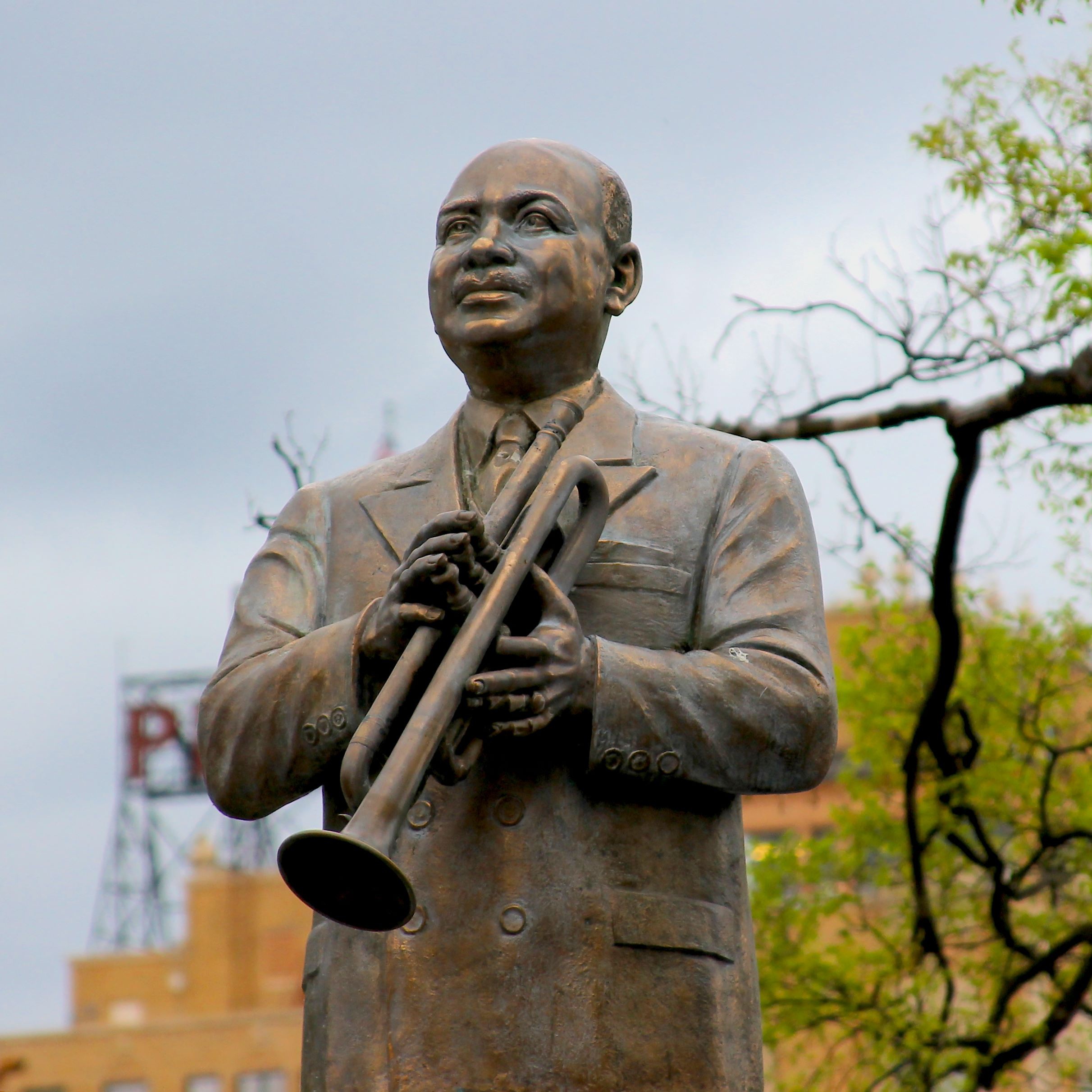 Memphis... Home of the Blues... Birthplace of Rock 'n Roll... Barbecue Pork Capital of the World.  Nestled on the banks of the Mississippi River, Memphis is a:
Memphis is also the healthcare hub of the Mid-South.  UTHSC faculty, residents, fellows, and staff can be found at:
There's no better time than now to choose Memphis!