The Pediatric Pulmonary Fellowship at the University of Tennessee was approved in 2008 and offers excellent training opportunities at the teaching hospitals of the University of Tennessee, including Le Bonheur Children's Hospital, St. Jude Children's Research Hospital, and Children's Hospital at Erlanger in Chattanooga. Research opportunities exist for pulmonary research training in physiology, pulmonary infections, asthma, cystic fibrosis, and pulmonary complications of childhood cancer therapy.
Fellows learn the basics of applied pulmonary physiology, specialized procedures including bronchoscopy, exercise testing, and infant pulmonary function testing, and how to establish a successful pulmonary referral practice. The three year program aims to provide a fellowship experience that prepares future leaders in the field of pediatric pulmonary medicine and provides a foundation in scholarship and continuous care improvement principles.
2019 Welcome Party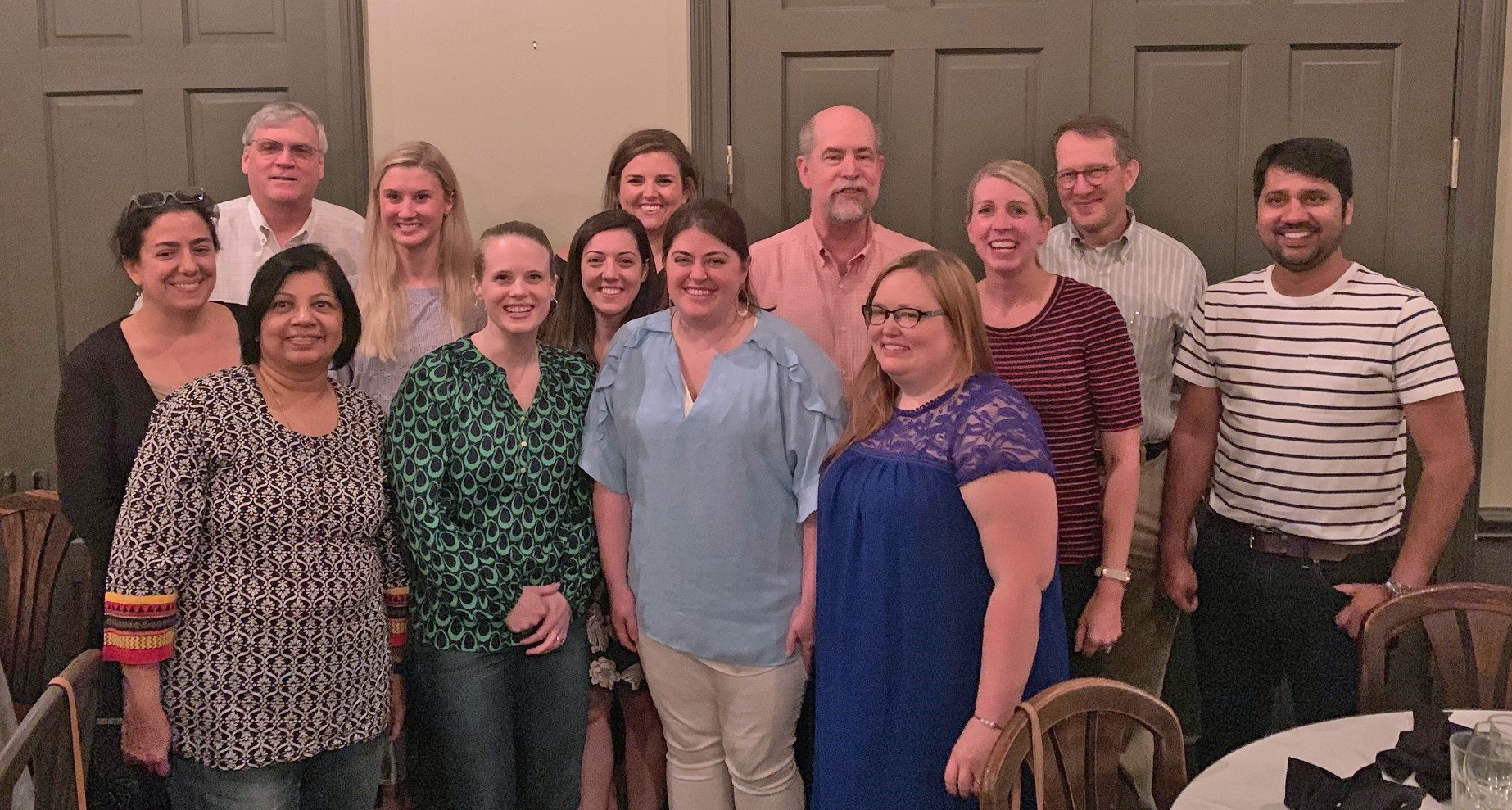 ---
Natalie Francis, MD (PGY-2)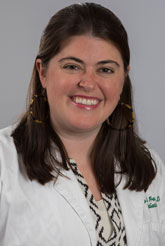 Dr. Francis was born and raised in Memphis, TN. She graduated from the University of Tennessee at Knoxville with a B.S. in Biochemistry and moved back to Memphis to attend medical school at UTHSC. She just recently began her fellowship in Pediatric Pulmonology at UTHSC as well (GO VOLS!). Natalie and husband Hugh, love cheering on the Memphis Grizzlies, going to the Memphis Zoo, and attending events at the Orpheum Theater. In her spare time, she enjoys visiting the Farmer's Market downtown, walking on the greenline, and trying out all types of new recipes. This is a very exciting time for the city of Memphis, and she is happy to be a part of the community!
Ellen Ariail, MD (PGY-1)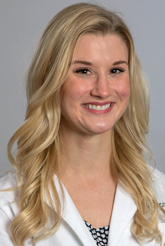 Dr. Ariail was born in New Orleans, Louisiana. She received her degree in Biology from Louisiana State University in Baton Rouge and completed medical school at Louisiana State University Health Sciences Center in New Orleans. After completing medical school, she moved to Memphis where she completed her residency in Pediatrics. She is excited to stay in Memphis with her dog, Piper, for her pediatric pulmonology fellowship! In her spare time, she enjoys cheering on the Saints and LSU during football season, concerts and live music, cooking and baking, and exploring new restaurants with friends.
Why Memphis?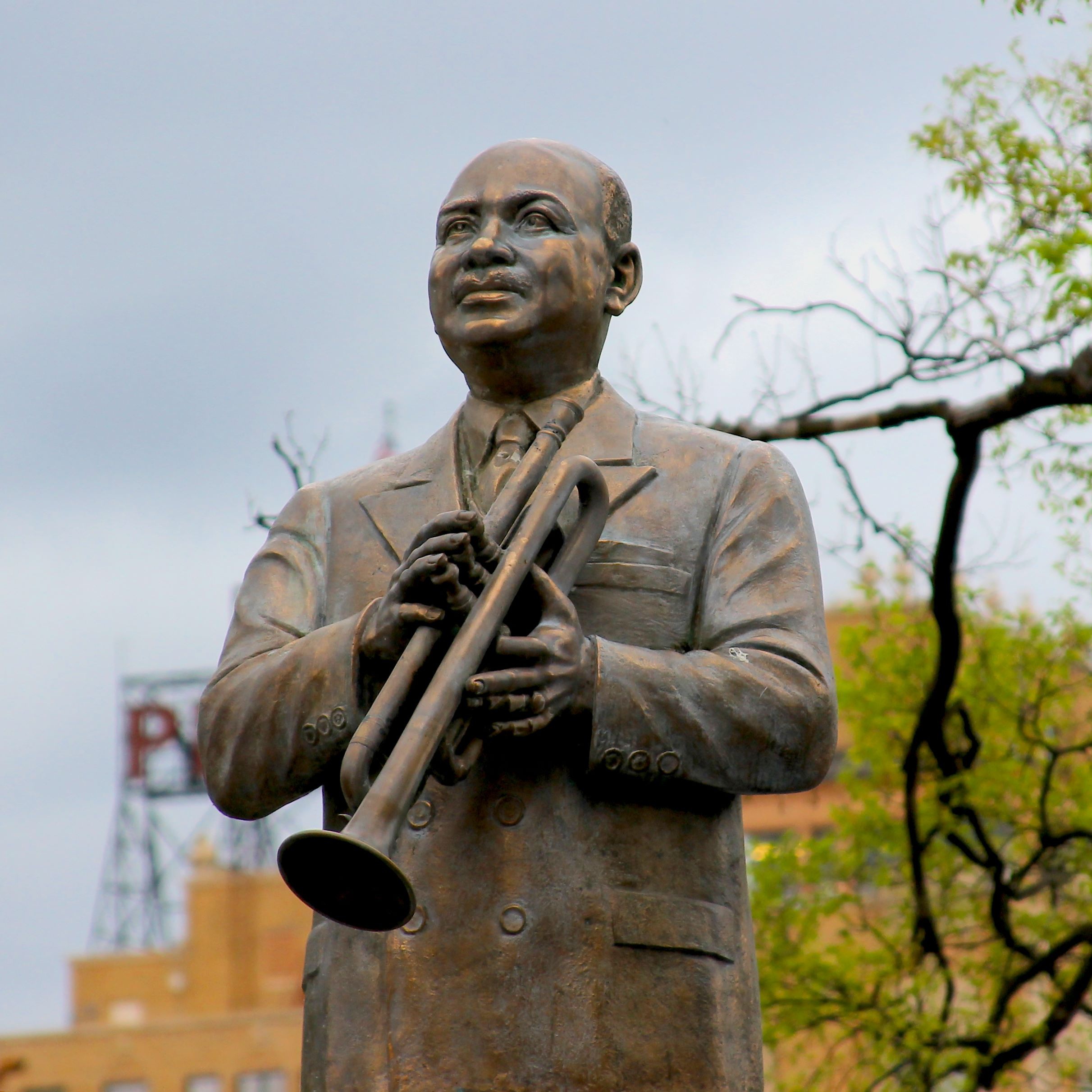 Memphis... Home of the Blues... Birthplace of Rock 'n Roll... Barbecue Pork Capital of the World.  Nestled on the banks of the Mississippi River, Memphis is a:
Memphis is also the healthcare hub of the Mid-South.  UTHSC faculty, residents, fellows, and staff can be found at:
There's no better time than now to choose Memphis!