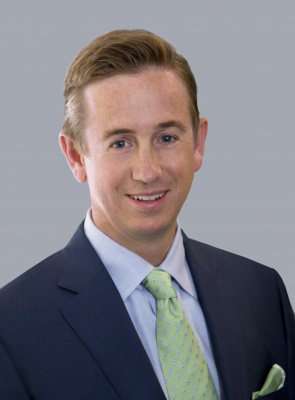 West Cancer Center has been committed to educating and training future oncologists since the doors first opened. In partnership with UTHSC, West Cancer Center is developing the next generation of world-class gynecologic oncologists through the Gynecologic Oncology Fellowship Training Program.
A versatile program with a dual focus on both patient care in the clinical setting and research in the academic setting, Fellows at West Cancer Center spend three years honing their skills and preparing for their future. Our multidisciplinary approach offers the latest advancements in diagnostic imaging and testing, genetic screening, chemotherapy, radiation and hormone therapies, as well as minimally invasive and robotic-assisted surgical techniques for tumor resection or alleviation.
This combination of cutting-edge research, comprehensive patient care and state-of-the-art technology ensures our oncologists are able to deliver the most advanced – and innovative – treatments available for the treatment of various disease states.
Todd Tillmanns, MD, FACOG
Program Director and Gynecologic Oncologist