Yamini Mallisetty, MS, MPH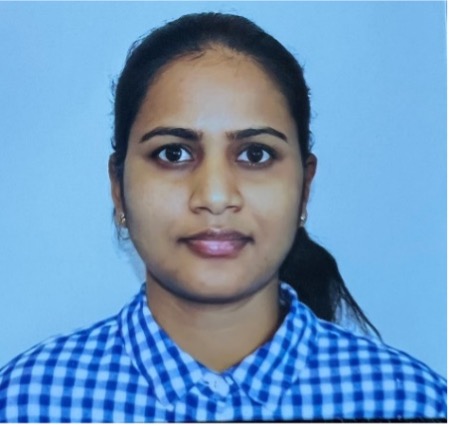 Yamini Mallisetty has an undergraduate and post graduate degree (Master of Science (M.Sc)) in Biotechnology from India. She also earned a Master of Public Health (MPH) degree from University of Memphis. 
She joined COCTP as a Data Analyst I in September 2021, where she is responsible for assisting data extraction, data analysis, establishing research related materials etc., for various projects under the direct supervision of the study investigators. Between September 2019 and August 2021, she worked as a research assistant at University of Memphis, data coordinator for Tennessee Department of Health (as a contractor through Medasource), and as a statistical data analyst at Washington university in St. Louis. 
Her research interests center around epidemiology and various health outcomes related to chronic diseases and maternal and infant health.