Accredited 2-Year Fellowship
The Division of Nephrology plans to offer 4 first year Nephrology fellowship positions through the upcoming ERAS match process for fellows with start date for July 2020.
These positions will be included in the National Residency Matching Program for the upcoming academic year.
Supporting Documents for Applicants
We use ERAS, and the following documents are needed during the application process.
3 Letters of Recommendation (LORs)
Program Director Letter of Recommendation (this is in addition to the three LORs)
CV and Personal Statement
Medical School Transcript
Medical Student Performance Evaluation (MSPE)/Deans' Letter
1-Wallet Size Color Photograph
USMLE Transcript
COMLEX Transcript (if applicable)
ERAS 2020 Fellowship Application Timeline
International Medical Graduate Requirements
You must have a valid ECFMG certificate.
We offer a J1 Visa only.
We can review H1b for unique highly qualified applicants
Interviews
Interviews will likely start in late August through October.
Additional training opportunities at UTHSC:
An additional third year of Transplant fellowship is available, certified by the American Society of Transplantation.
University Access Center is certified to provide training in Interventional Nephrology.
An additional position is being developed for Nephrology research fellowship to include one year of Clinical Nephrology and 2 years devoted to research in either a Basic Science laboratory or in UTHSC Nephrology division's, Clinical Outcomes and Clinical Trial Group.
Why Memphis?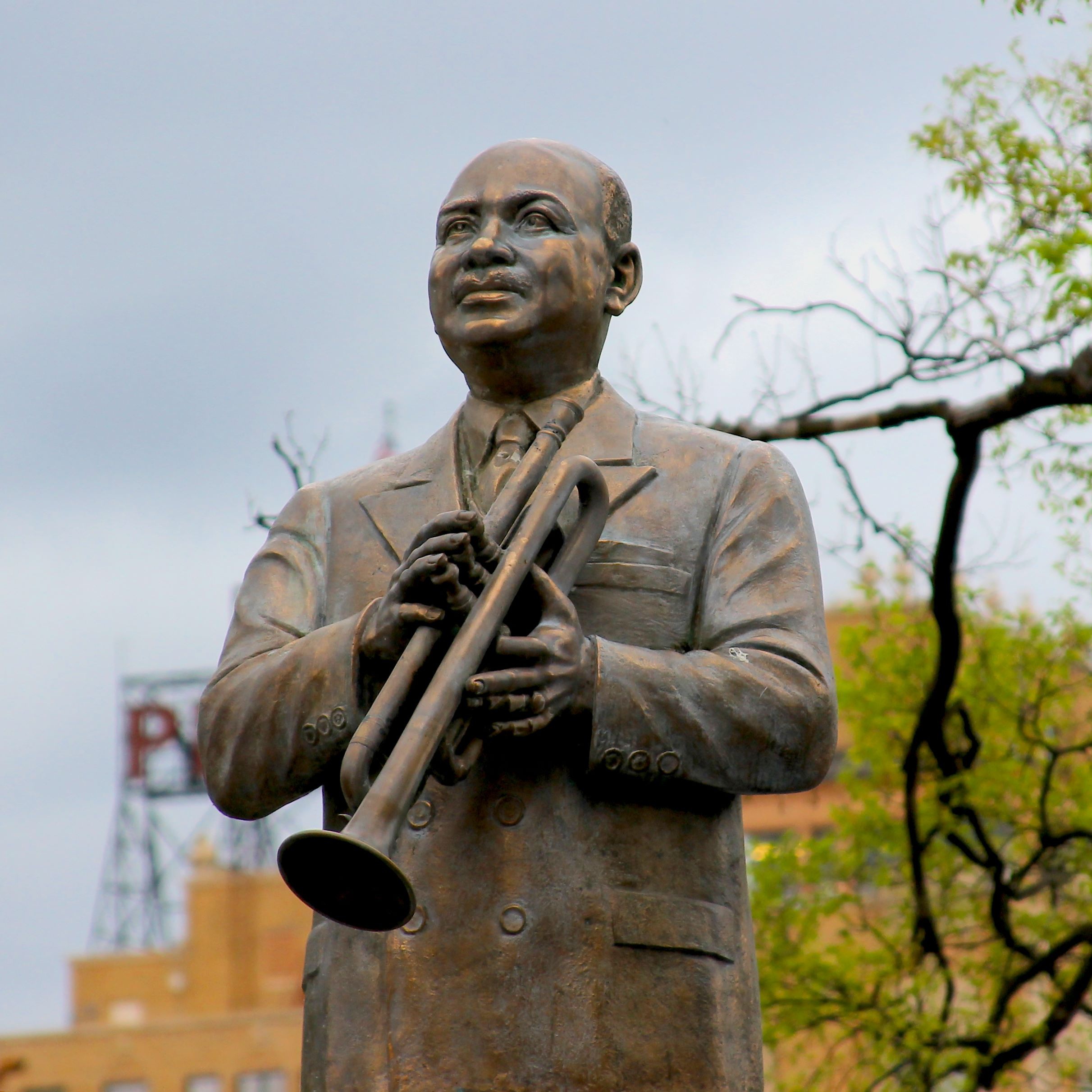 Memphis... Home of the Blues... Birthplace of Rock 'n Roll... Barbecue Pork Capital of the World.  Nestled on the banks of the Mississippi River, Memphis is a:
Memphis is also the healthcare hub of the Mid-South.  UTHSC faculty, residents, fellows, and staff can be found at:
There's no better time than now to choose Memphis!