Keiichi Sumida, MD, MPH, PhD, FASN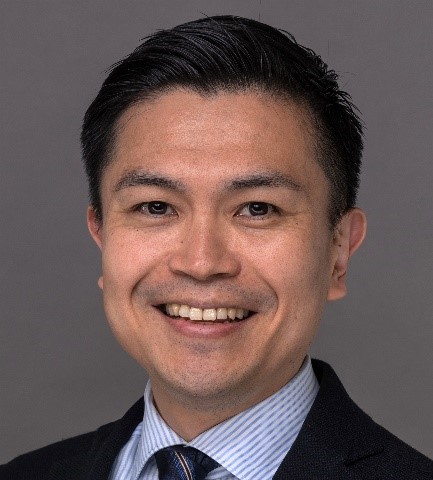 Dr. Sumida obtained his MD degree in Japan, and he completed his internal medicine residency and nephrology fellowship at Toranomon Hospital in Tokyo, Japan. Dr. Sumida is board certified in Internal Medicine, Nephrology, and Rheumatology in Japan. He earned his MPH from the Johns Hopkins Bloomberg School of Public Health in 2017 and his PhD from the University of Tsukuba, Japan in 2018.
Between April 2015 and March 2017, he worked as a visiting research scholar at the COCTP, and since November 2018, he has joined the faculty of the Division of Nephrology, Department of Medicine, at UTHSC, and has also been responsible for organizing the COCTP meetings. His research interests are epidemiology and outcomes, bone and mineral disorders, gut-kidney axis, detecting non-traditional risk factors, and identifying optimal care in chronic kidney disease through clinical studies.