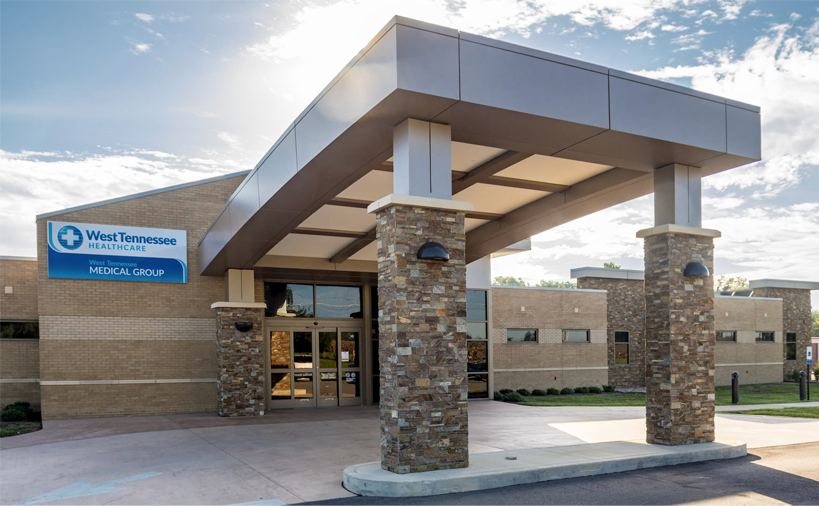 UT Medicine in Jackson shares the goal of the ACGME to expand graduate medical education into rural and underserved areas and ultimately enhance access-to and availability of healthcare in medically underserved areas and populations. We are very excited to announce that we have been approved for an increase in resident complement and that will allow us to have a rural training track in Martin, TN.  This track will offer rural training for two residents per year, starting in July, 2023.
Residents in our rural track will gain both urban and rural experience, with more than half of the education and training for the residents taking place in Martin, Tennessee, a rural, medically underserved county. 
Our residents will spend their PGY-1 year in Jackson, rotating through inpatient medicine, ICU, obstetrics service, emergency medicine, palliative care, NICU, behavioral medicine, ENT, radiology, dermatology, and inpatient pediatrics. They will then transition to living full time in Martin, TN for the PGY-2 and PGY-3 years.
Our program will be a unique experience combining a comprehensive experience in family medicine at our Jackson campus at one of the largest hospitals in the state of Tennessee followed by a rural experience in a town where we have  a partnership with  University of Tennessee Martin undergraduate campus. Our rural track program will develop your skills to be a complete family medicine physician and make you the best family medicine physician you can be. 
About Martin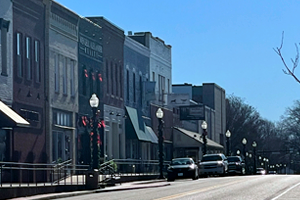 Martin, Tennessee, is located in Northwest Tennessee, in Weakley County.  Martin is the home of the University of Tennessee at Martin, as well as the award-winning Soybean Festival. As a part of the University of Tennessee system, Martin boasts more than just small-town attractions, but is home to cultural activities, fine arts, academic speakers, and Division I athletics. Are you a self proclaimed foodie? Check out A Foodie's Guide to Martin, TN. 
Apart from the local charm of Martin itself, Northwest Tennessee has so many other attractions. Take a stroll on the Brian Brown Memorial Greenway, or visit nearby Discovery Park, a state of the art museum boasting a 100,000 square foot facility and 50 acre outdoor park. Another must-see is Tennessee State Park's Reelfoot Lake, a 15,000 acre lake that was created by a series of violent earthquakes in 1811-1812 that caused the Mississippi River to flow backwards for a short period of time, putting a town permanently underwater.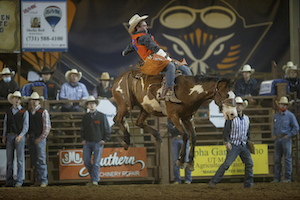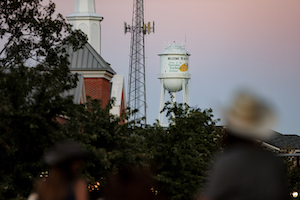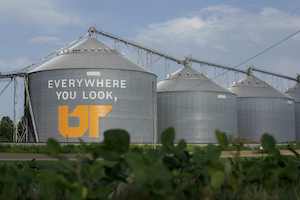 Photos courtesy of University of Tennessee at Martin.