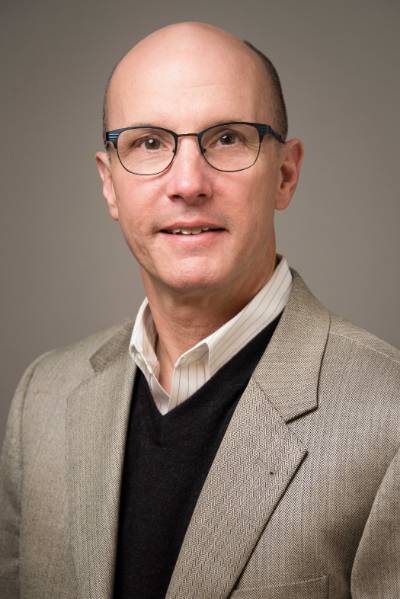 Allen Dupont, PhD, MS, BA
Director, Institutional Effectiveness

901-448-1526
adupont@uthsc.edu
Dr. Allen Dupont serves as Director of Institutional Effectiveness in the Office of Institutional Effectiveness.  In this role, he assists in securing and maintaining accreditation of the institution and its programs, coordinates campus-wide planning and assessment efforts, assists with the development of new programs to ensure continuing compliance with THEC and SACSCOC policies and standards, oversees data collection and analysis to monitor the institution's progress in achieving its mission, and carries out institution-wide surveys of faculty members and students.
He joined UTHSC in July 2012.  Previously, he was Director of Assessment for Undergraduate Academic Programs and Adjunct Assistant Professor of Economics at North Carolina State University.  He began his academic career as W. O. Duvall Professor of Business and Director of Institutional Research, Planning, and Assessment at Young Harris College.
Dr. Dupont holds a Ph.D. and a Master of Science in Economics from Louisiana State University.  He earned the Bachelor of Arts in Economics from Rice University.