Financial Literacy Information for Graduate/Professional Health Science Students of Today (FLIGHT)
The FLIGHT program is designed to educate students for their journey by providing financial literacy and debt management resources.
FLIGHT is the ability to understand money, to initiate clear informed financial decisions to save, manage and better protect one's finances. Financial Literacy is vital for an individuals' professional and personal growth. One of the biggest gaps that college graduates (and before that, high school graduates) face has to do with student loans.
What many students do not realize is that a student loan is a loan on their future income. It is all too common that too many students borrow much more than they will ever be able to repay later in life. The University Health Science Center's (UTHSC) goal is to provide students with the information and tools to be financially literate and successful. The UTHSC Financial Aid Office is committed to helping students develop healthy financial habits during and after school...Take FLIGHT.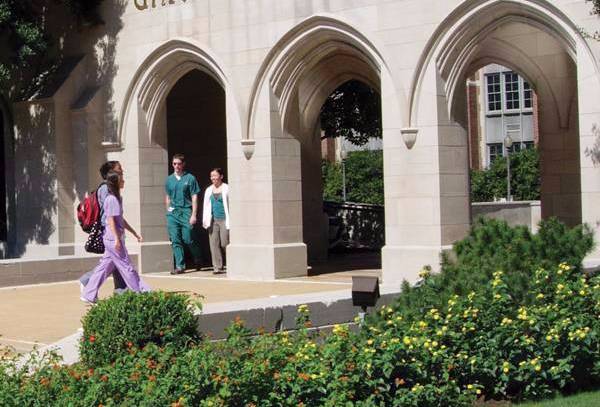 Financial Aid Brochure