Endocrinology Fellowship Applicants
The objectives of the Endocrinology fellowship program are to develop critical reasoning and scholarly approach to the practice of advanced medicine, and to prepare trainee physicians to obtain certification and practice independently as specialists in the field of endocrinology, diabetes and metabolism.
Selection and Eligibility
The selection process for fellows starts in August prior to the July 1 start date.
Applications are accepted through ERAS beginning on its opening date of July 15. The Selection committee reviews applications and select candidates to interview based on, but not limited to, the following criteria:
3 years prior ACGME approved Internal Medicine Residency or Combined Internal Medicine and Pediatrics (Meds/Peds) Program training
Medical School or ECFMG for international medical school graduates*
U.S. Citizen, Permanent Resident or Alien status (i.e., "Green Card"), or J1-Visa*-
All 3 USMLE Steps or COMLEX-USA Completed with *
USMLE Scores 200 or Above COMLEX-USA 400 or above
3 Letters of Recommendations (one from residency PD)+
Personal Statement
Research/QI Projects Completed
Scholarly Activity
*Must provide documentation if selected for appointment*
-In accordance with University of Tennessee Graduate Medical Education guidelines, this program does not sponsor residents for "H" type visas.-
+Letters of recommendation from UT COM faculty will be given high consideration.+
Selected applicants will be invited to meet with faculty, staff, and fellows to determine if there is a mutual interest. Multiple one-on-one interviews will be held with each applicant and a faculty member. Communication will be sent by email to selected applicants at least one month prior to the interview date and one week prior to the interview. Interviews are held in August, September, and October following the selection process. 
At the conclusion of the last interview for the season, the Selection Committee meets and ranks each applicant. Rank order is based on the faculty perceptions during interviews, determination of communications skills, motivation and integrity via interviews. Recommendations of all interviewing faculty, fellows, and staff will be considered in determining the rank order of the interviewed applicants The program coordinator inputs this information into NRMP before the deadline with the Program Director's final approval.
IMG Requirements
Foreign medical graduates will not be eligible generally for appointment unless they have completed three years of IM Residency in an accredited program in either the United States or Canada.
Evaluation
At the beginning of training, each fellow will be take a Pre-test examination in order to assess baseline knowledge in endocrinology and metabolism, identify areas of strength and weakness, and to guide targeted knowledge development during fellowship training. Each fellow will be evaluated on his/her performance, medical knowledge, clinical skills, humanistic qualities and other core competencies at the end of each rotation. These evaluations will be reviewed by the Program Director semi-annually. In addition, senior fellows participate in the Endocrine Self- Assessment Program (ESAP-ITE) each year administered by the Endocrine Society. Historically, graduates of our Program have had 100% pass rate on the Endocrinology Board examination.
Research
Research experience is an essential component of the training for a qualified endocrinologist. For individuals who plan to become primarily practicing endocrinologists, involvement in research will greatly enhance their clinical abilities. For those individuals who plan to continue a research career, training in appropriate research methodologies will provide a solid foundation for their future career.
Appointments
Appointments are made initially for one year, and are renewable for a second year, upon satisfactory performance. Stipends are commensurate with training and experience and conform to the University of Tennessee's guidelines.
ERAS 2024 Fellowship Application Timeline
Why Memphis?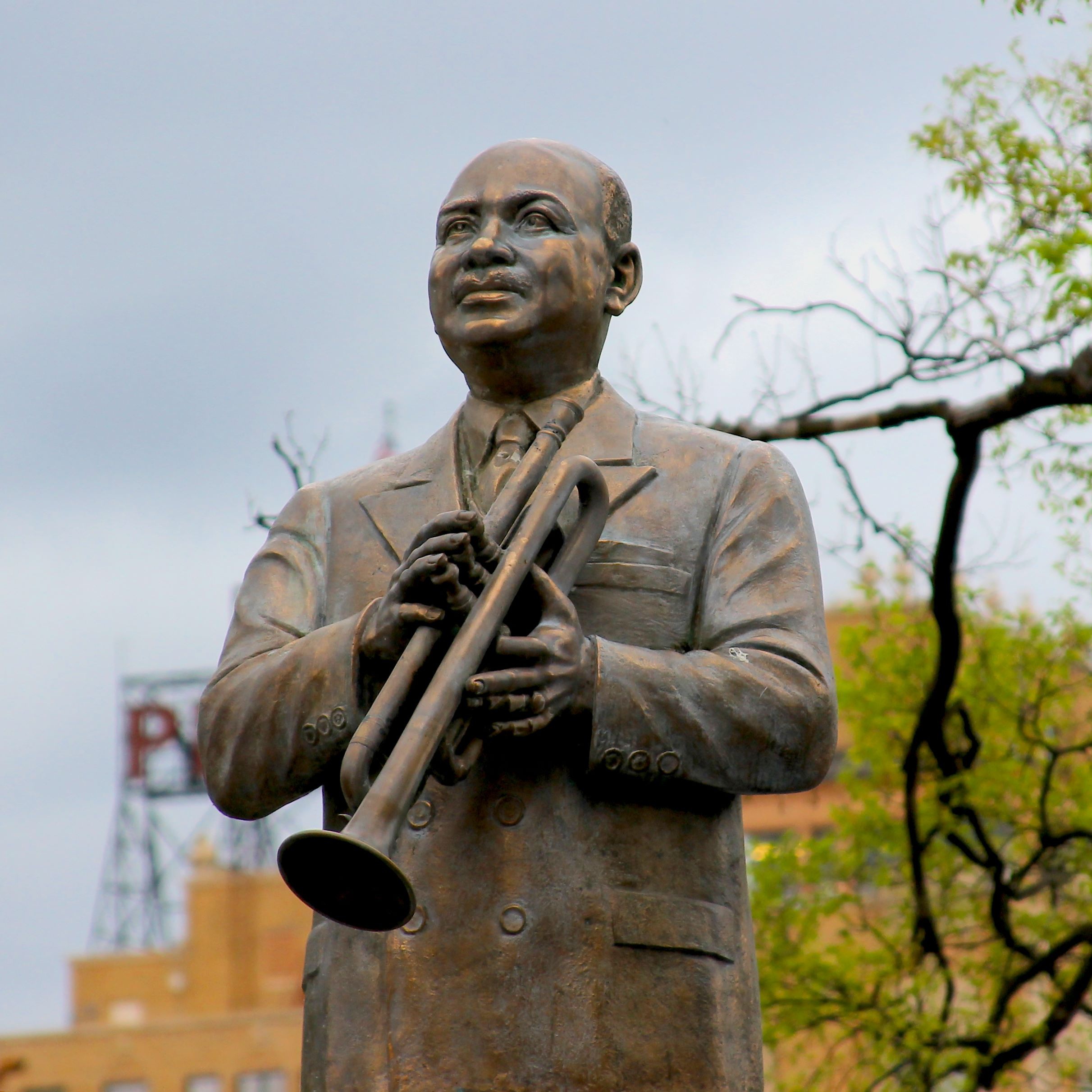 Memphis... Home of the Blues... Birthplace of Rock 'n Roll... Barbecue Pork Capital of the World.  Nestled on the banks of the Mississippi River, Memphis is a:
Memphis is also the healthcare hub of the Mid-South.  UTHSC faculty, residents, fellows, and staff can be found at:
There's no better time than now to choose Memphis!