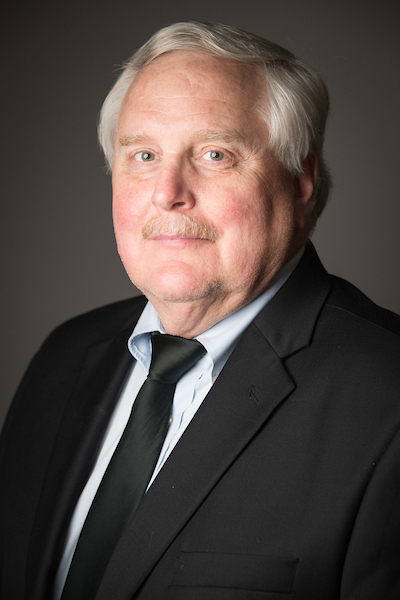 Dr. Edward J. DeSchepper, MAEd, DDS, MSD
Associate Dean for Academic Affairs
edeschep@uthsc.edu
Dr. DeSchepper is a native of Kansas City, Missouri. He earned his DDS degree and Masters degree in Education from the University of Missouri-Kansas City and his Masters Degree in Dentistry from Indiana University. His full time experience in dental education has been continuous since 1982 and he has 26 years of part-time private practice experience. He was formerly, Director of Clinical Foundations at Roseman University of Health Sciences in Utah and the Section Head of Operative Dentistry at Indiana University. Since arriving at the University of Tennessee in 2013, he has successfully led the College through the CODA accreditation process, as well as performing his other duties as the Associate Dean for Academic Affairs.