View this message in its original email format.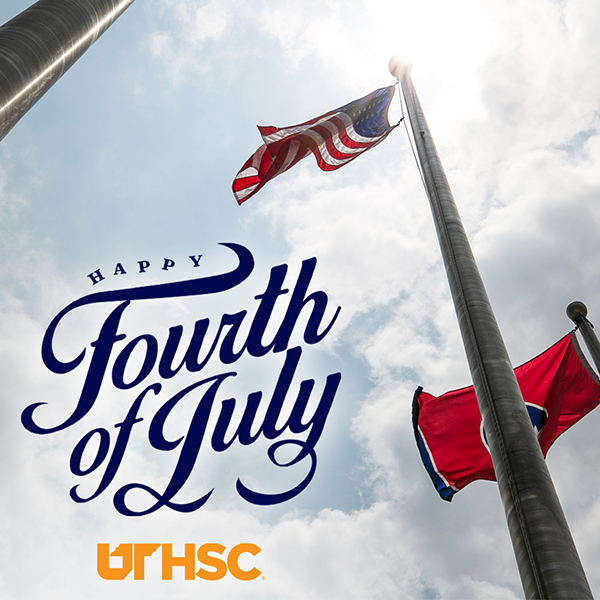 "I'd like to be remembered as a person who wanted to be free and wanted other people to be also free." —Rosa Parks
Be safe as you embrace opportunity and reflect over this holiday weekend on all the gifts and freedom afforded to us in our great country.
Happy Fourth!