View this message in its original email format.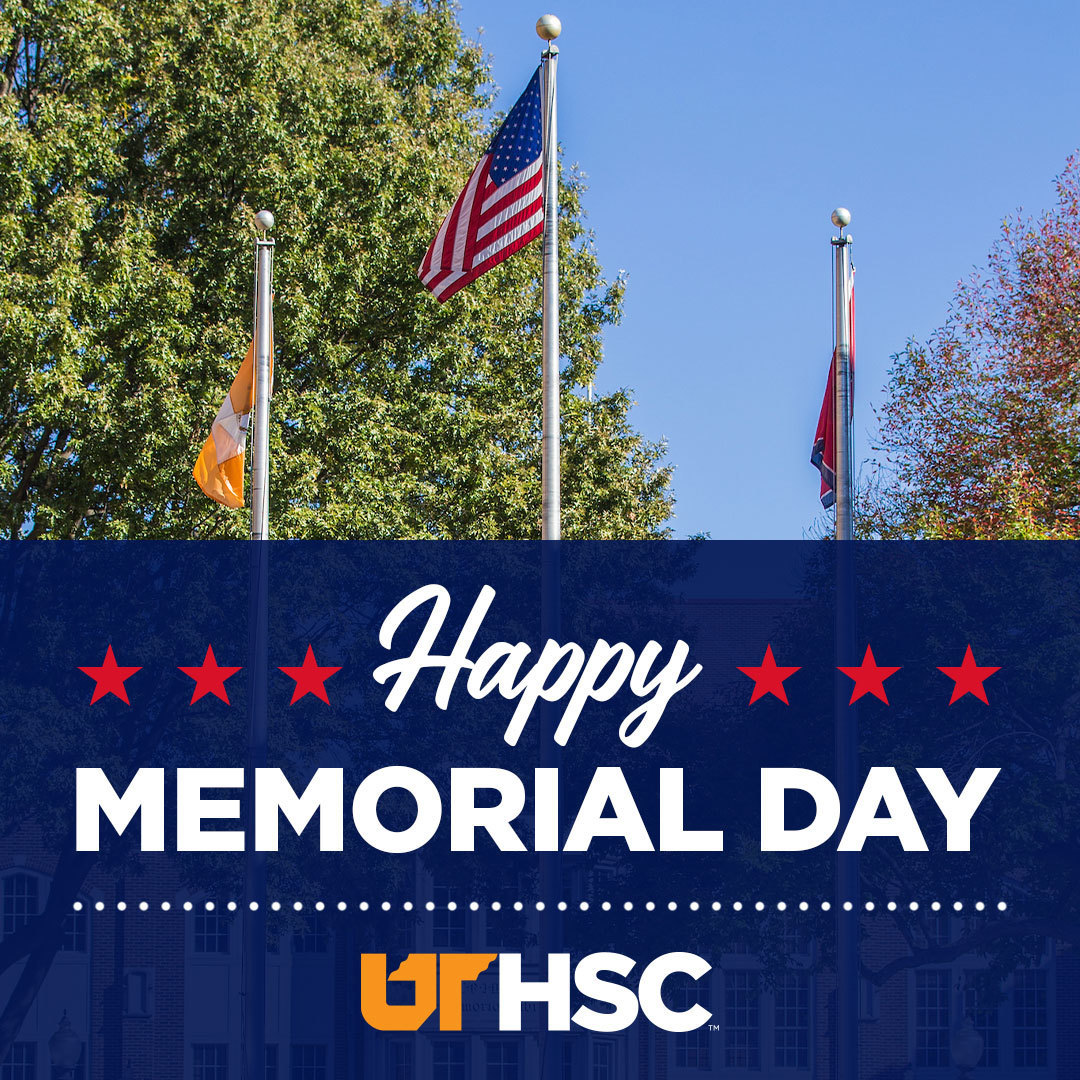 As we head into the long holiday weekend, please take time to remember all the U.S. military personnel who have made sacrifices and given their lives to secure our freedom. We honor those courageous men and women.
Please be safe this holiday weekend. Sláinte!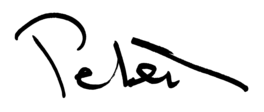 Peter Buckley, MD
Chancellor