Chancellor's Column: Vital Partnerships
"Alone we can do so little; together we can do so much." 

– Helen Keller
View this message in its original email format.
Dear Colleagues-Friends,
Last week a multidisciplinary research team from UTHSC, led by Jim Bailey, MD, visited East Tennessee State University (ETSU), to negotiate a truly historic collaboration – working together to improve the health of Tennesseans through the Tennessee Population Health Consortium (TN-PHC). We were most grateful to ETSU President Dr. Brian Noland and his team for organizing an action-packed visit with our collaborators there. Together, we further strengthen our statewide primary care extension service to enable greater outreach and support of primary care practices across the state, with the goal of delivering evidence-based patient-centered population health services that are proven to improve heart health. Through this collaboration, ETSU and Ballad Health, a premiere health care system in East Tennessee, will fully participate in the Tennessee Population Health Data Network (TN-POPnet), a remarkable public health resource that brings together comprehensive health data for two million high-risk Tennesseans to support quality improvement and population health research, as well as the delivery of life-saving population services to the people who need these essential services the most.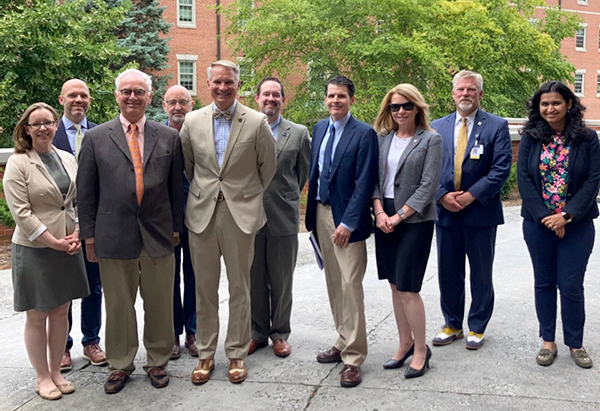 We are grateful to ETSU and Ballad Health for this collaboration as well as for our evolving partnership to extend dental education in the region – both of which are enabled by the support of civic and business leaders in East Tennessee. This is a welcoming and very engaged community, steeped in a rich history, and with just beautiful, lush landscape (very much like Ireland, I might add!)
Our noble mission of improving the health and well-being of Tennesseans is a statewide commitment and it is best advanced through collaborations with a variety of clinical and research partners across the state. We are thankful for these vital collaborative relationships in Chattanooga, Knoxville, Nashville, Memphis, and at some 880 clinical and educational sites across the great State of Tennessee. Together we are stronger, and together we can accomplish so much more.

With pride in our partnerships,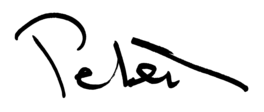 Peter F. Buckley, MD
Chancellor