Rheumatology Fellowship Applicants
Established in 1959 by Professor Glenn Clark, Memphis' first rheumatologist
Graduated 106+ Fellows to be independently practicing rheumatologists
Our trainees are academic teachers and researchers, directors in the pharmaceutical industry, and clinical practitioners
Applicant Prerequisites
Graduates of Liaison Committee on Medical Education (LCME)-approved U.S. and Canadian Medical Schools
International Medical Graduates who have valid Educational Commission for Foreign Medical Graduates (ECFMG) certificates
United States or Canadian medical schools must have completed at least three years of approved residency training in internal medicine
International Medical Graduates
VISA status for international medical graduates must be either:
Permanent Resident or Alien status (i.e., "Green Card")
J-1 visa
How to Apply
Positions are offered through the National Residency Matching Program (NRMP).  All applications must be submitted through ERAS.
A complete application consists of:
Current Photograph (required)
CV
3 letters of recommendation (including the medicine chair)
ECFMG certificate (if applicable)
Medical transcript
MSPE
USMLE or COMLEX Scores (passing scores are required for steps 1, 2 and 3)
All ERAS applications are reviewed and invitations to interview will be extended to those selected via e-mail.
ERAS 2023 Fellowship Application Timeline
Applications received after our deadline of August 15th will not be considered for an interview.
Interviews
Interviews are held September - November of prior year for the July 1st start date.
Why Memphis?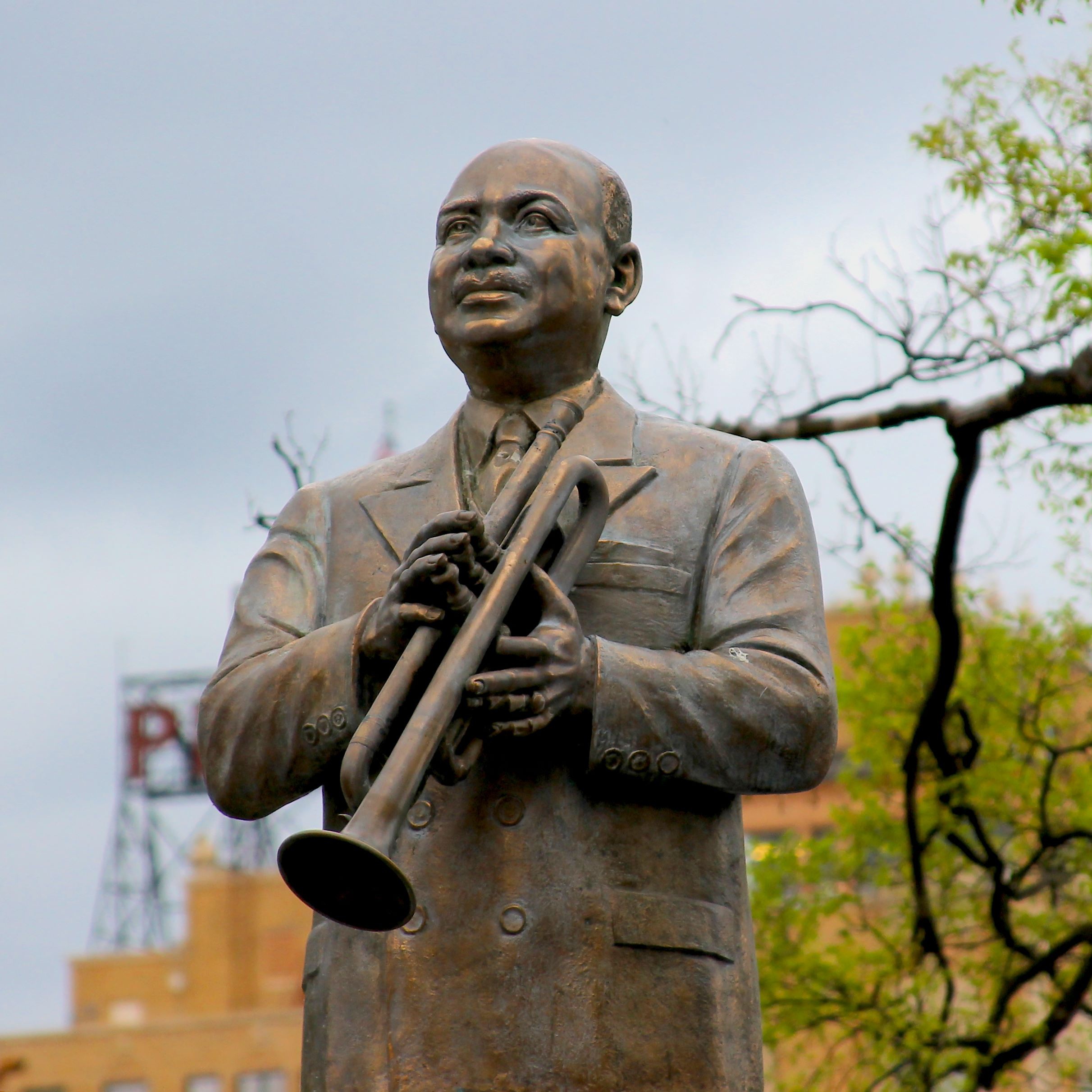 Memphis... Home of the Blues... Birthplace of Rock 'n Roll... Barbecue Pork Capital of the World.  Nestled on the banks of the Mississippi River, Memphis is a:
Memphis is also the healthcare hub of the Mid-South.  UTHSC faculty, residents, fellows, and staff can be found at:
There's no better time than now to choose Memphis!