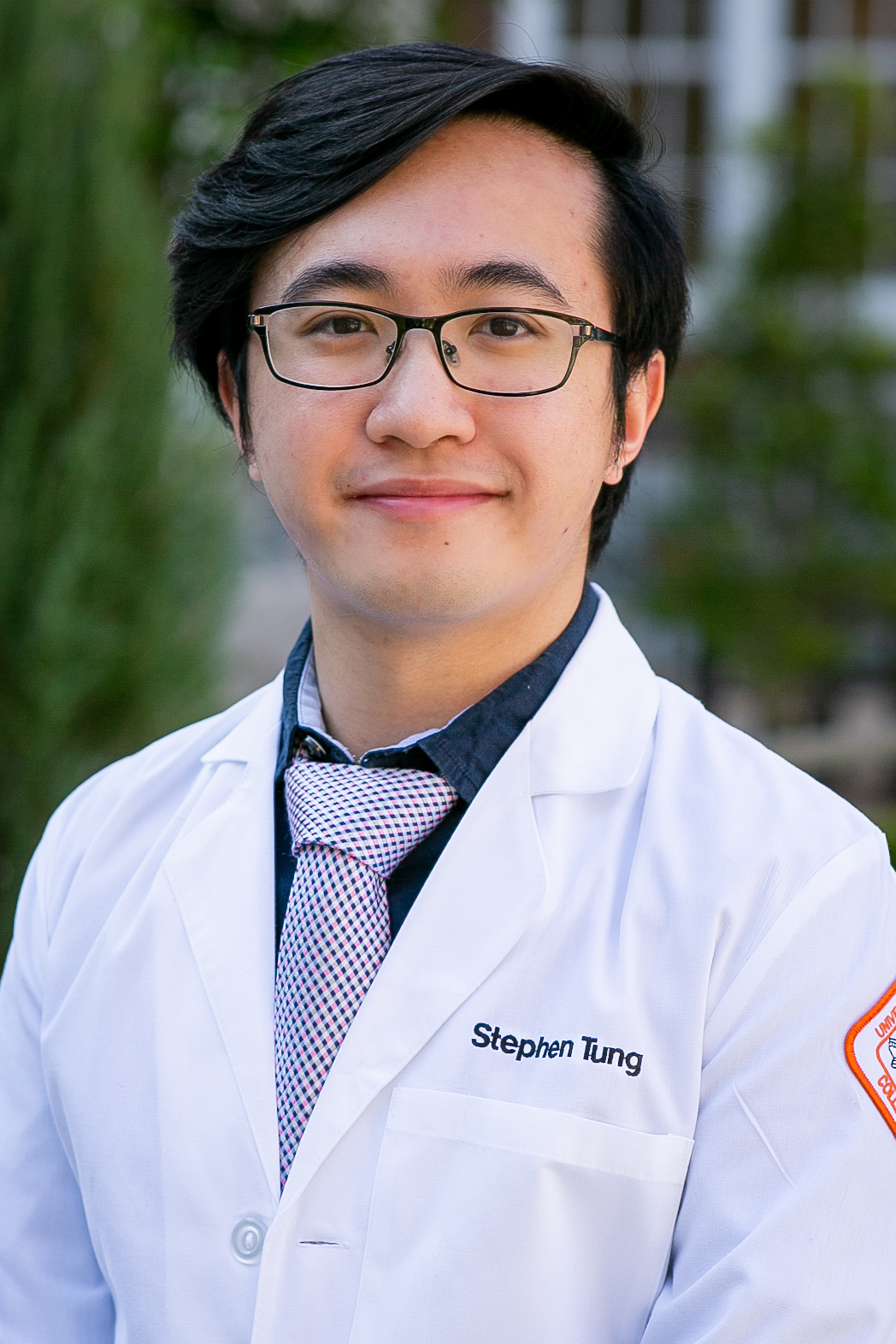 Why did you choose UTHSC College of Pharmacy?
Ever since I was in middle school, I knew I always wanted to become a pharmacist. I grew up in Tennessee and heard amazing things about UTHSC as I went through my education through high school and undergrad at the University of Tennessee in Knoxville. UTHSC has an outstanding national ranking among other colleges, and they have a reputation that will retain the national ranking for many years. I was confident in the education and opportunities I would have after my graduation and, so far, it has been the best decision I've made.
What is your favorite memory or experience in pharmacy school?

My favorite memory so far from pharmacy school was meeting my best friends on the first day of school. I sat at the back of the classroom with no one around me, but one of my classmates sat next to me and we got to know each other. This classmate had a friend she met through Pharmacy Weekend who sat beside her as well during the first day of class. I introduced myself to her friend but sadly forgot her name and face since there were so many pharmacy students I was being introduced to. As the days went by, her friend would wave at me, but I never responded because I didn't remember meeting her. After the third time she said 'hi' to me in the library, I realized who it was. I immediately felt terrible and went to talk to them to apologize. Soon after that conversation, we laughed about it and became really close friends even though I ignored her for a solid week!
How has the UTHSC College of Pharmacy helped or prepared you for your career goals?
The UTHSC College of Pharmacy has helped me progress in my career through the level of education and professionalism I've received. It definitely made me step out of my comfort zone, but at the same time, it has been very rewarding. Before coming to pharmacy school, all I knew about pharmacy was the retail side, but the UTHSC College of Pharmacy has shown me all the different routes of pharmacy that you can go into. They have also helped me gain connections and opportunities through different organizations and essentially changed my career goal of becoming a retail pharmacist.
What do you think prospective students should know about UTHSC Pharmacy?

I encourage prospective students to join a student organization and get patient care experience throughout their entire time in pharmacy school. The UTHSC College of Pharmacy has many different organizations you can join and gain leadership experiences including APhA-ASP, SNPhA, Pharmaceutical fraternities, and more. Besides these organizations, they have dual degree programs to help students choose and learn about different career paths in pharmacy.