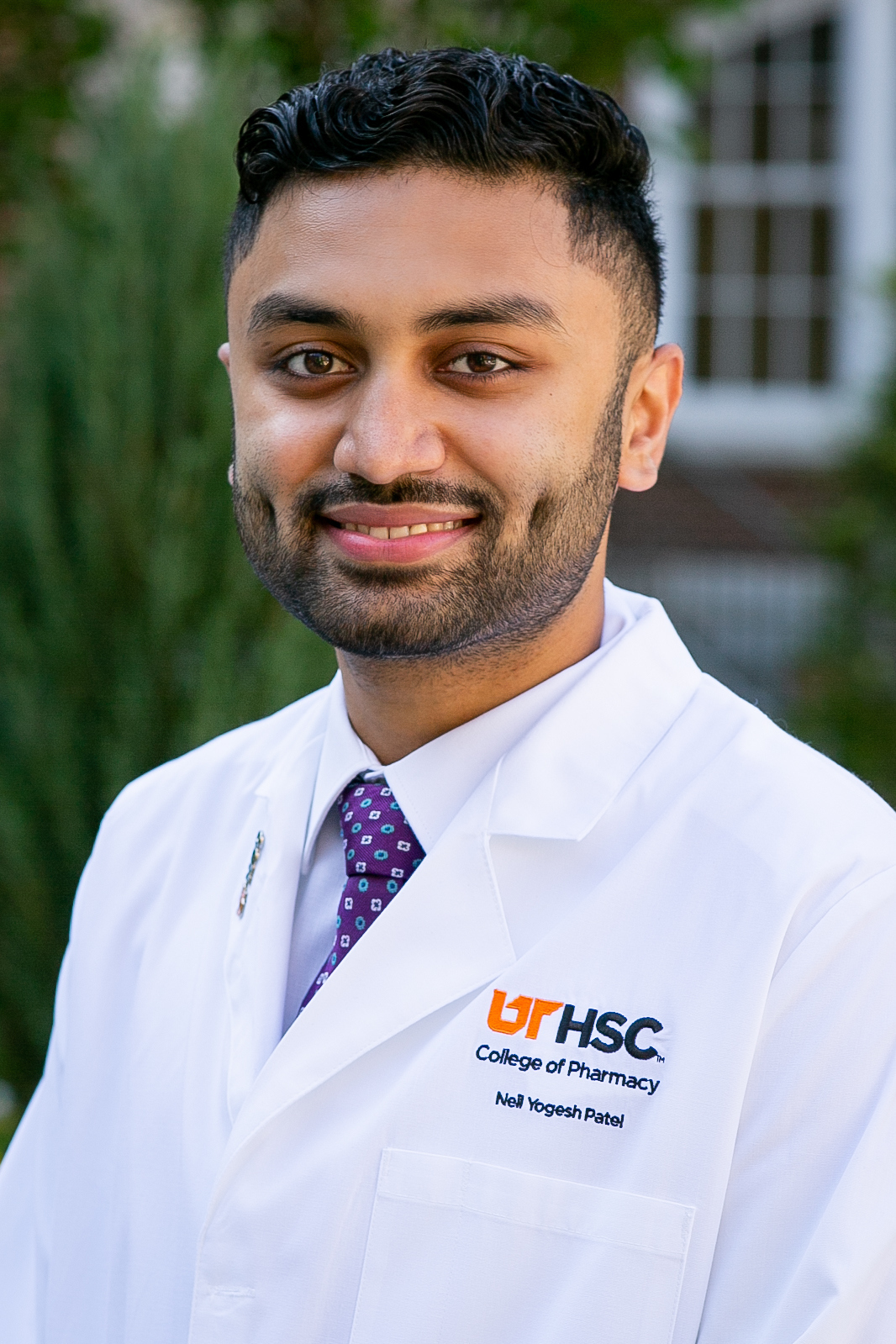 Why did you choose UTHSC College of Pharmacy?
I chose UTHSC because of the numerous opportunities the school has to offer that other universities do not. The UTHSC College of Pharmacy is known for being a Top 20 pharmacy school that helps develop students into becoming leaders while obtaining their clinical knowledge. On my interview day, the faculty and fellow students were helping, welcoming, and organized, which made my decision easier to choose UTHSC.
What is your favorite memory or experience in pharmacy school?

When school started, UTHSC created a pharmily which consisted of 8-10 people. As soon as you came to school, the College of Pharmacy made sure you had friends. I am in my second year and I still talk to my pharmily. 
How has the UTHSC College of Pharmacy helped or prepared you for your career goals?
The College of Pharmacy has made me step out of my comfort zone. It has encouraged me to be actively involved, meet new people, and open myself to new opportunities. UTHSC prepares you for everything you need when you come out of pharmacy school. They want to see you do great things in your pharmacy career.
What do you think prospective students should know about UTHSC Pharmacy?

Prospective students should know that when you come to UTHSC, you will become the best pharmacist you can be. It is ranked Top 20 in the country. They offer many dual degree programs, and their professors prepare you from top to bottom. The UTHSC faculty is best I've ever had, and they truly want you to succeed in school and in life.