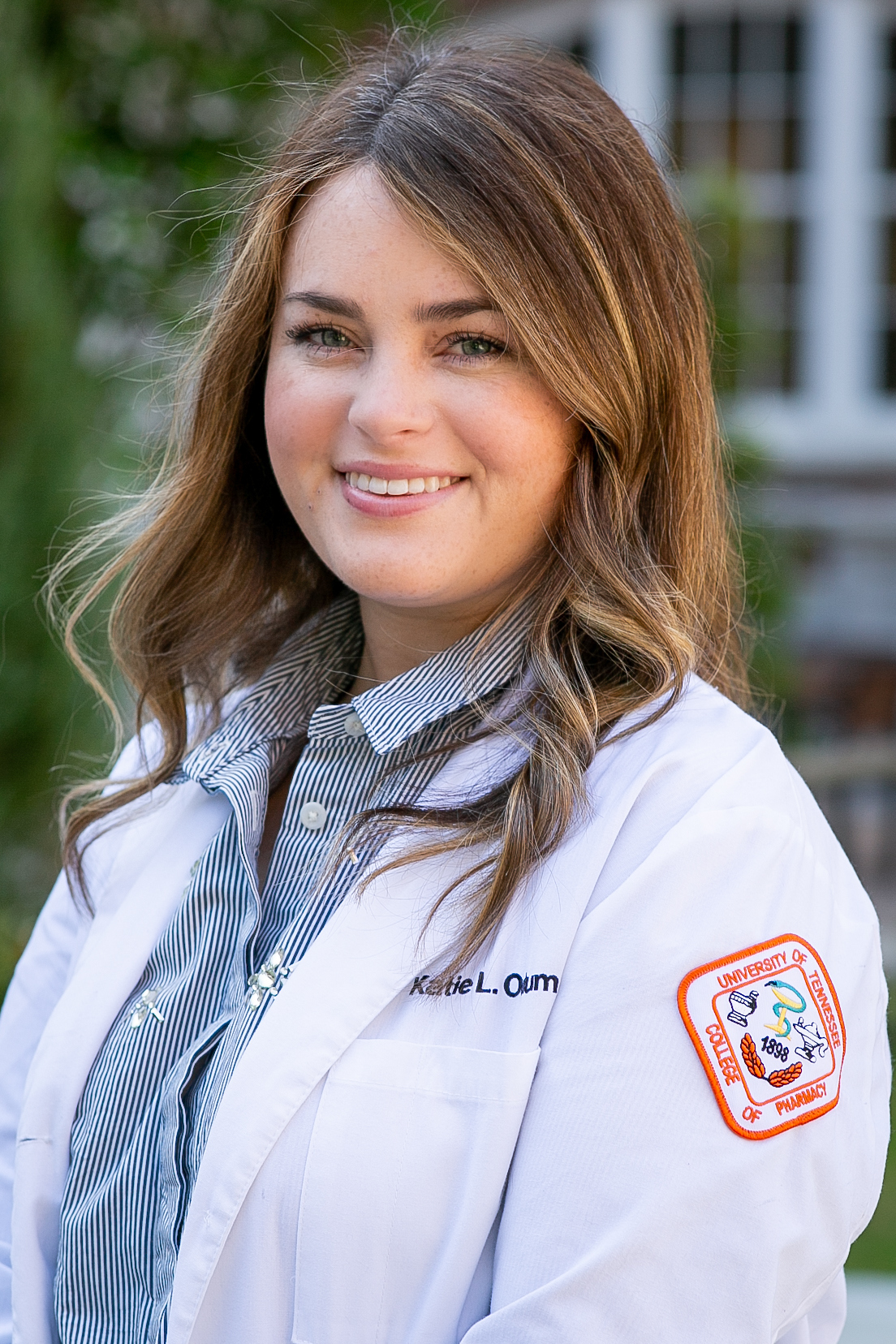 Why did you choose UTHSC College of Pharmacy?
When I made the decision to go to pharmacy school, I knew UTHSC was where I wanted to be. After interviewing here, I knew that UTHSC was where I needed to be. UTHSC's educators, experience, and expertise are at the top of the pharmacy field. I knew that if I were to get the chance to attend school here, I would be given all the tools I would need to practice at the top of my pharmacy license.
What is your favorite memory or experience in pharmacy school?

I have so many of my favorite memories that have happened since starting pharmacy school, but one certainly sticks out more than the rest. While I'm sure this has been said a lot, Pharmacy Weekend is truly my most treasured memory. It was the weekend that confirmed for me that I had made the right decision in choosing UTHSC. I met friends that weekend that have become some of my favorite people in the world. That weekend felt like the beginning of something right, and I couldn't be more thankful to have gone and chosen the UTHSC College of Pharmacy.
How has the UTHSC College of Pharmacy helped or prepared you for your career goals?
I'm a student who entered into pharmacy school with an idea of what I wanted to do, but willing to have an open mind to anything in the world of pharmacy. The best thing UTHSC does is give a well-rounded education on all aspects of pharmacy. We are so blessed to be exposed to so many different career pathways and are introduced to the best people who are invested in students and helping them pursue the career they are meant to be in.
What do you think prospective students should know about UTHSC Pharmacy?

As an incoming student, I just remember being very nervous about what was to come. If there was one thing I could tell prospective students, it's that you will find a home here. You and your classmates will become like family and the staff will know you by name. These next four years will undoubtedly be challenging, bu they will also be some of the best four years of your life. Just know that everyone is racing towards that finish line with you, and they are all there to support and encourage you along the way.