Pediatric Emergency Medicine Fellowship
Our Pediatric Emergency Medicine Fellowship program is carefully tailored to provide each fellow with a unique and comprehensive experience to prepare them for a successful career in clinical and academic pediatric emergency medicine. We accept graduates who have completed an RRC accredited pediatric residency or emergency residency program. We are a three-year program for all fellows, with the third year typically required to complete their scholarly work and research project.
Our  training program is affiliated with the Division of Pediatric Emergency Medicine, Department of Pediatrics, University of Tennessee Health Sciences Center.
The major training site for our fellows is Le Bonheur Children's Hospital, an urban tertiary level comprehensive regional center of excellence for children in the Mid South region. We are a Level 1 trauma facility and one of the busiest Pediatric Trauma Centers in the US, beginning 2012.
Anonymous Fellows Comment Form
Facility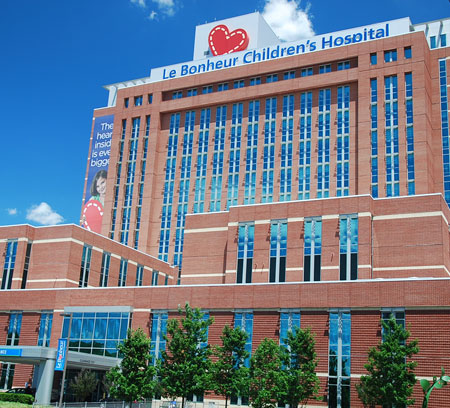 Le Bonheur Children's Hospital
848 Adams Ave
Memphis, TN 38103
901.287.5437

Established in 1952, Le Bonheur Children's Hospital is an integral part of the Methodist Le Bonheur Healthcare system and a teaching affiliate for the University of Tennessee Health Science Center. A new $340-million hospital building was built in December 2010 to accommodate the over 100,000 patients seen each year.
Named one of the nation's "Best Children's Hospitals" by U.S. News & World Report for eight consecutive years, Le Bonheur is the only Level 1 pediatric trauma center in the Mid-South. Its neonatal intensive care unit (NICU) provides the highest level of care for the region's critically ill newborns. Le Bonheur has received many accolades of excellence over the years including: Top Children's Hospital in 2017 by the Leapfrog group for its safe patient care, Magnet status - one of only 7 percent of hospitals in the U.S. to have earned this honor for quality nursing care by the American Nurses Credentialing Center (ANCC), and a three-star rating (the highest) by The Society of Thoracic Surgeons for its Heart Institute.
Why Memphis?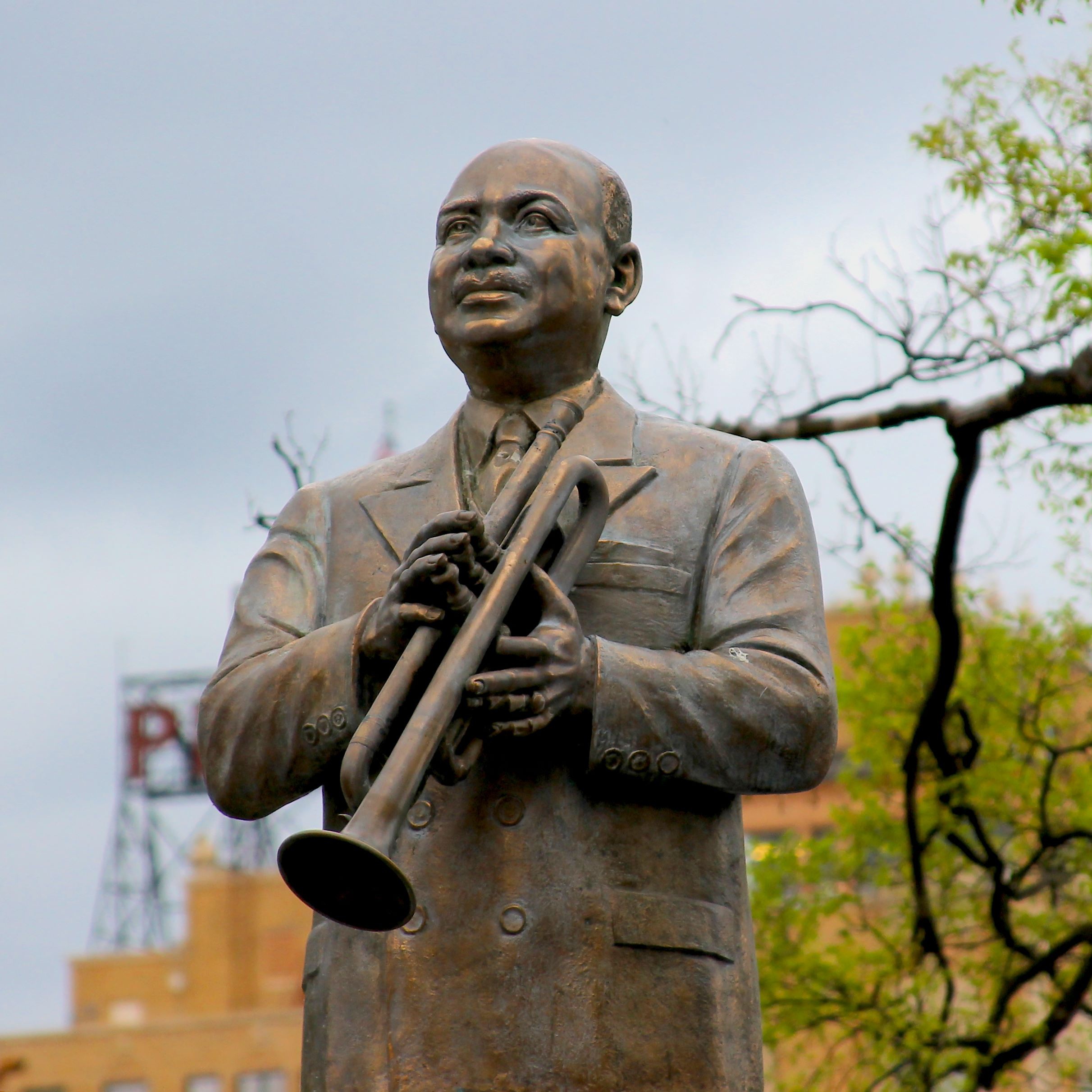 Memphis... Home of the Blues... Birthplace of Rock 'n Roll... Barbecue Pork Capital of the World.  Nestled on the banks of the Mississippi River, Memphis is a:
Memphis is also the healthcare hub of the Mid-South.  UTHSC faculty, residents, fellows, and staff can be found at:
There's no better time than now to choose Memphis!