Pediatric Neurology Residency
The UTHSC Pediatric Neurology training program is housed mainly in Le Bonheur Children's Hospital. You will also spend time at St. Jude Children's Research Hospital and at the Memphis Newborn Center at Regional One Health. Your ambulatory clinic time will be in the Le Bonheur Children's Hospital as well, as this houses the Pediatric Neurology Outpatient Clinic.  Adult neurology rotations will be completed at Methodist University Hospital, Regional One Health, and the VA Medical Center.
The Division of Pediatric Neurology has 14 board certified pediatric neurologists as well as three nurse practitioners. We have faculty that specialize in epilepsy, neuromuscular disorders, demyelinating disorders, stroke, and headache. We have a level IV Epilepsy monitoring unit with accompanying 3T intraoperative MRI (one of only a few in the country in a stand-alone pediatric hospital), Magnetoencephalography (MEG), Single-photon emission computed tomography (SPECT), high density EEG, and transcranial magnetic stimulation (TMS). We have one of the largest brain tumor programs in the world.  We have dedicated subspecialty multidisciplinary clinics in Muscular Dystrophy, Stroke, Tuberous Sclerosis, Headache, and Cerebral Palsy.
Our residency training program is carefully designed to provide residents with excellent exposure to a wide array of pediatric neurologic disease including epilepsy, neuromuscular disorders, neuro-oncology, headache, spasticity, developmental disorders, autism, metabolic and storage disorders, and muscular dystrophy among others.
This is an exciting time in your professional life, and will help you shape your academic and/or practice career as you continue on in, what is in our opinion, one of the most rewarding specialties in all of Pediatrics.
We appreciate your interest. We do offer a 5-year categorical position, with 2 years in pediatrics, followed by 3 years in child neurology. Only one application (child neurology) is needed.
Please visit the UTHSC Pediatric Residency or Pediatric Neurology Residency appliant sites for additional information related to our residency program.
Why Memphis?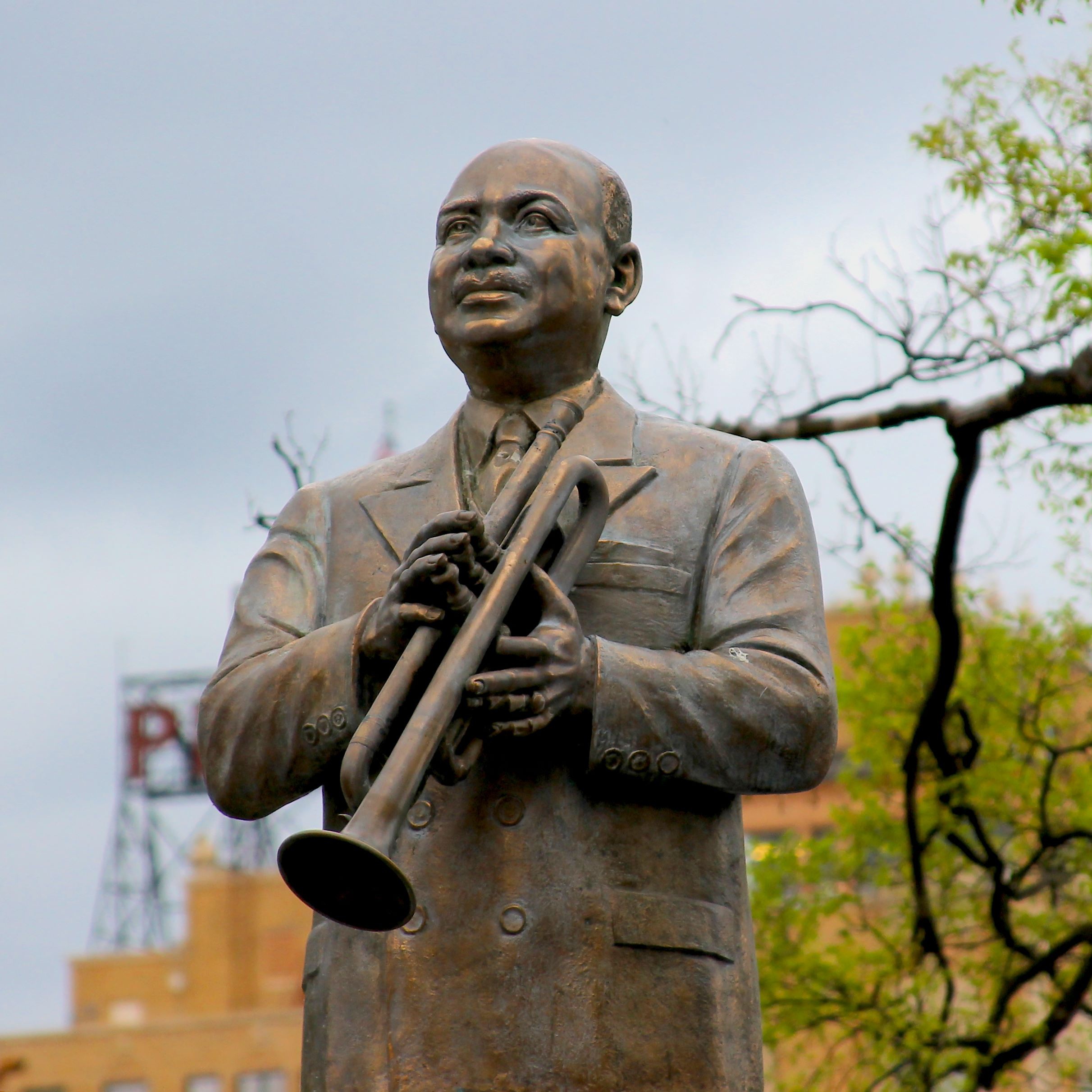 Memphis... Home of the Blues... Birthplace of Rock 'n Roll... Barbecue Pork Capital of the World.  Nestled on the banks of the Mississippi River, Memphis is a:
Memphis is also the healthcare hub of the Mid-South.  UTHSC faculty, residents, fellows, and staff can be found at:
There's no better time than now to choose Memphis!