PGY-6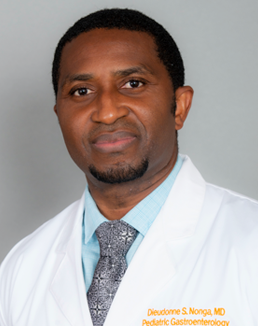 Dieudonne Nonga, MD
Dr. Nonga graduated with a BS in Biology from Adelphi University in Garden City, NY; attended the Albert Einstein College of Medicine in the Bronx, NY; spent a general surgery year at the University of Illinois at Chicago and completed a pediatric residency at St Barnabas Hospital of the City University of New York at Sophie Davis. He has enjoyed living in Memphis so far and excited to start his second year of pediatric gastroenterology. In his free time, he enjoys walking and running around Downtown, venturing around the city, playing soccer, basketball, working out, sightseeing, catching up with friends, family and a good book or show.

PGY-5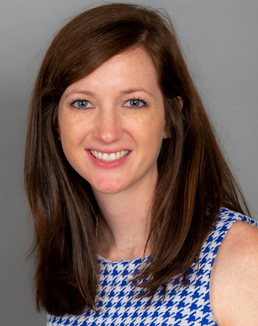 Maggie Vickers, MD
Dr. Vickers grew up in Anniston, AL as the only girl with 3 brothers. She completed her undergraduate degree in Forensic Chemistry at the University of Mississippi (Hotty Toddy!). After college, she moved back to Alabama for medical school at the University of Alabama in Birmingham. She attended residency at the University of Tennessee Health Science Center in Memphis. She is looking forward to staying in the Memphis area and starting her fellowship in pediatric gastroenterology.   In her spare time, she enjoys running, cooking, playing with her old English Bulldog Roscoe and yellow lab Callie, and spending time with her husband Cole.  
PGY-4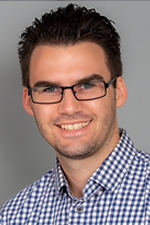 Kyle McKeown, MD
Dr. McKeown grew up in the southwest and graduated from the University of Arizona for his B.S., MPH in epidemiology, and doctorate; with completion of his residency in Pediatrics at Banner UMC Tucson. He and his wife are excited to escape the heat, and explore Memphis' rich history, music, and delicious food. He is delighted to join such a respected Children's hospital and learn from an amazing pediatric gastroenterology team. In his spare time he enjoys riding his bike, camping, hiking, and taking his dog (Sheriff) to Shelby Farms.