Pediatric Endocrinology Fellowship
Pediatric Endocrinology has a long established fellowship training program which is fully accredited by ACGME, with all three years funded by Le Bonheur Children's Hospital (LBCH). Applicants are encouraged to seek extramural funding with their research mentor(s).
Our pediatric endocrinology fellowship program primarily supports clinical services at Le Bonheur Children's Hospital and Regional One Health.  Adjunct program faculty are affiliated with St. Jude Children's Research Hospital.
Our program encounters over 1,200 in-patients and over 5,000 outpatients annually (roughly split between diabetes and other endocrine disorders).
Our program includes:
5 faculty (BC/BE in pediatric endocrinology)/1 PhD (pediatric psychology)
2 certified diabetes educators
2 licensed and registered dietitians
2 licensed nurse practitioners
6 registered staff nurses
1 clinical research coordinator, and
4 Pediatric Endocrinology Fellows
Why Memphis?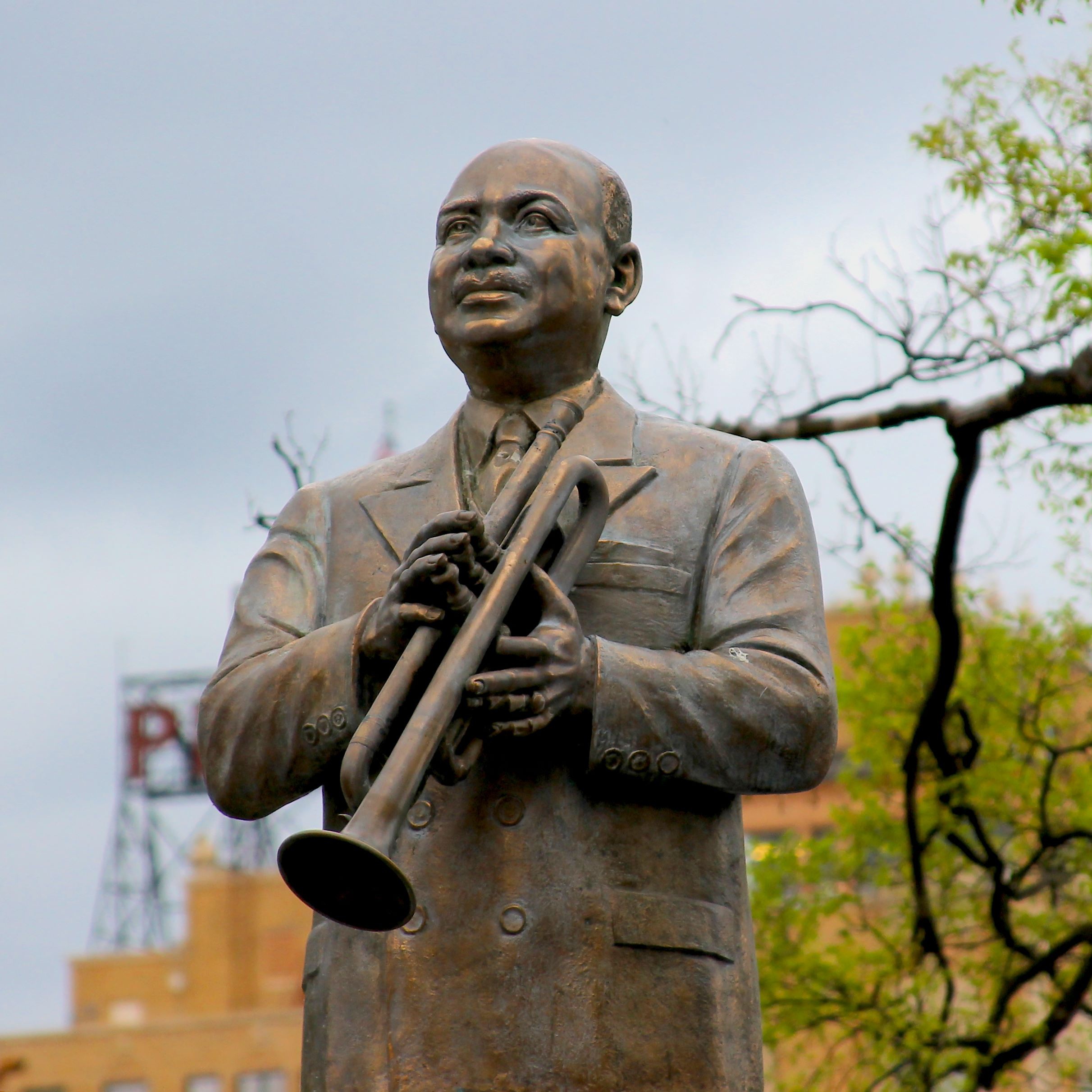 Memphis... Home of the Blues... Birthplace of Rock 'n Roll... Barbecue Pork Capital of the World.  Nestled on the banks of the Mississippi River, Memphis is a:
Memphis is also the healthcare hub of the Mid-South.  UTHSC faculty, residents, fellows, and staff can be found at:
There's no better time than now to choose Memphis!