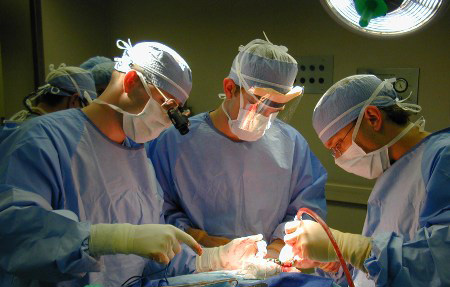 The residency training program at UTHSC is a seven-year training program with two residents per year. Our program participates in the National Residency Matching Program (NRMP). All seven years are completed in the Neurosurgery Department.
Our residents are afforded the opportunity to learn all aspects of general neurosurgery in our high-volume teaching hospitals, as well as most subspecialty areas of neurosurgery. They enjoy a very high early success rate on the American Board of Neurological Surgery written board examination while still in training. A variety of research opportunities are also available to our residents on campus.
Why Memphis?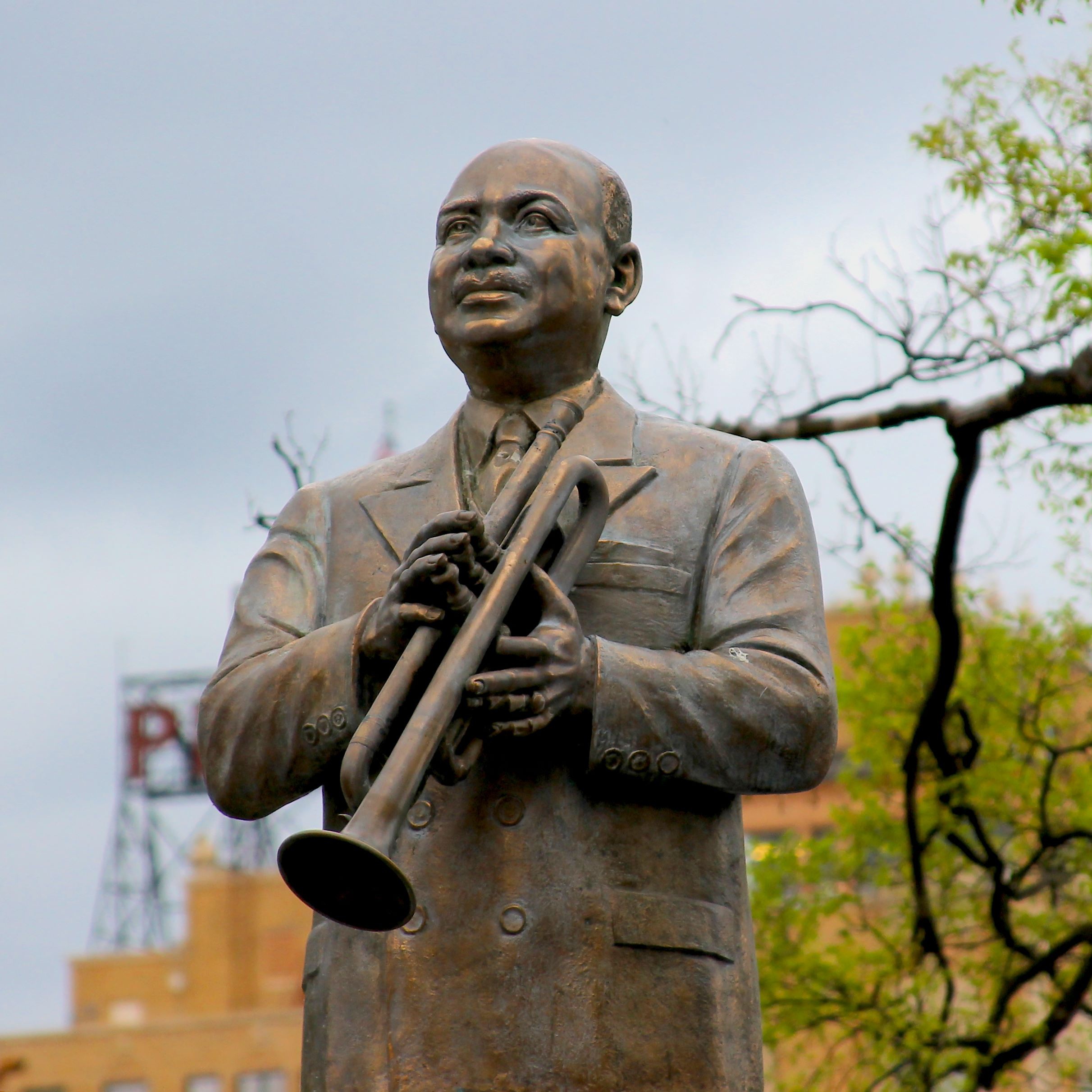 Memphis... Home of the Blues... Birthplace of Rock 'n Roll... Barbecue Pork Capital of the World.  Nestled on the banks of the Mississippi River, Memphis is a:
Memphis is also the healthcare hub of the Mid-South.  UTHSC faculty, residents, fellows, and staff can be found at:
There's no better time than now to choose Memphis!
Visiting Rotations for Medical Students
The UTHSC Neurosurgery Residency Program offers visiting rotations for med students and prospective resident applicants. We have unlimited slots available from August to January.
If you are an interested medical student wishing to perform a neurosurgical rotation at our institution, contact the advisor of your home institution for assistance with applying to our institution via the Visiting Student Learning Opportunities (VSLO) Program (formerly VSAS).
For further questions about visiting student rotations, contact Wendy Elliott at welliot3@uthsc.edu or (901) 448-6375. Elective rotation information is also available on the VSLO website.