Pediatric Neurosurgery Fellowship
Located at Le Bonheur Children's Hospital
The Pediatric Neurosurgery fellowship is a 12-month post-residency program during which fellows gain experience in pediatric neurosurgery clinical activities. Based on his/her level of experience, the fellow either leads the neurosurgical team or works as team members with faculty and senior-level residents from the neurosurgery residency program. The service is run by the fellow and one PGY-3 or PGY-4 resident from the UTHSC neurosurgery residency program. The fellow oversees the service; typically the fellow cares for the patients of 2 of the 4 faculty members while the resident cares for the patients of the other 2 faculty members. The resident and fellow then switch attending physician's services every month, ensuring that each trainee obtains a balanced learning experience from all faculty members. In many instances the fellow and the resident perform surgery together while the faculty observes and teaches.
The University of Tennessee Health Science Center Pediatric Neurosurgery fellowship draws from the pediatric patient populations of Le Bonheur Children's Hospital, St. Jude Children's Research Hospital, and the Semmes-Murphey Clinic.
All pediatric neuro-oncology operations for St. Jude patients are performed at Le Bonheur. Referrals to St. Jude are regional, coming from across the mid-South and national and international. The strength of the program is the pediatric neuro-oncology program, although the program has a nationally ranked epilepsy and spine program. Additionally, Le Bonheur Children's Hospital is the only Level I pediatric trauma center in the region, drawing emergency referrals from a 5-state area. The program has a dedicated 6-bed neuro-intensive care unit co-directed by Dr. Frederick Boop and one of the critical care intensivists, which serves as the clinical base for the pediatric neurosurgical fellow.
The fellowship's parent program is the UTHSC Neurosurgery Residency Program. The program performs approximately 800 cases per year with 4 full-time faculty members.
Applicants
In order to apply to the program, applicants should contact Paul Klimo, Jr, MD at pklimo@semmes-murphey.com. Selected candidates will be invited to Memphis for interviews.
Faculty
Frederick Boop, MD, FAANS
Professor and Chairman, Department of Neurosurgery
Michael S. Muhlbauer, MD, FAANS
Associate Professor, Department of Neurosurgery
Paul Klimo, MD, FAANS
Associate Professor, Department of Neurosurgery 
Stephanie Einhaus, MD, FAANS
Associate Professor, Department of Neurosurgery 
Why Memphis?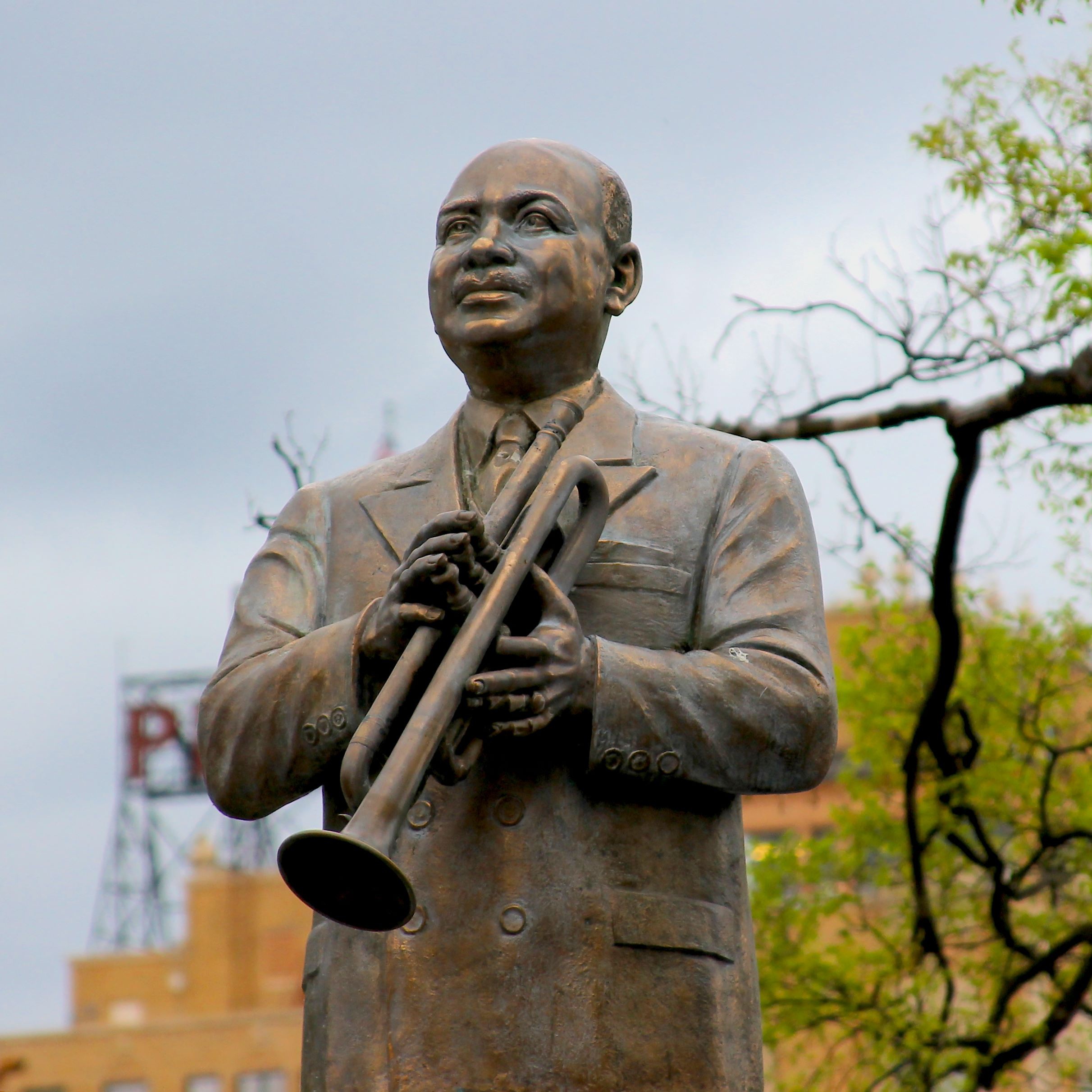 Memphis... Home of the Blues... Birthplace of Rock 'n Roll... Barbecue Pork Capital of the World.  Nestled on the banks of the Mississippi River, Memphis is a:
Memphis is also the healthcare hub of the Mid-South.  UTHSC faculty, residents, fellows, and staff can be found at:
There's no better time than now to choose Memphis!