The UTHSC College of Dentistry embraces the values of equity, diversity, and inclusion in dental education. To provide the highest-quality care to all patients, health care professionals must be educated in environments that recognize the benefits of our differences.
The Moving Forward Committee was created in 2018 to help the College of Dentistry achieve this goal. The committee is designed to enhance the recruitment and retention of underrepresented students, faculty, and staff in the College of Dentistry. The committee recognizes that this begins with providing exposure to the dental profession, as well as resources and guidance, for socioeconomically and educationally disadvantaged students, who have yet to see a path to a career in dentistry. Our mission is to enrich the learning environment where diversity is considered an asset through the building of relationships that support our efforts to recruit, retain, and promote students, faculty, and staff who are underrepresented in the field of dentistry.
Moving Forward Committee initiatives include:
Working with UTHSC's Pre-Health Scholars to develop relationships with undergraduate students interested in dentistry
Launching a mentoring program for prospective students by working with pre-health advisers at undergraduate institutions
Funding on-campus experiences with dental students for competitive applicants
Creating student-led outreach opportunities to introduce young people to the dental profession
Establishing a more equitable and inclusive community of belonging for everyone at the UTHSC College of Dentistry.
The Moving Forward Committee welcomes and is grateful for the generous support of our College of Dentistry alumni.
Opportunities to show your support include:
Mentoring undergraduate students
Becoming a committee member
Donating to our programs
Email movingforwardcod@uthsc.edu for more information. 
Getting Into Dental School 101
It's never too early to begin preparing yourself! Join the UTHSC College of Dentistry for a ZOOM meeting with our Admissions Team, Admissions Committee Members, Faculty, Current Students, and Alumni to find out what makes a great dental school candidate.
Upcoming Dates: Spring 2023
Topics include:
Completing the necessary courses to prepare for dental school
Timeline for taking the DAT and tips for getting the best results
COVID Pandemic changes to requirements
Shadowing and community outreach during the pandemic
Letters of reference that carry the most weight with admissions committees
Timeline to apply to dental school
And much more!
Zoom meetings are limited to 20 attendees per session, so register today!  Please register for your session using the online registration form. You will receive a Zoom invitation after completion of this form. Please email movingforwardcod@uthsc.edu if you have questions.  
Sub-Committees
Prepare Sub-Committee
Diversity in Dentistry (DID) Mentorship Program
The Moving Forward Committee has developed a mentorship program partnering with local high school students in the Memphis area. This program was created to increase the number of diverse students enrolled in the dental and dental hygiene programs at UTHSC.
Mission
The mission of the Diversity in Dentistry program is to meet the dental care needs in the Memphis area minority communities by increasing the number of diverse students in the field of dentistry and dental hygiene at UTHSC.
Through consistent mentoring from UTHSC dentistry students and exposure to UTHSC, minority middle and high school students can make an informed decision to attend UTHSC for dental or dental hygiene school. By increasing the number of diverse dental and dental hygiene graduates at UTHSC, the lack of access to quality dental care decreases as a result of these graduates meeting the dental needs in minority communities.
The Mentors
Current dental and dental hygiene students will mentor local minority middle and high school students who have expressed an interest in a career in dentistry. We believe when minority students see professionals who look like them, they view the career as attainable.
Dentistry students will present monthly forums on topics that will include college preparation, importance of discipline, dental careers, and test prep. There are also opportunities for Eleventh and Twelfth grade mentees to participate in an on-campus tour and hands on lab exercise.
Participating as a Mentee
Students interested in becoming a mentee should contact Felisa Jackson at fjackso3@uthsc.edu
Recruit Sub-Committee
The College of Dentistry is committed to providing a healthy social environment for prospective students and staff in accordance with the University's core values of dignity, respect and inclusion.
Retain Sub-Committee
Connection is Important!
Research has shown that the beliefs, judgements, and outlooks within an academic space or campus climate/culture and sense of connection contribute to the retention of all students (especially underrepresented students), faculty, & staff. The Retain sub-committee focuses on making this connection happen within every aspect of our college.
Committee Advisers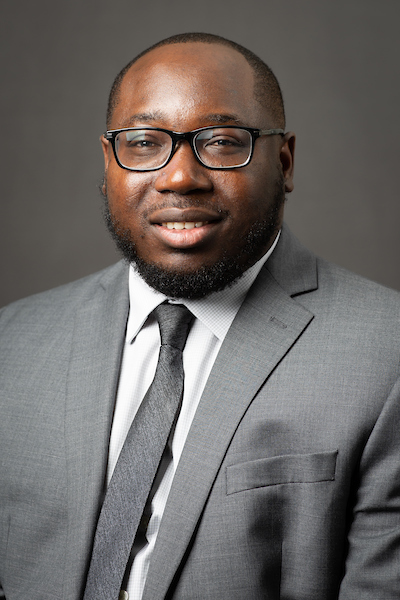 Adepitan A. Owosho, DDS
Committee Chair, Associate Professor, and Director of Diversity, Equity and Inclusion
Nikki Dyer EdD, NCC
Assistant Professor
901.448.2642
ndyer1@uthsc.edu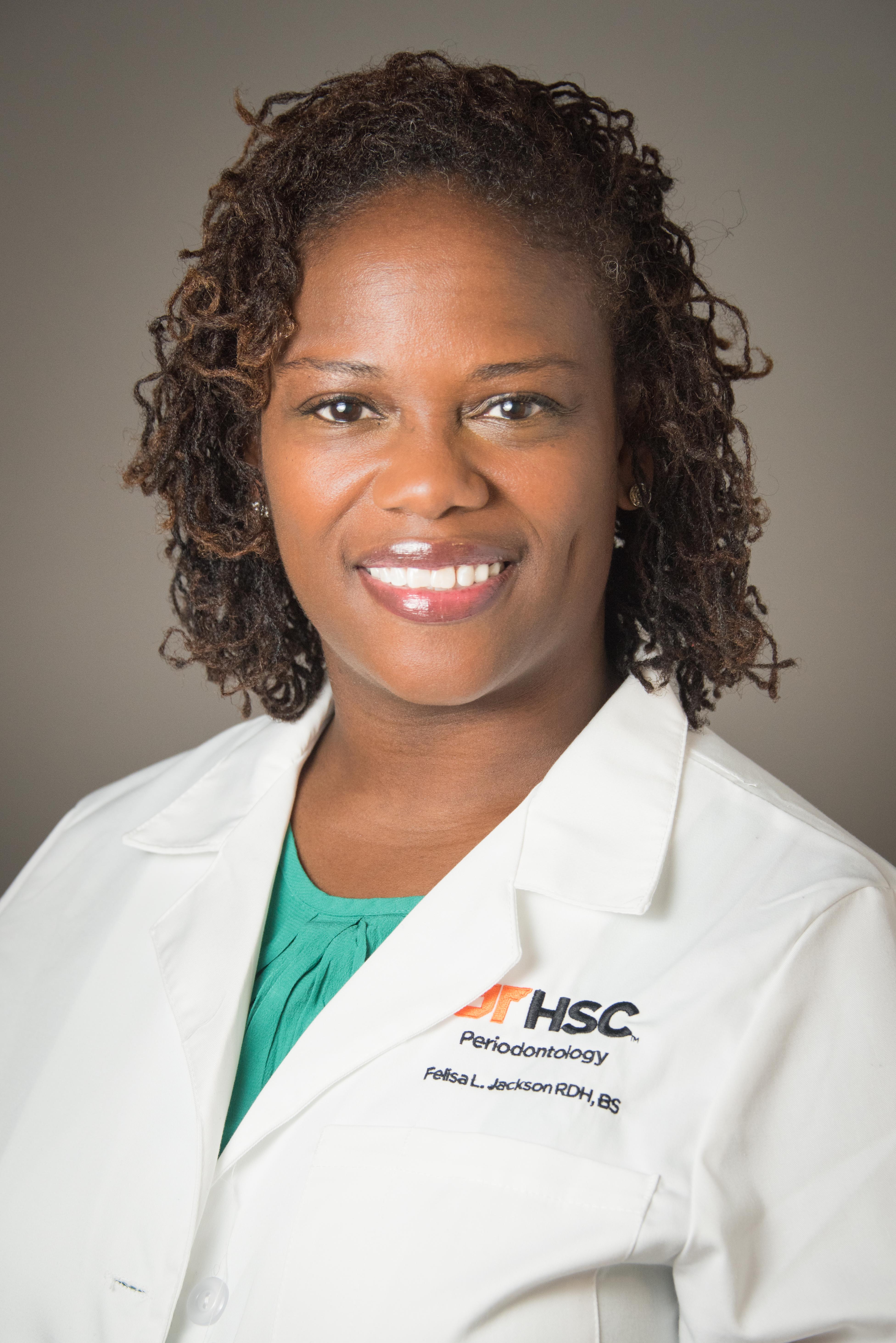 Felisa Jackson RDH, BSDH
Instructor
901.448.2248
fjackso3@uthsc.edu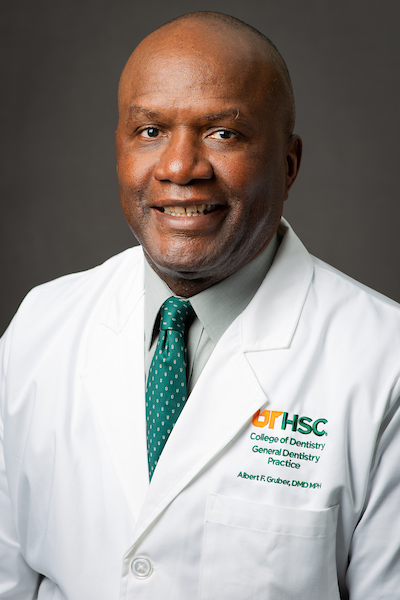 Albert Gruber, DMD
Assistant Professor, Department of General Dentistry