Chemical Dependency and Prescription Writing
Date and Registration
December 4, 2020 from 10:00 am – 12:00 pm (CST)
UTHSC Campus
Dunn Dental Building, 875 Union Ave., Memphis, TN 
Parking: Dental Patient Lot (O Lot) located southwest of Dunn Dental Bldg. is $3/weekdays. Metered parking is also available for a cost along S. Dunlap St.
Register: Online Registration
Course Description
Chemical dependency is a widespread condition that effects men, women and children alike. Prescription drugs, illegal drugs, alcohol, caffeine and nicotine are the most prevalent forms of addictive substances. Effective July 1, 2014, all prescribers in Tennessee who hold a current federal drug enforcement administration (DEA) license and who prescribe controlled substances shall be required to complete a minimum of two hours of continuing education related to controlled substance prescribing. This course will help providers reduce problems associated with prescription opiates while maintaining access to compassionate care and appropriate medications for patients living with chronic pain. This course will provide an overview of substance abuse, addiction, and current rehabilitation strategies. The potential impact of substance abuse on the dental practice will also be discussed.
Course Objectives
Identify the most commonly abused drugs including prescription medications and illegal street drugs.
Describe systemic health effects associated with substance abuse and chemical dependency.
Identify symptoms and intraoral manifestations of drug abuse.
Discuss the role of the dental office staff in identifying and facilitating recovery for patients who are chemically dependent.
Course Presenter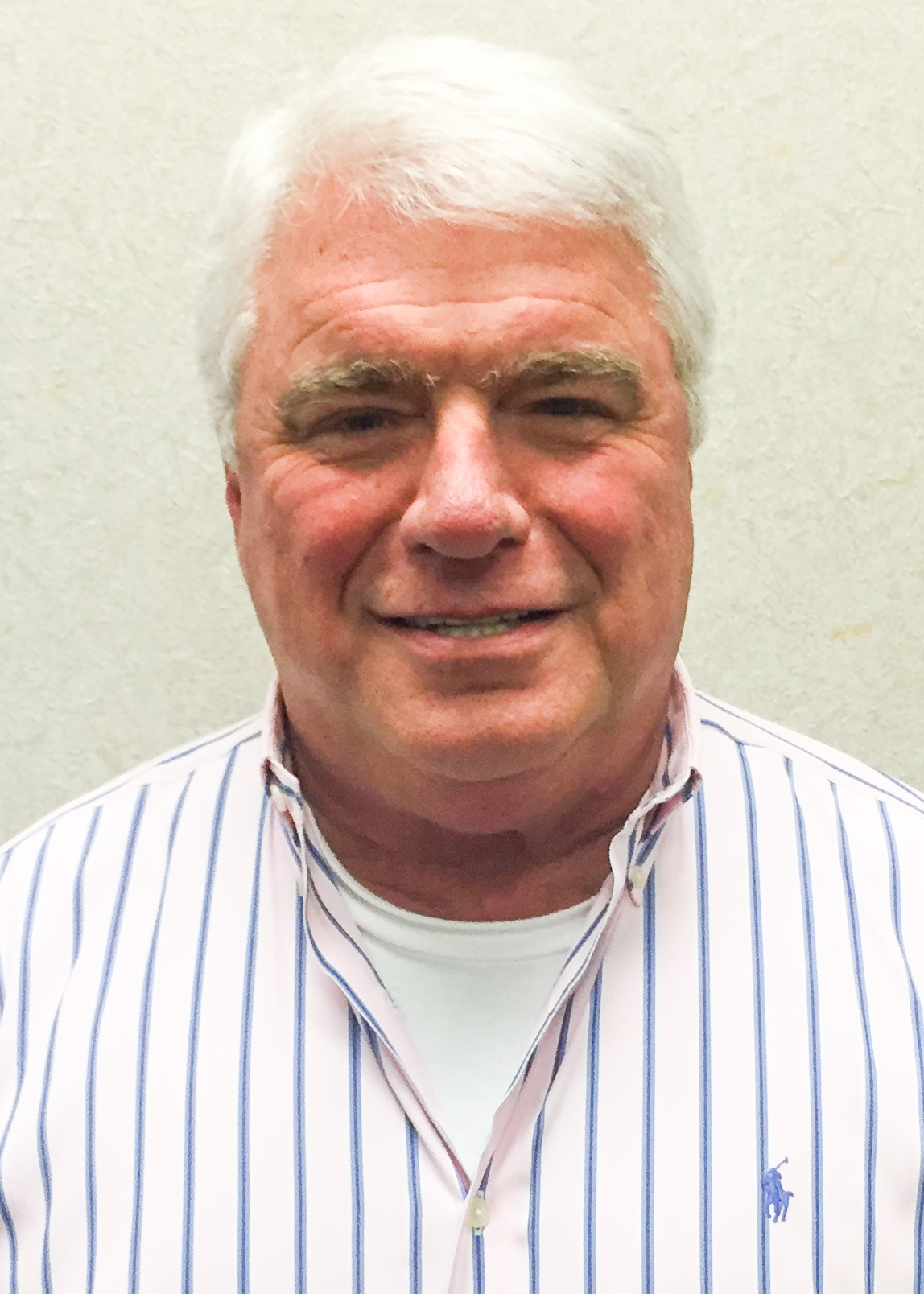 David R. Sain, DDS, MS
After attaining a Doctor of Dental Surgery degree at the University of Tennessee Dental School, Dr. Sain completed his formal dental education in 1982 with a Master's Degree in Orthodontics. Over the past 35 years, he has enjoyed a successful practice of orthodontics in Murfreesboro, Tennessee. Dr. Sain has taught at Vanderbilt Medical School's Dental Division as an Assistant Professor of Orthodontics, as well as had articles published in leading orthodontic journals. For the last 14 years, serving as Chairman of the Tennessee Dental Association's Dental Professionals Wellness Committee, Dr. Sain has studied and gained extensive knowledge concerning substance abuse issues, and has had articles published on subjects such as "Genetics of Chemical Dependency" and "Interoffice Intervention for Chemical Dependency." Having recently sold his orthodontic practice, his main focus and attention now is serving as the Director of the Wellness Committee Program.
Tuition and CE Credit
$100 per person and 2 hours CE credit
All tuition and fees are due in full at the time of registration. Class space is limited; registration is on a first-come, first-served basis. Registration less than 10 business days prior to the course is subject to available space and a $25 late registration fee. 
*This course meets the state dental licensure requirement for DEA holders.*