Chattanooga Vascular Surgery Fellowship
Vascular Surgery is the surgical specialty involving diseases of the arterial, venous, and lymphatic circulatory systems, exclusive of those circulatory vessels intrinsic to the heart and intracranial vessels. Specialists in this discipline must demonstrate not only the knowledge, skills, and understanding of the medical science relative to the vascular system, but also the acquisition of mature technical skills and surgical judgment.
The Department of Surgery sponsors an accredited two-year fellowship in Vascular Surgery with one fellow at each level.  Dr. Charles Joels is the Vascular Surgery Fellowship Director. Fellows are paid at the PGY-6 and PGY-7 levels and receive regular UT Residency benefits. 
The training rotations take place primarily at the Erlanger Baroness Hospital -- the flagship of Erlanger Health System and major affiliated partner with the University of Tennessee College of Medicine Chattanooga.  Other training locations include Memorial and Parkridge Hospitals in Chattanooga and the University Surgical Associates Surgical Subspecialties Building (SSB), an office-based practice operated by the surgical faculty of the UT College of Medicine Chattanooga.  The SSB is located a few blocks away from the main hospital.  
The fellowship program requires that fellows must have completed a five-year Surgery Residency prior to entering the two-year fellowship.  Interested applicants may contact Cindy Rudolph, Surgery Program Manager.
Vascular Surgery Leadership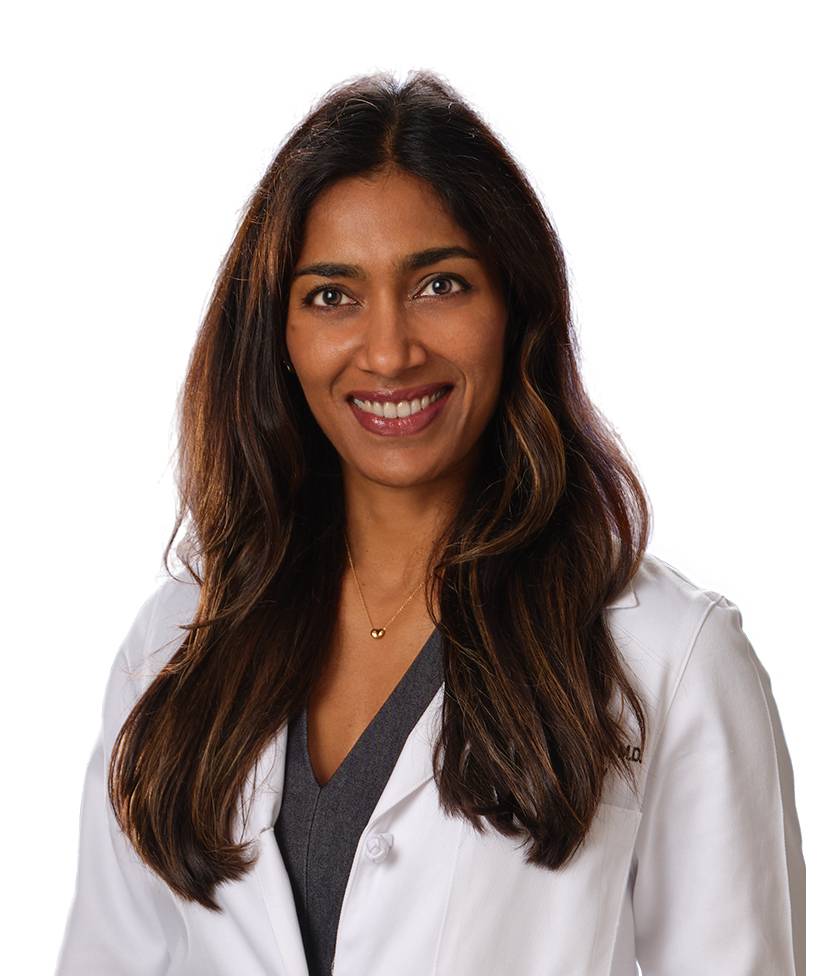 Neelima Katragunta, MD, FACS
Program Director,    
Vascular Surgery Fellowship
Associate Professor, Department of Surgery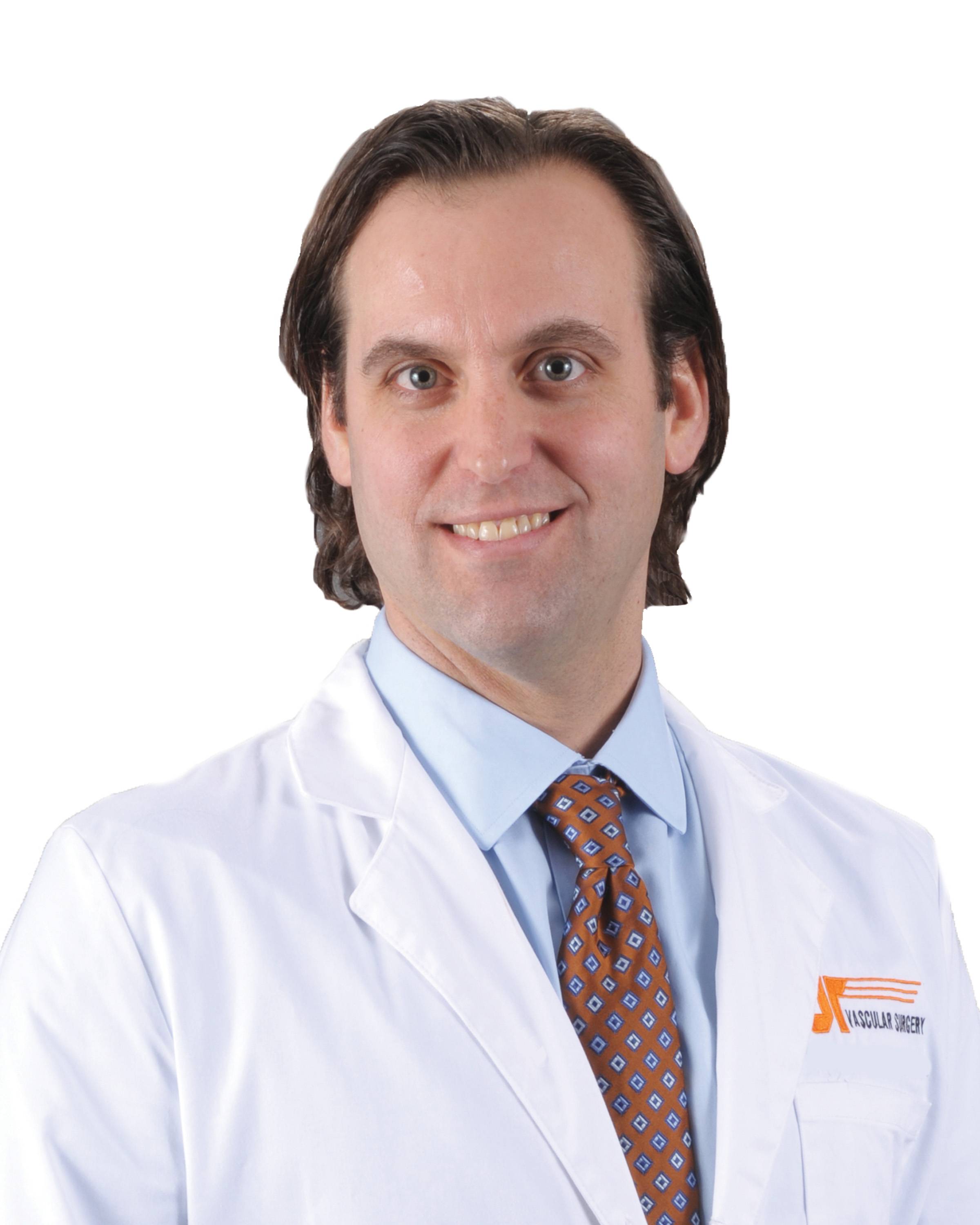 Charles Joels, MD, FACS, RPVI
Associate Program Director,
Vascular Surgery Fellowship
Assistant Professor, Department of Surgery