The Executive Committee oversees the daily activities of the Center and implements the strategic plan as adopted by the Steering Committee.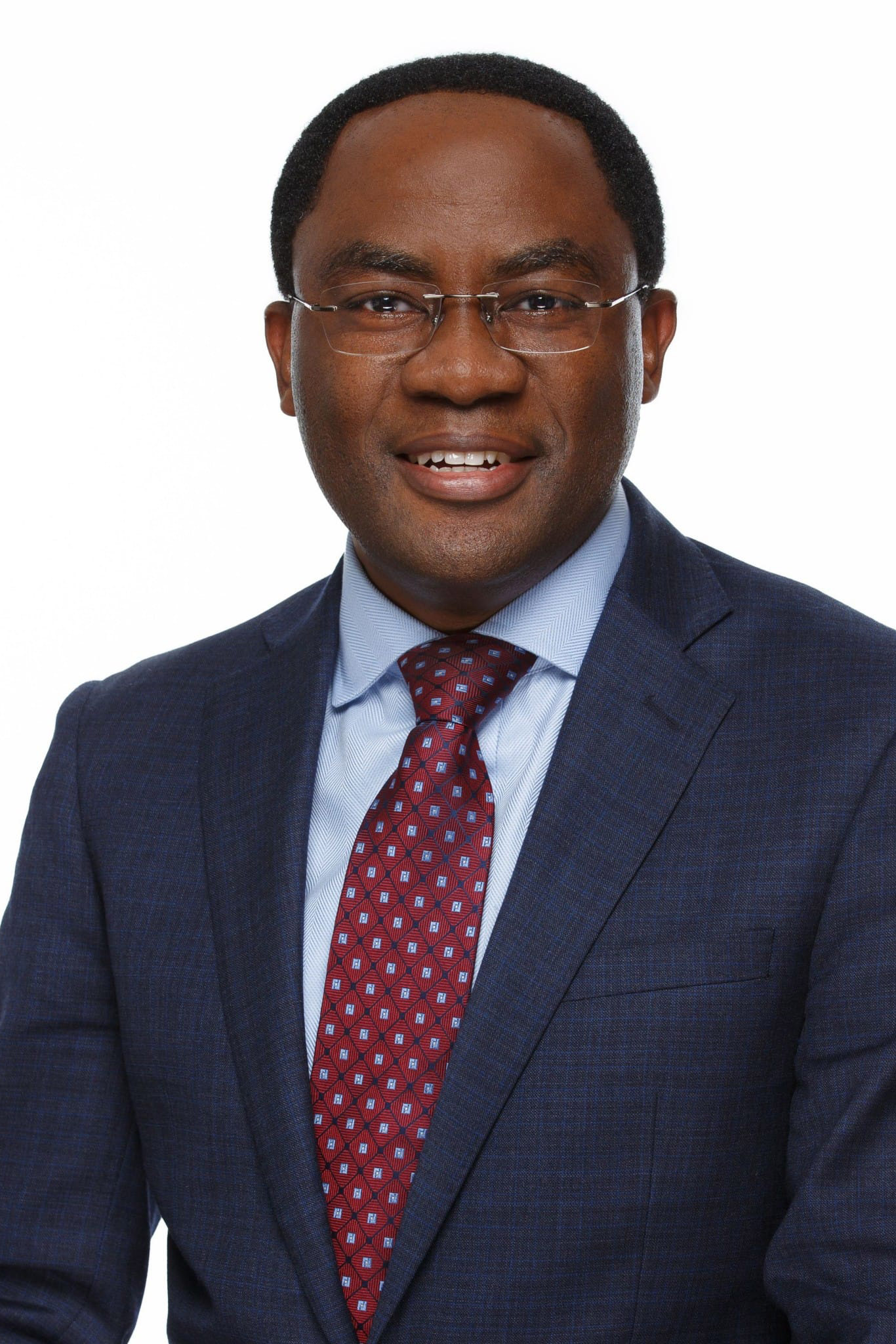 Denis A. Foretia, MD, MPH, MBA, FACS
Director
Center for Multicultural and Global Health
Dr. Denis Foretia is the Director of the Center for Multicultural and Global Health at UTHSC. He is also the Associate Director of the Global Surgery Institute and an Assistant Professor in the Department of Surgery. He is Co-Chair of the Denis & Lenora Foretia Foundation and Executive Chairman at the Nkafu Policy Institute, a leading Cameroonian think tank based in Yaounde - Cameroon. Along with Co-Chair Lenora Ebule, he shapes and approves strategy, advocates for the foundation, and helps set the overall direction. Dr. Foretia also serves as the Chairman of Merckshire LLC, an international holding company with operations in the US and Cameroon. A surgeon by training, Foretia has always been involved in philanthropic activities and issues related to governance, international development and public policy and is the Founding President of the Association of Cameroonian Physicians in the Americas (ACPA).
Prior to joining the University of Tennessee Health Science Center Dr. Foretia was a faculty member in the department of surgery at Johns Hopkins University School of Medicine and staff acute care surgeon at Lifebridge Health in Baltimore. He was also an Associate in the department of International Health at the Johns Hopkins Bloomberg School of Public Health. He holds a Bachelor's degree with honors in Biological Sciences from the University of Maryland Baltimore County (UMBC), a Doctor of Medicine degree from Vanderbilt University School of Medicine, Nashville, Tennessee and completed surgery residency at Emory University in Atlanta. He also holds a Masters in Public Health (MPH) from Bloomberg School of Public Health and a Masters in Business Administration (MBA) from the Carey School of Business both at the Johns Hopkins University.
Follow Dr. Foretia on Twitter: @DenisForetia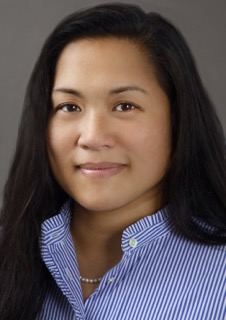 Nia N. Zalamea, MD, FACS
Associate Director
Center for Multicultural and Global Health 
Dr. Zalamea is Associate Director of the Center for Multicultural and Global Health and an Assistant Professor in the Department of Surgery at UTHSC. She is the Director of the UT Global Surgery Institute which allows her to help guide the next generation of surgeons while providing them with the opportunity to learn about service, medicine, and surgery. She is also the Director of the Herbert Shainberg Scholars program – a senior medical student exchange program between UTHSC and Ben Gurion University of the Negev in Israel.
Dr. Zalamea has a long history of medical work overseas and in underserved communities with her family not-for-profit Memphis Mission of Mercy, formed in 1999. After 5 years of balancing small-town practice in Virginia and an annual surgical and medical mission work overseas, she came home to Memphis to serve at a local non-profit for three years prior to joining UTHSC.
While her short-term annual work with Memphis Mission of Mercy continues, she is leading the group in partnering with local and international entities for the establishment of a long term charitable surgical center in the Philippines. She is also very involved in championing global surgery at the national level. She has been involved in the establishment of the Association for Academic Global Surgery and is a member of the Association for Academic Surgery, the American College of Surgeons, SAGES and is active in teaching laparoscopy internationally via SAGES Go Global.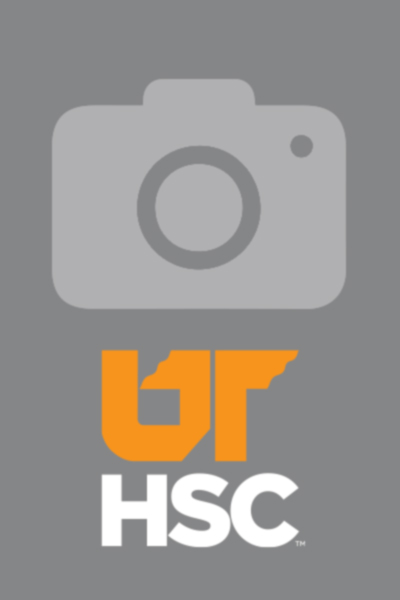 Austin Dalgo, MD
Associate Director
Center for Multicultural and Global Health
Dr. Dalgo is Associate Director of the Center for Multicultural and Global Health and a non-tenure track Assistant Professor of Pediatrics in the Division of Palliative Care at UTHSC. His primary role is as Director for the Center for Bioethics and Health Equity (CBHE). He is a nationally certified healthcare ethics consultant (HCE-C) and performs numerous clinical ethics consultations throughout the year. Since becoming the director of the CBHE in July 2019, he continues to perform strategic planning, administrative, educational, and consultative functions in this role.
His secondary roles are as clinician-educator in the area of palliative care, medical director of the Wellness and Stress Clinic, academic general pediatrics hospitalist, med-peds consultant, and global health GME liaison. In his palliative care role, he performs inpatient and outpatient consults, home visits, and is on call 24 hours a day for 8-10 weeks per year. He is the senior associate program director for the hospice and palliative medicine fellowship which takes 5 fellows per year. He also teaches medical students, residents, fellows, and faculty as part of his daily rounds and has organized a systematized curriculum for the palliative care fellowship.