Our students, residents, faculty, and staff undertake clinical outreaches, research, and educational projects in more than 20 countries worldwide. UTHSC has longstanding, bilateral collaborations with institutions in many of these countries. CMGH works actively in Tennessee, helping to serve many vulnerable populations.
UTHSC has strong partnerships and longstanding research projects in many of these countries, particularly:
Cameroon
China
Ghana
Haiti
Honduras
Israel
Libya
The Philippines
Zambia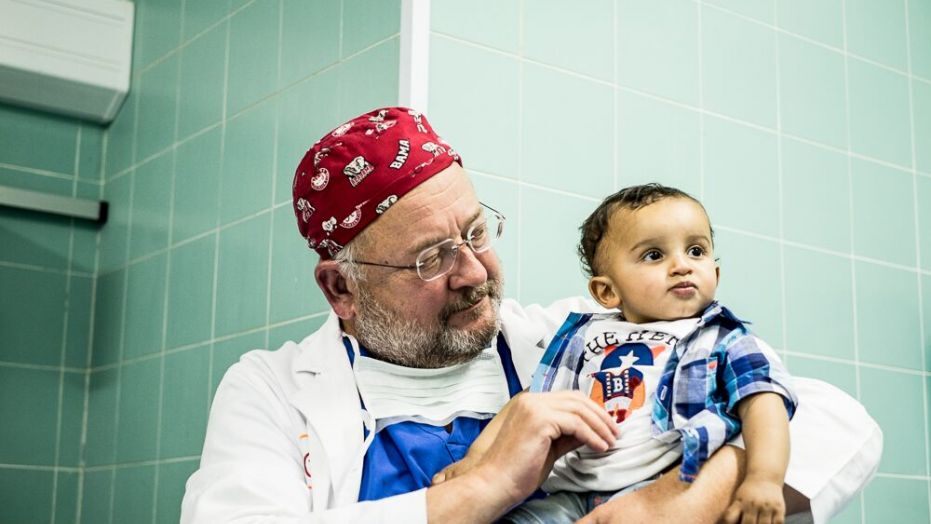 Other noted partnerships include:
Shainberg Scholars program between UTHSC and Ben Gurion University of the Negev, Israel. UTHSC – Levy Mwanawasa Medical University in Zambia
Korle-Bu Teaching Hospital, Ghana
West China Hospital- Sichuan University in Chengdu and Harbin Medical University in Harbin, both in the People's Republic of China.