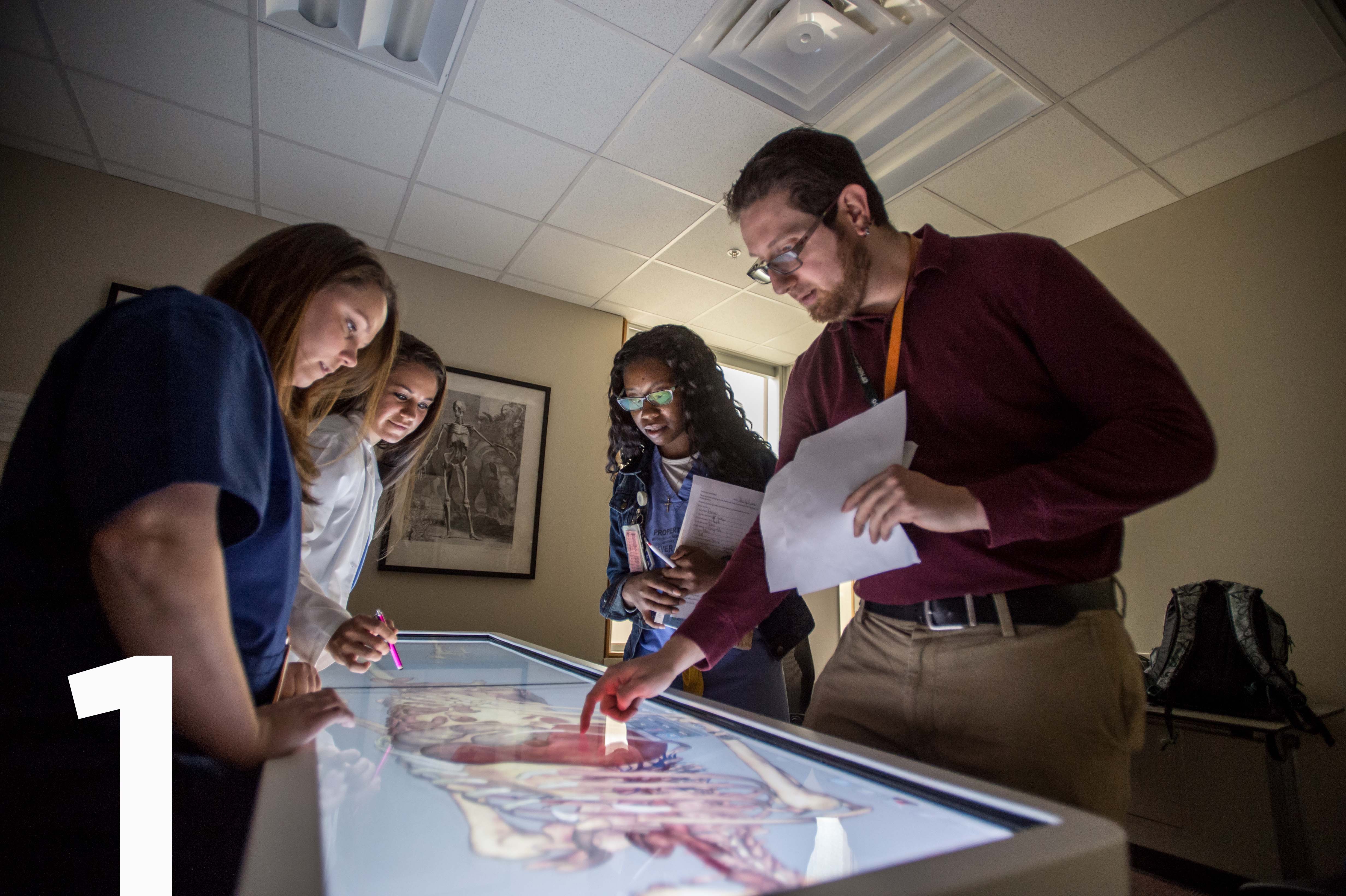 1. Explore our degrees and programs
---
Start by exploring our Degrees and Programs to determine which program is a good fit for you and your goals. From the quality of our faculty and research facilities, to graduate student support both financially and academically, UTHSC programs are competitive across school rankings.
2. Chose the program that's right for you
---
After comparing programs, if you still have questions, visit our Admissions website or contact the program of your choice's admissions site.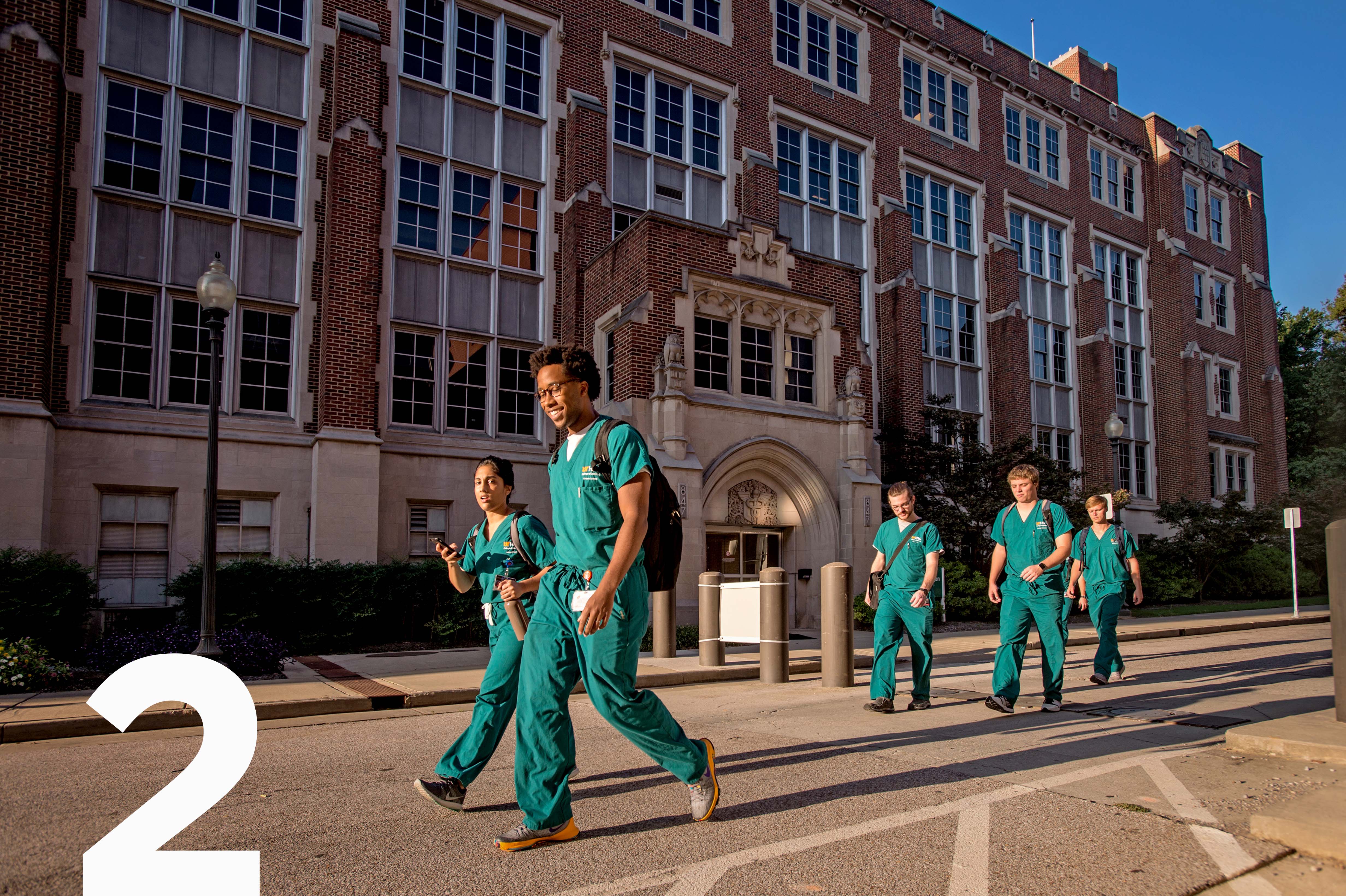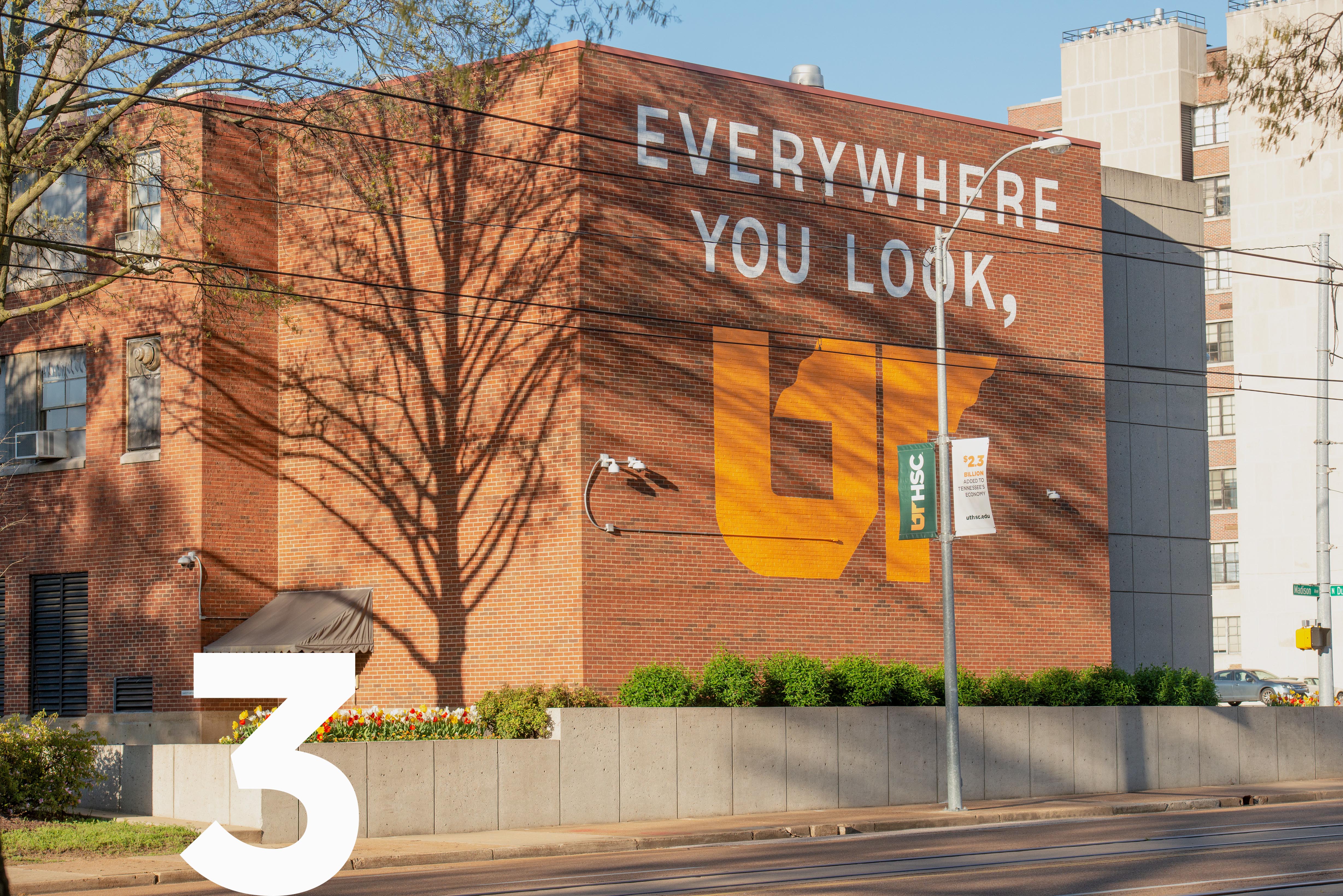 4. Decide and Accept
---
To accept or decline admission, you must login to your application. If you decide to attend UTHSC, know that we'll do everything we can to support you throughout your academic career.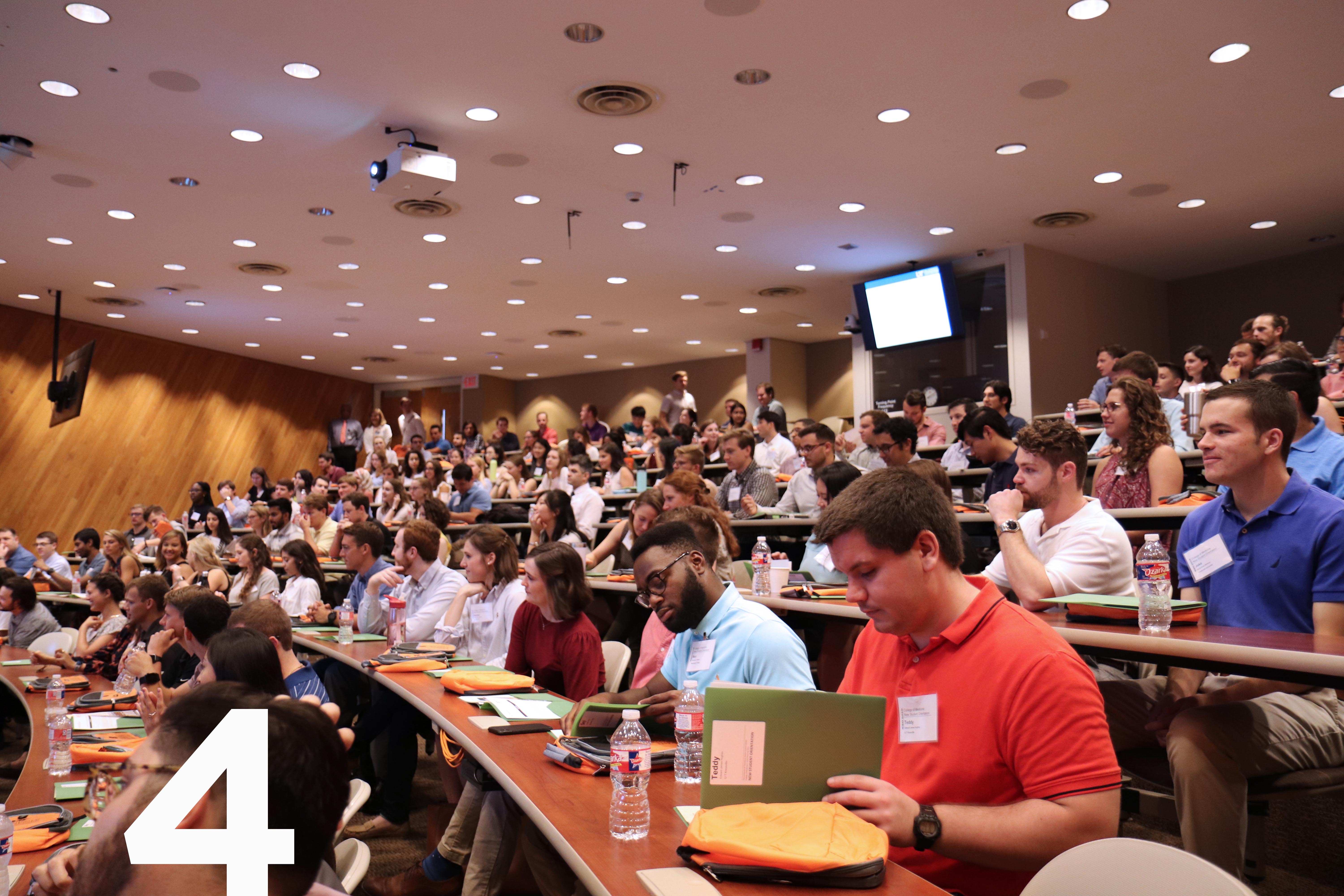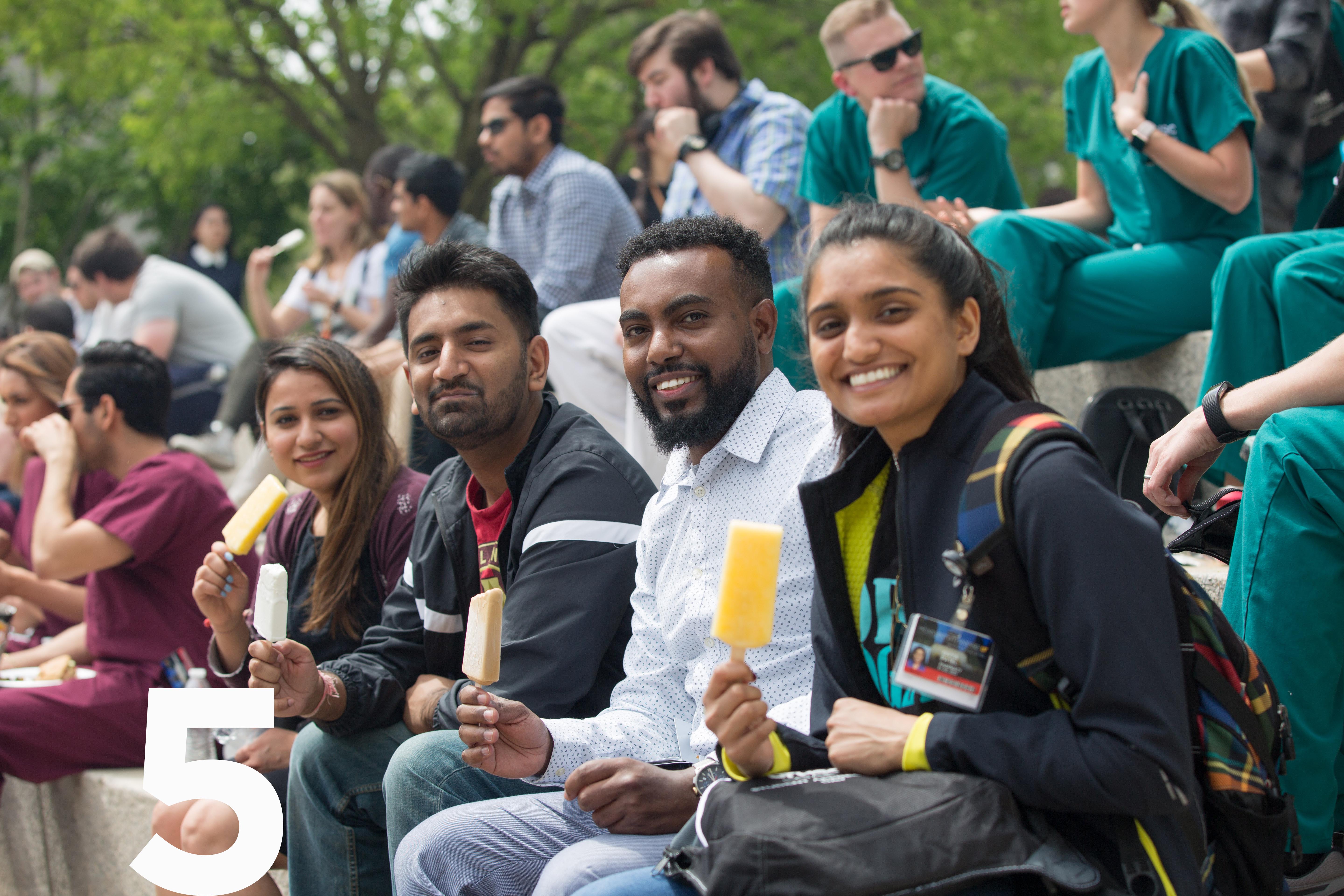 5. Transition to UTHSC
---
Congratulations, and welcome to the UTHSC community of talented and enthusiastic students and alumni! View our UTHSC University Requirements as a guide before you come on campus.