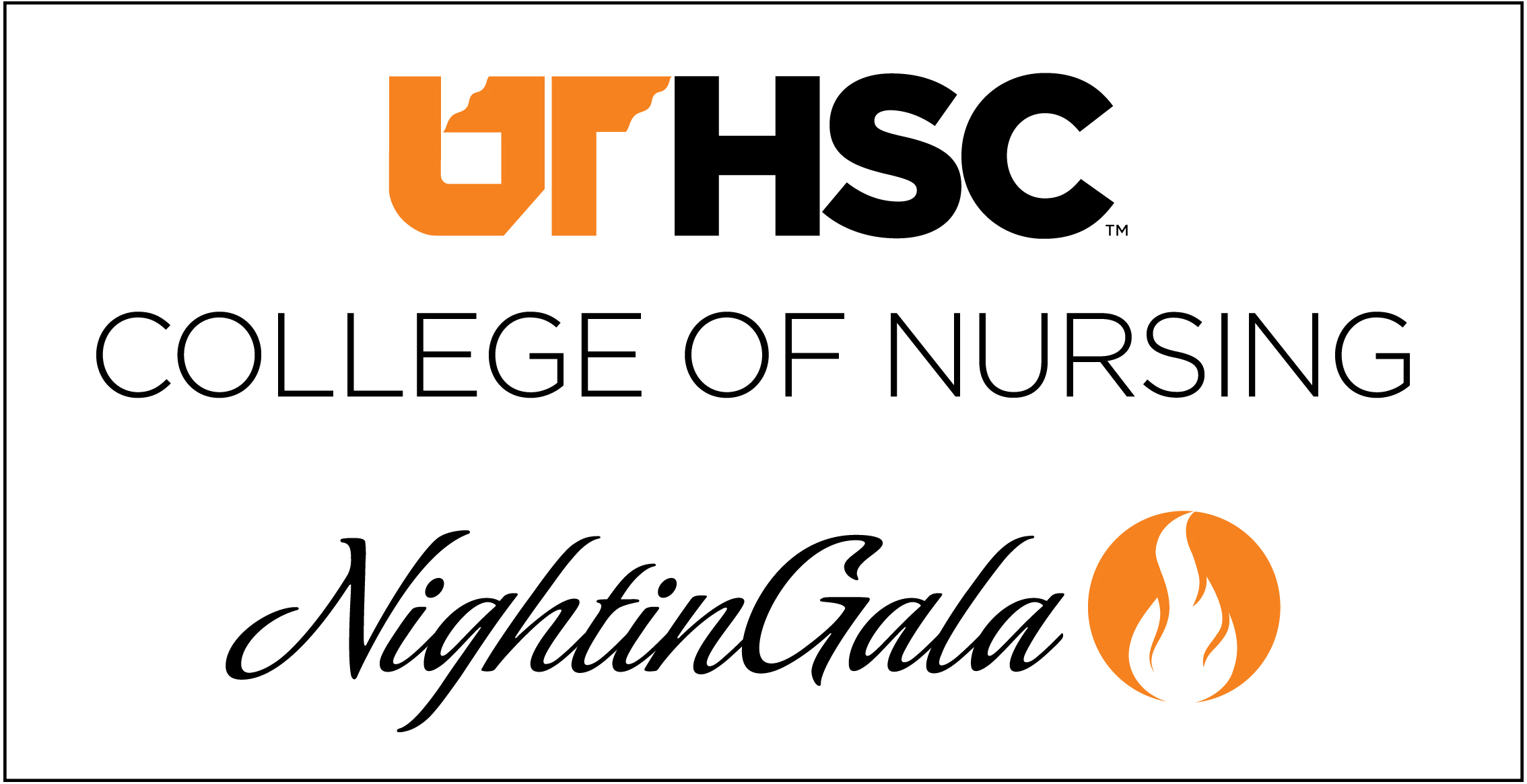 The NightinGala is an event to celebrate the accomplishments of nurses and the impact the profession has on Memphis and Shelby County. The College of Nursing will celebrate our mission to educate the next generation of nurse leaders. The John Runyon award will be given out to celebrate a champion in the community who has promoted the efforts of nurses.
This fun-filled evening will consist of dinner and silent auction. All proceeds will support the efforts of the College of Nursing to develop and educate the next generation of nurse leaders. 
2018 NIGHTINGALA

Friday, May 4
6 p.m.
The Great Hall
Germantown, TN
Event Includes:
Cocktail Hour with Silent Auction
Dinner
Awards Ceremony
Featured Speaker
Tickets
$75 per person
Sponsorships listed below

For more information, call (901) 448-2576

Special Thanks to 2017's Sponsors!
Gold Sponsors




Silver Sponsor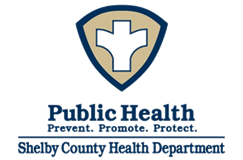 ---
 Sponsorship Levels

$3,000 Gold Sponsor
- One Table (8 seats)
- Full page ad in NightinGala printed program
- Advertisement on NightinGala webpage with link to sponsors site
- Top recognition in College of Nursing annual magazine
- Top recognition at NightinGala event
$2,500 Silver Sponsor
- One table (8 seats)
- Half page ad in NightinGala printed program
- Advertisement on NightinGala webpage with link to sponsors site
- Recognition in College of Nursing annual magazine
- Recognition at NightingGala event
$1,500 Bronze Sponsor
- Half table (4 seats)
- Quarter page ad in NightinGala printed program
- Advertisement on NightinGala webpage 
$1,000 Table Sponsor
- One Table (8 seats)
- Acknowledged supper in NightinGala printed program
For additional sponsorship details please contact:
Michelle Nixon
mnixon@uthsc.edu  
901.448.8387
---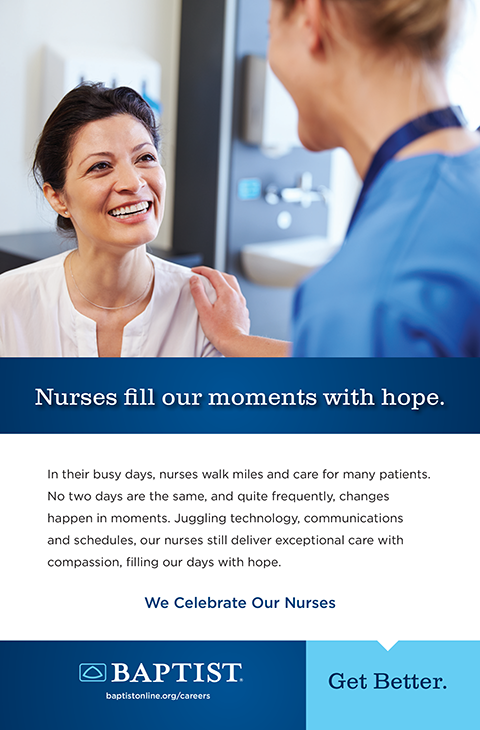 ---