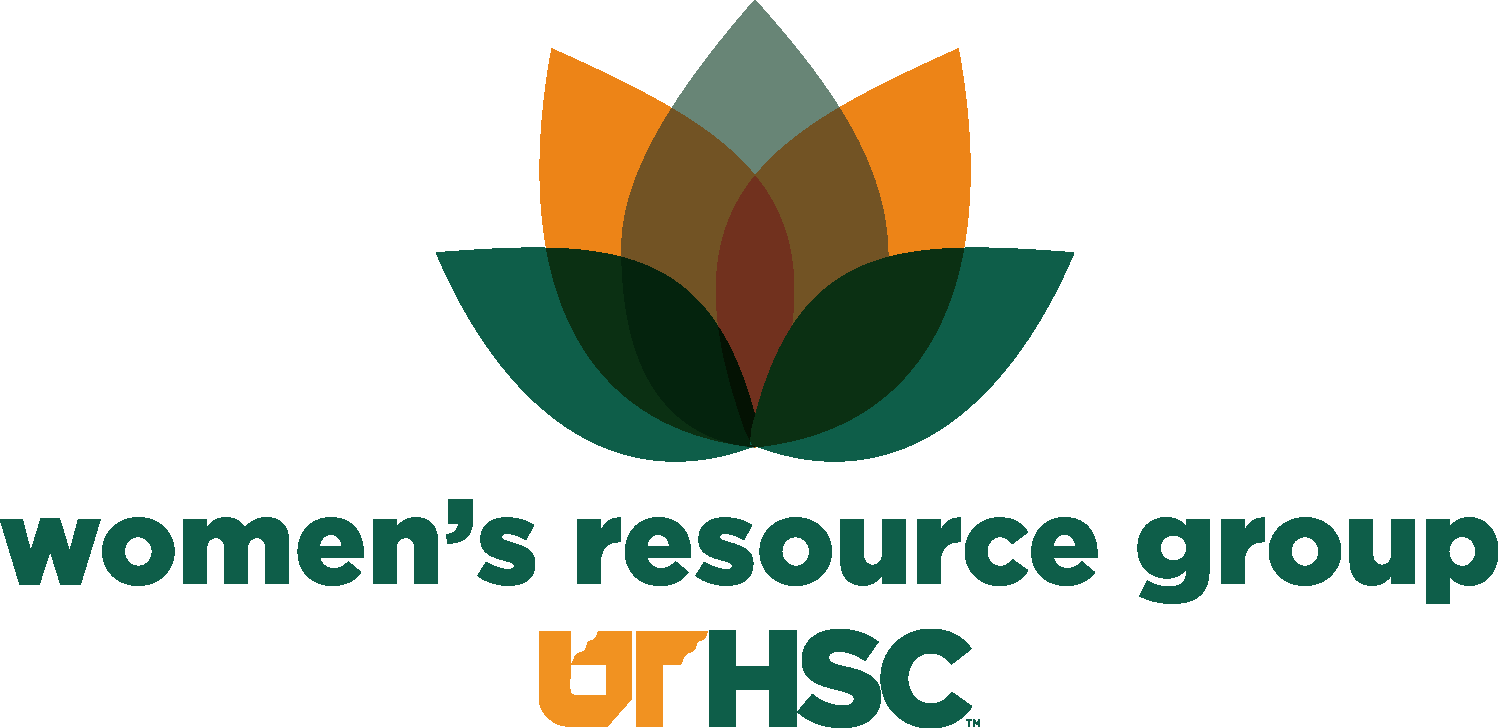 Goals of the Women's Resource Group
---
DEVELOP
Help women at UTHSC grow and mature in their career and life journey.
CONNECT
Provide opportunities for women at UTHSC to come together.
ENGAGE
Encourage UTHSC women to become involved in activities and events that strengthen themselves, others and the entire UTHSC community.
Past Events 
---
TEAM CONNECT
August 4, 2017 – 1st Annual Meet & Greet
TEAM DEVELOP
October 5, 2017 – Capitalize on Networking Opportunities: How to Build Valuable Workplace Relationships
Panelists: Dr. Marie Bredy, Dr. Susan Davies, Mary Newell, Dr. Phyllis Richie, Holly Rounds
May 2, 2018- Empowerment Through Creativity
August 23, 2019-Professional Development Workshop with Sonja D. Mustiful, author of Aim High, Ask Why.
Membership Form
---