Urology History and Virtual Tour
Due to COVID-19, all University of Tennessee Health Science Center (UTHSC) Graduate Medical Education (GME) residency and fellowship programs will conduct virtual interviews during the 2020-2021 academic year.
History of the Department of Urology
The University of Tennessee Health Science Center Department of Urology residency educational program became officially accredited as a three-year Urological training program in 1945.  Dr. Thomas D. Moore became the first Chairman of the UT Department of Urology.
In 1939, Dr. T.D. Moore and his wife Ruth built what was then considered to be a large home on some property located on the periphery of Memphis. They named the home and the property "Graceland" in honor of Mrs. Moore's aunt Grace Toof.
They sold "Graceland" in 1957 to Elvis Presley


Fun Facts About Graceland
Elvis Purchased Graceland March 1957.
Elvis paid $102,500 for Graceland — an equivalent of about $924,000 today.
When Elvis purchased Graceland, the property was just shy of 14 acres and a little over 10,000 square feet. Today, the mansion occupies over 17,500 square feet.
Graceland has five sets of stairs.
Graceland is the second most-visited home in the United States, with more than 700,000 visitors annually.
Department Chairmen
| | |
| --- | --- |
| Year | Chair |
| 1945-1954 | Dr. T. D. Moore |
| 1954-1969 | Dr. Sam Raines |
| 1969-1972 | Dr. Albert Biggs |
| 1972-1999 | Dr. Clair Cox |
| 1999-2003 | Dr. Mitchell Steiner |
| 2003-Current | Dr. Robert W. Wake |
Department of Urology
The mission of our Department is based on the following 4 areas below:
Clinical Expertise
Resident and Student Education
Resident Research
Service to our Professional and Public Community
Full Time Adult and Pediatric Faculty
Adult Urology
Pediatric Urology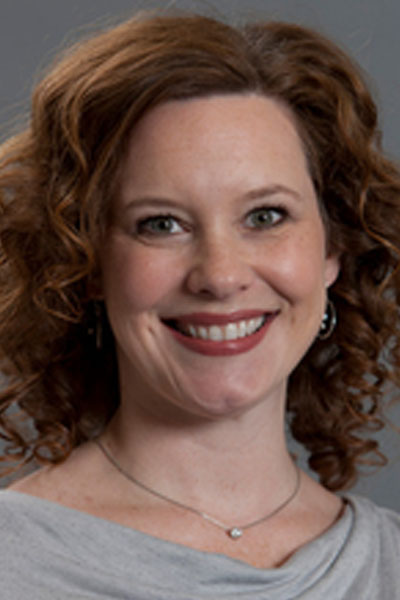 Dana W. Giel, MD
Professor

Urology
danagiel@uthsc.edu
901.448.1026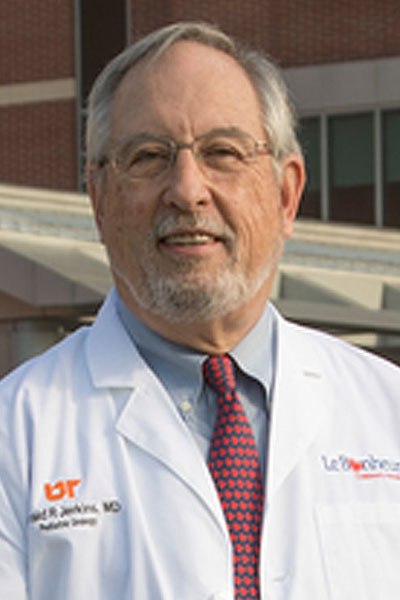 Gerald R. Jerkins, MD
Associate Professor

Urology
gjerkins@uthsc.edu
901.751.0500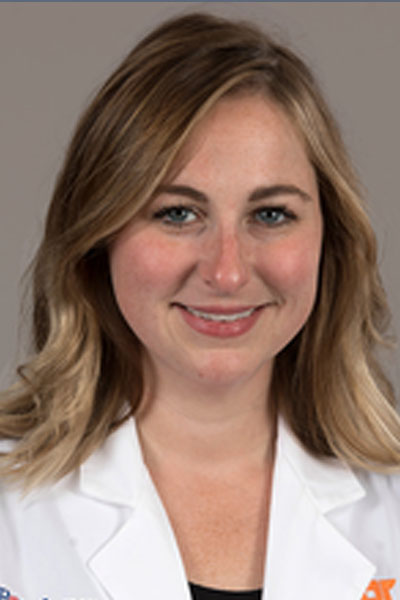 Mary E. Killian, MD
Assistant Professor

Urology
mkillia3@uthsc.edu
901.448.1026
Clinical Faculty
Dr. Mark Greenberger
Dr. Walter Rayford
Dr. David Gubin
Dr. Rowena DeSouza
Dr. Rusty Shappley
Dr. Vance Shappley
Dr. Zach Corr
Dr. Les McGowan
Urology Residents
URO-1
Jeff Bierly, MD
Adonis (Paul) Irons, MD
Genesis Nieves, MD
URO-2
Aaron Bloch, MD
Christine Callaway, MD
Lucy Cox, MD 
URO-3
Christian Dewan, MD
Erin Heitman, MD
Robert (Scotty) Libby, MD
URO-4
Bradley Houston, MD
Stephen Legg, MD
Kristen Marley, MD 
URO-5
Patrick Probst, MD
Cynthia Sharadin, MD
Pediatric Urology Fellows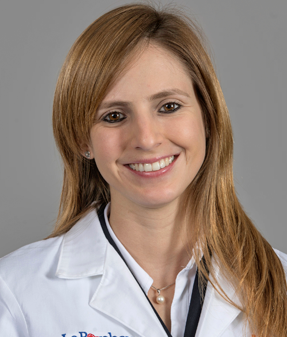 Vanessa Ortiz-Hernandez, MD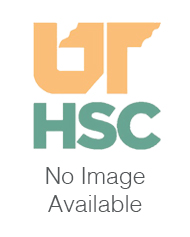 Asaf Fishelevitz, MD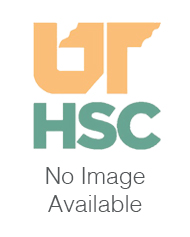 Sara Vidovic, MD
Pediatric Urology Research
Faculty/Resident Urology Clinics
The Private Practice Clinic is through University of Tennessee Regional One Physicians (UTROP).
East office location at 6555 Quince Avenue - 5 days per week
Clinic at Regional One Hospital - 2 half-days per week
Clinic at Methodist University Hospital - 2 half-days per week
Clinic at the VA Hospital - 5 days per week
Clinic at Le Bonheur - 5 days per week
Sponsoring Institutions
Methodist University Hospital
Le Bonheur Children's Hospital
Other Locations We Serve:
Baptist Memphis Hospital
Baptist Collierville Hospital
Methodist South Hospital
Methodist Germantown Hospital
Saint Francis Park Hospital
St. Jude Children's Research Hospital
Resident Program Facts
Our Urology Residency Program is a five-year program with 3 residents per year for a total of 15 residents. The philosophy of this educational program is one that promotes resident and medical student education as our highest priority. We prepare our residents for a career in private practice or a fellowship based on their individual desires.
Since 1946 we have graduated 217 residents from our educational program.
Our resident board pass rate on Part 1 (written exam) is 100% for greater than 25 years.
Collective In-Service Exam (ISE) performance is routinely above the national average for our training program.
Each section of the AUA (ours is the Southeast Section or SES) selects residents from those who achieve the highest In-Service exam (ISE) scores for that particular year to compete against the other sections nationally. One of our residents has been selected each year by the SES committee to compete in the Resident Knowledge Bowl Competition. This further validates outstanding performance on the ISE by our residents.
After graduation, approximately 75% elect private practice and 25% elect a fellowship or academic career. We are proud and supportive of our residents, regardless of which path they choose for their career.
Our program strengths as reported by our residents include:

High surgical volume
Family atmosphere
Friendly, approachable, and devoted faculty
Openness to resident concerns
Resident satisfaction
These strengths coincide with a 2016 AUA survey of medical students who applied to urology when asked to list the most important qualities they look for in a program.

Our department actively participates in a UTHSC medical student Urology Interest Group.
We offer M3 Career Exploration rotations and Junior Internship rotations for M4 students, both local and away.
The Department of Urology STRONGLY supports faculty and student missional trips through IVU Med.
Resident Wellness Activities
Yearly Family Fall Party at Dr Patterson's farm for all residents and their families.
Yearly Holiday Karaoke Party at Dr Wake's house for all residents, faculty, nurses, and support staff with their families and friends.
We acknowledge all resident birthdays with a celebration as a group to include a birthday cake and birthday card. We also post pictures of the celebration on our Facebook page.
We participate in other wellness events sponsored by our GME office.
Resident Life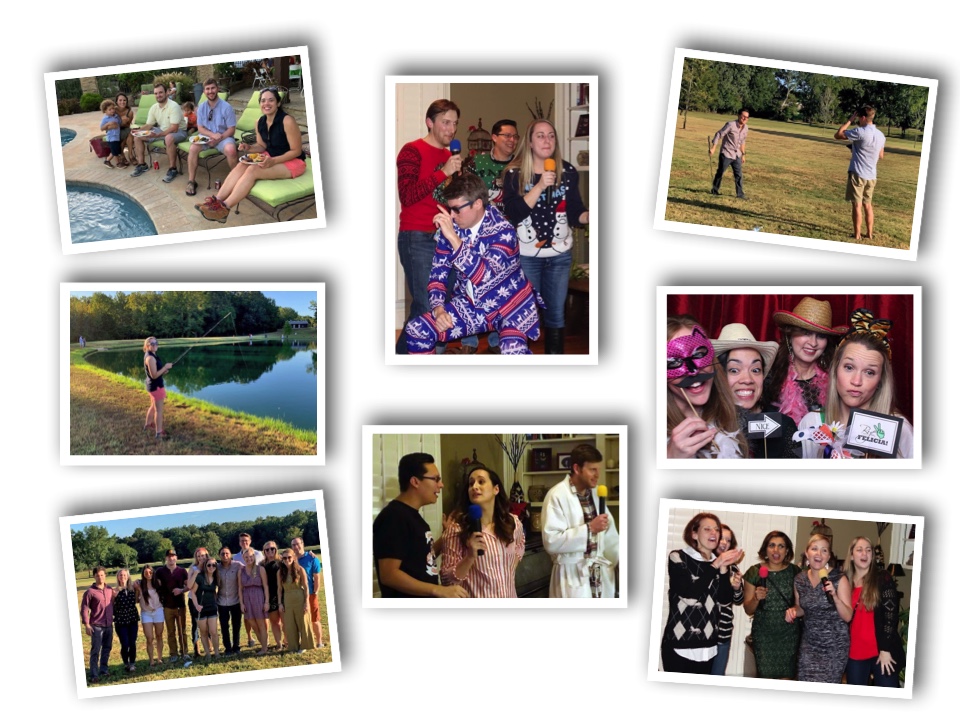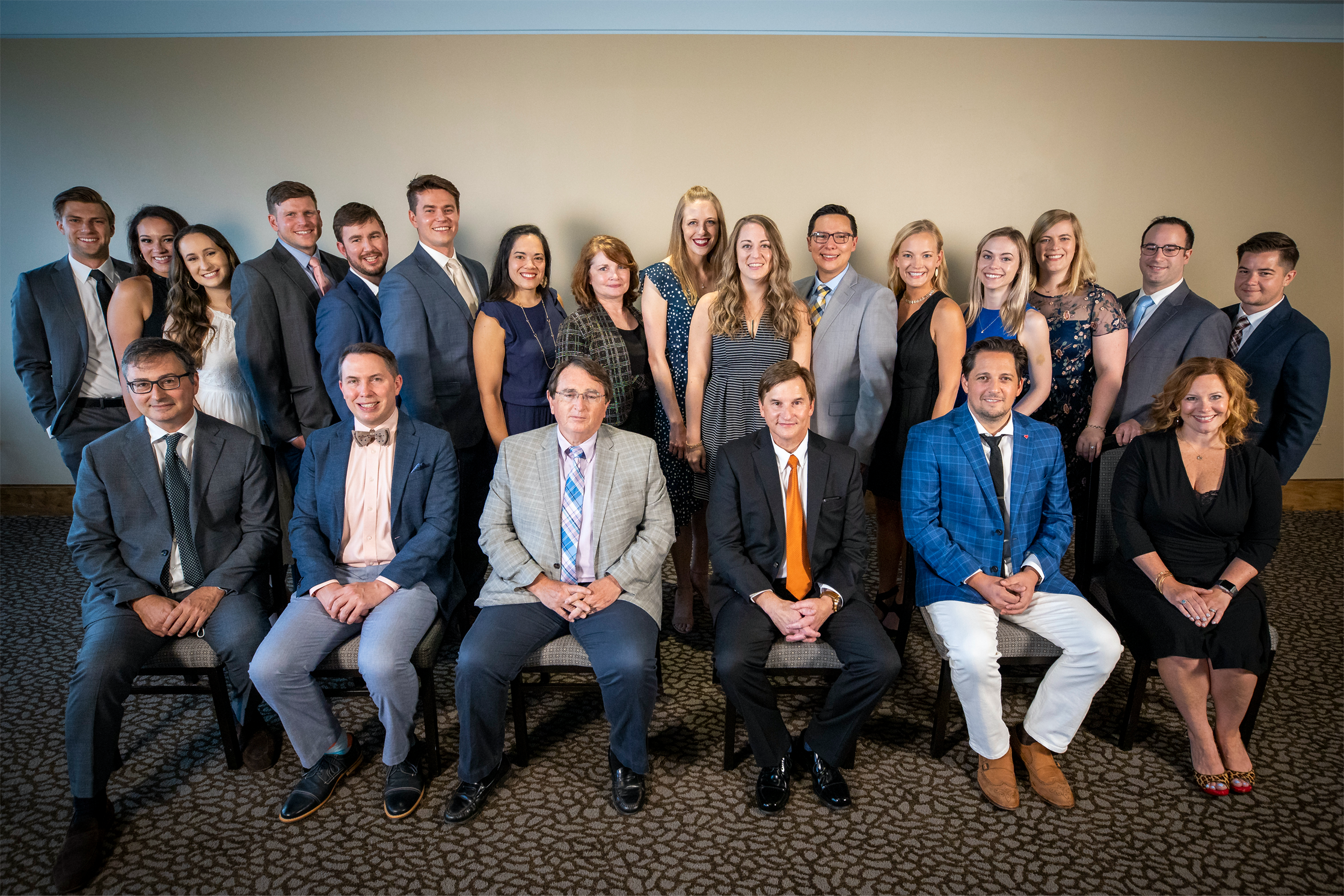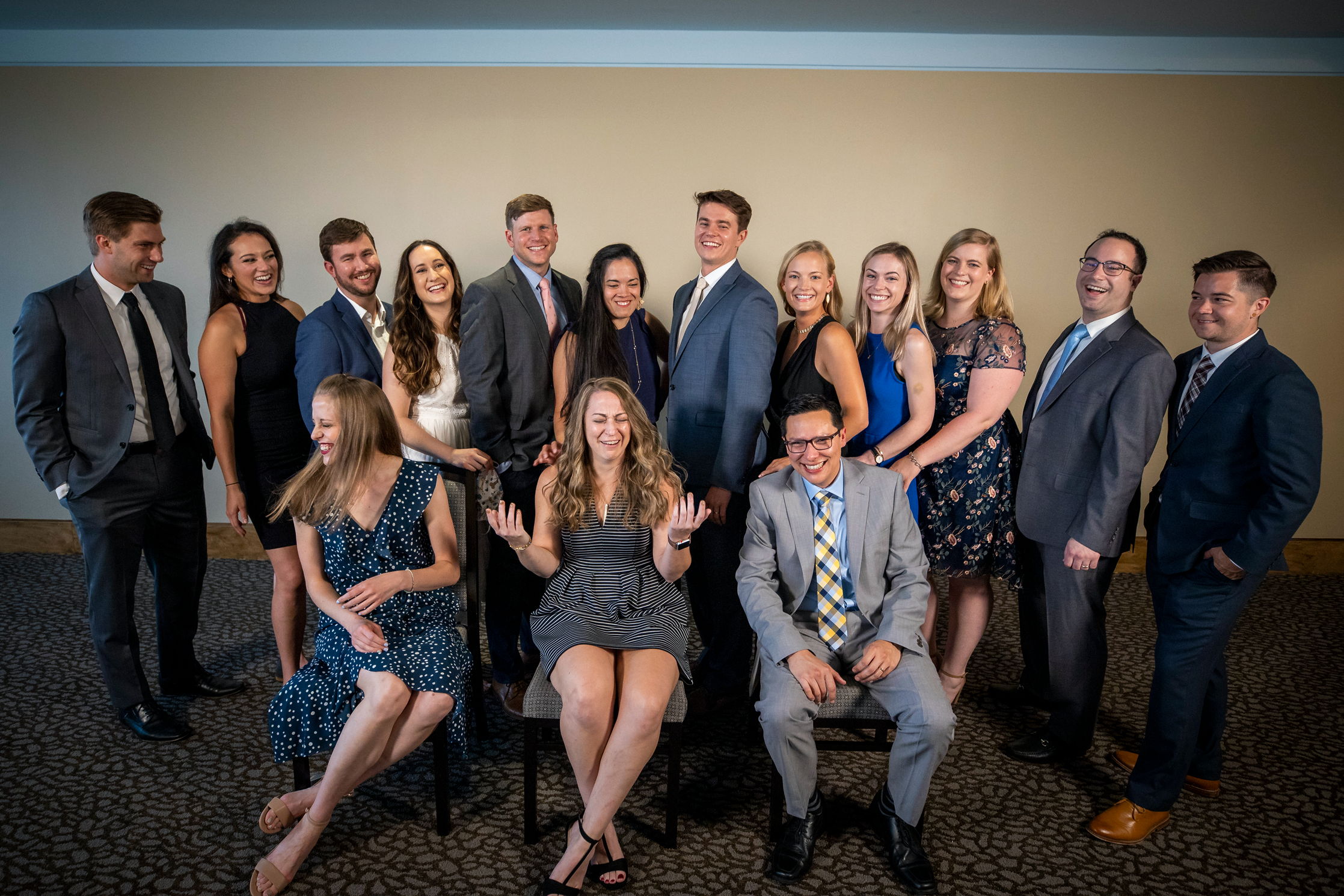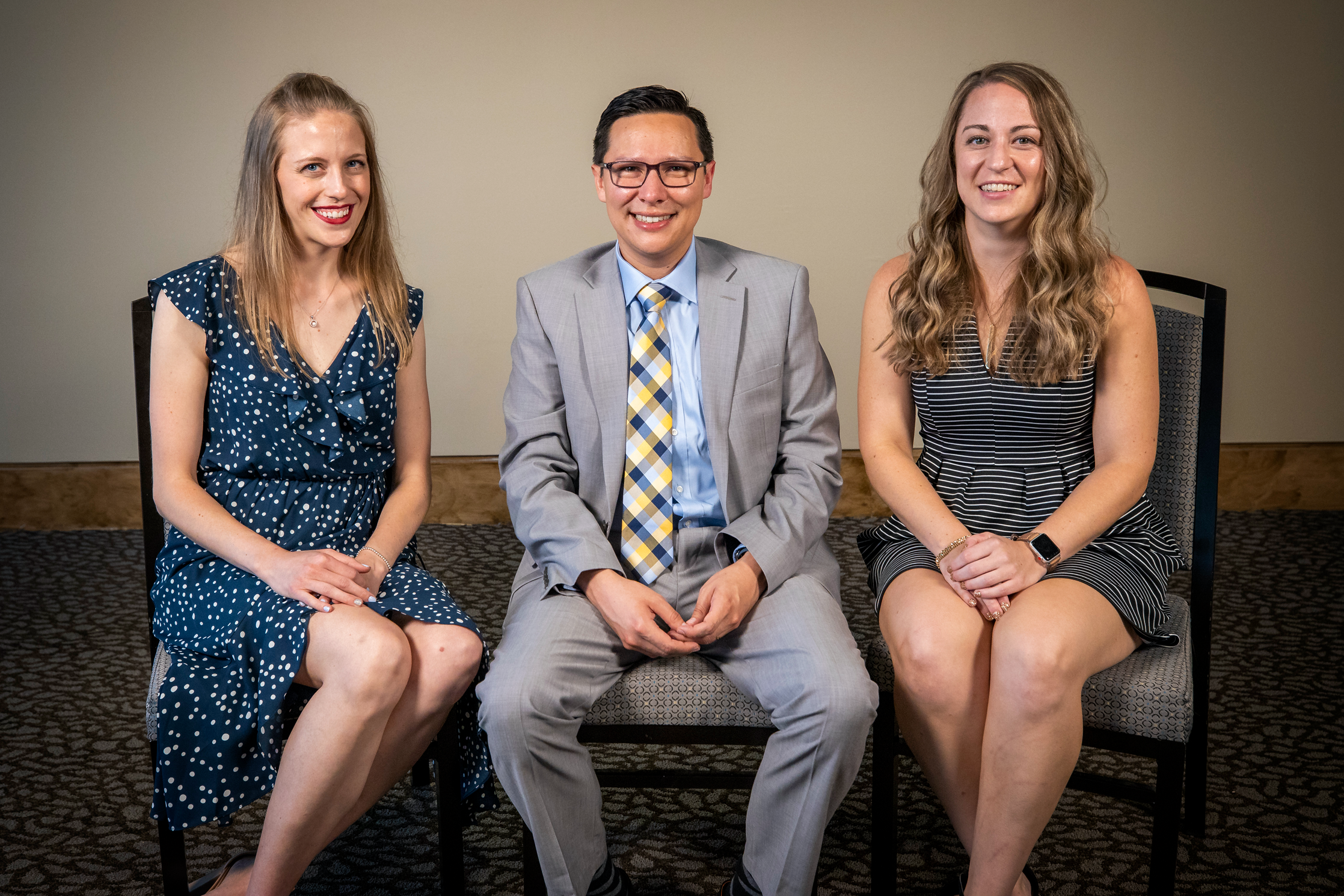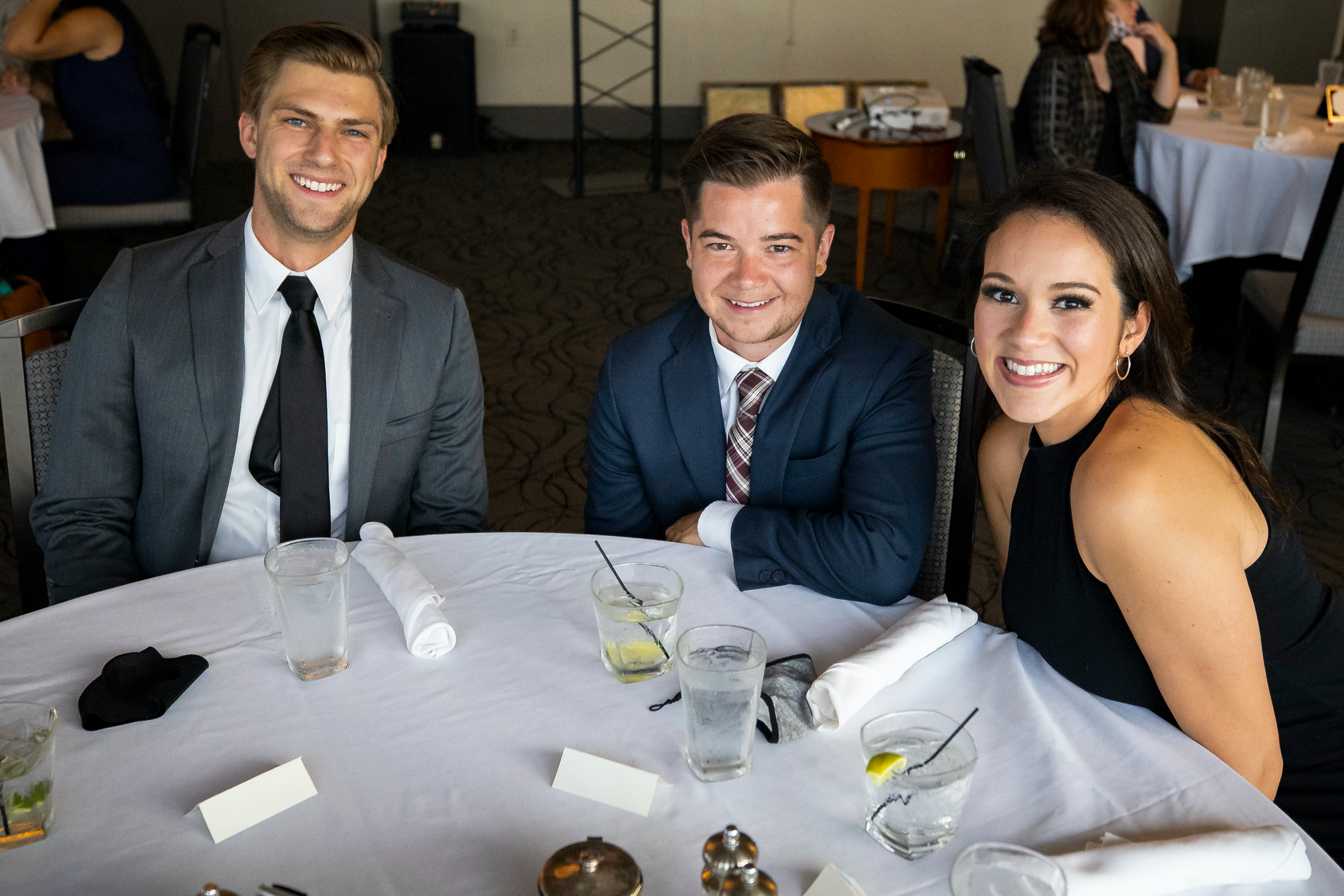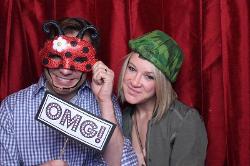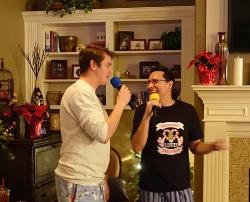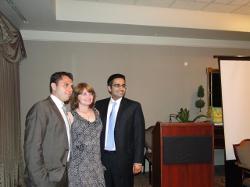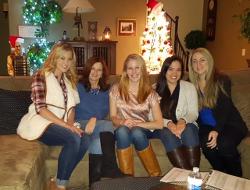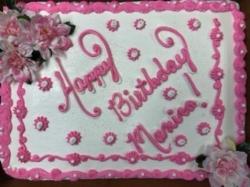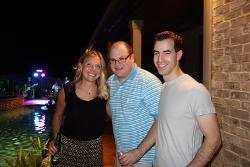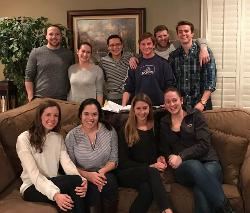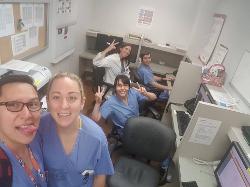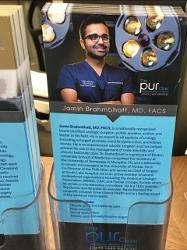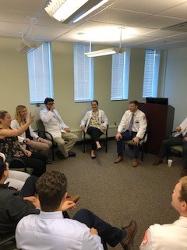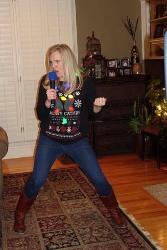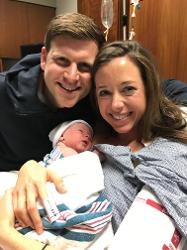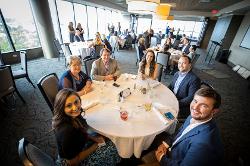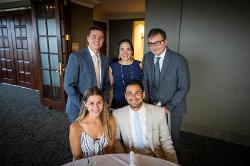 Research and Scholarly Activities
Faculty are committee members on numerous NCCN panels such as early detection prostate cancer panel, renal cancer, testicular and bladder cancer NCCN panels.
Collaborating with Dr. Georgi Petkov Professor & Chair the Department of Pharmaceutical Sciences. We have received a Urology P20 grant for benign bladder research and we are working now to obtain an O'Brien Urology Center here. Only 3 currently exist in the country.
We remain in compliance with our mandated resident and faculty research and scholarly activities as monitored by our RRC and ACGME.
We continue to strive to increase our research production for our Department. Since Dr Buscarini joined our Department in Jan 2020, we plan to add one or two MD/PhDs who are funded currently in Rome, Italy and desire to transfer their work here.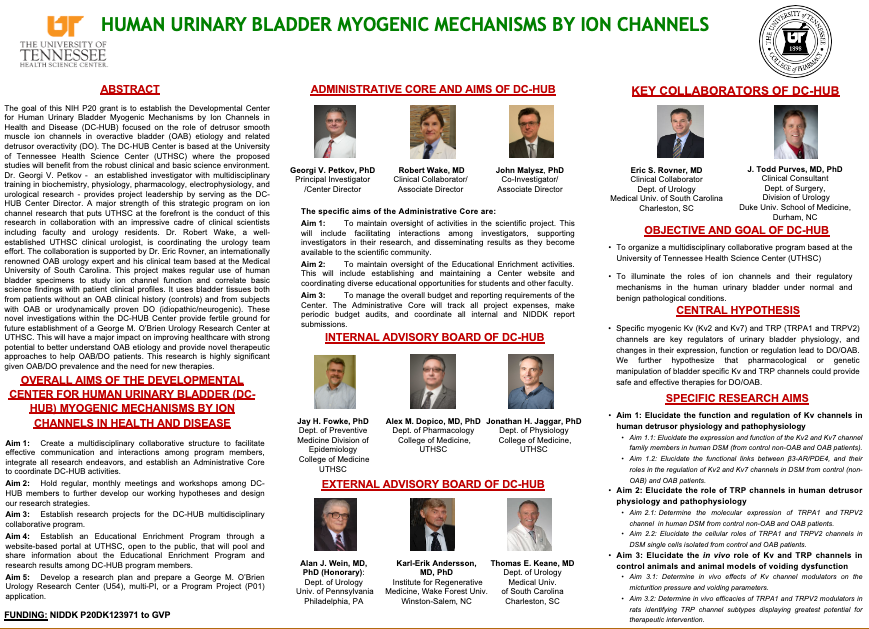 If you have any questions, please contact us at:
Phone: 901.448.1026
Email: pphelan@uthsc.edu or rwake@uthsc.edu