The Global Surgery Institute works to promote surgical mission work across the globe, to assist surgical residents and students interested in mission work and to apply lessons learned around the globe to clinical care. Our doctors donate their surgical skills and services to help people worldwide. 
The faculty provides approximately 58 weeks of mission work throughout the year to a variety of countries. We have helped those in the Philippines, Honduras, Tanzania and many other destinations. UTHSC continues to explore ways to help the underserved around the globe.
Upcoming Trips
Past Trips
Philipines, February 2023
Nia Zalamea, MD, Olivia Delozier, MD, Martin Fleming, MD and a 30-person team, in conjunction with a local organization will travel to Carmona, Cavite, Philippines to provide surgical services including thyroidectomy, hernia repair, cleft lip and palate repairs on February 18-25, 2023.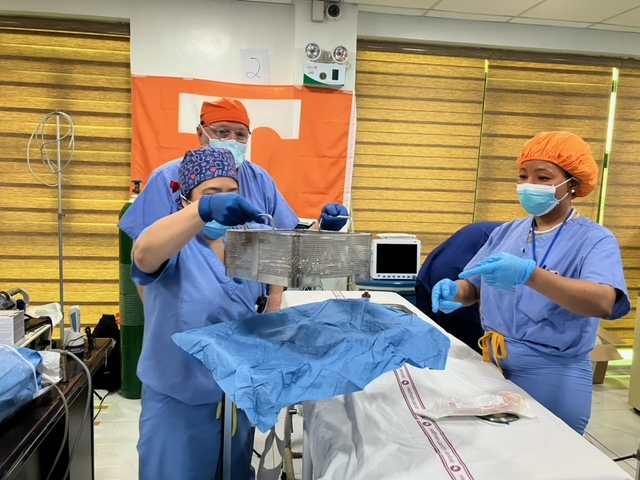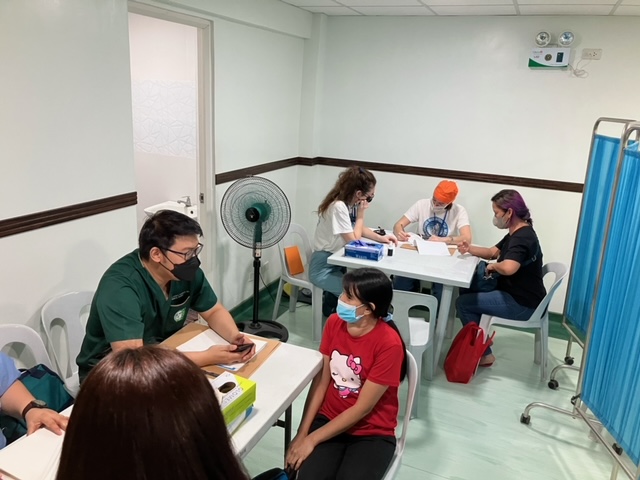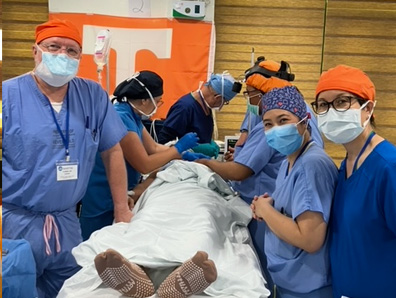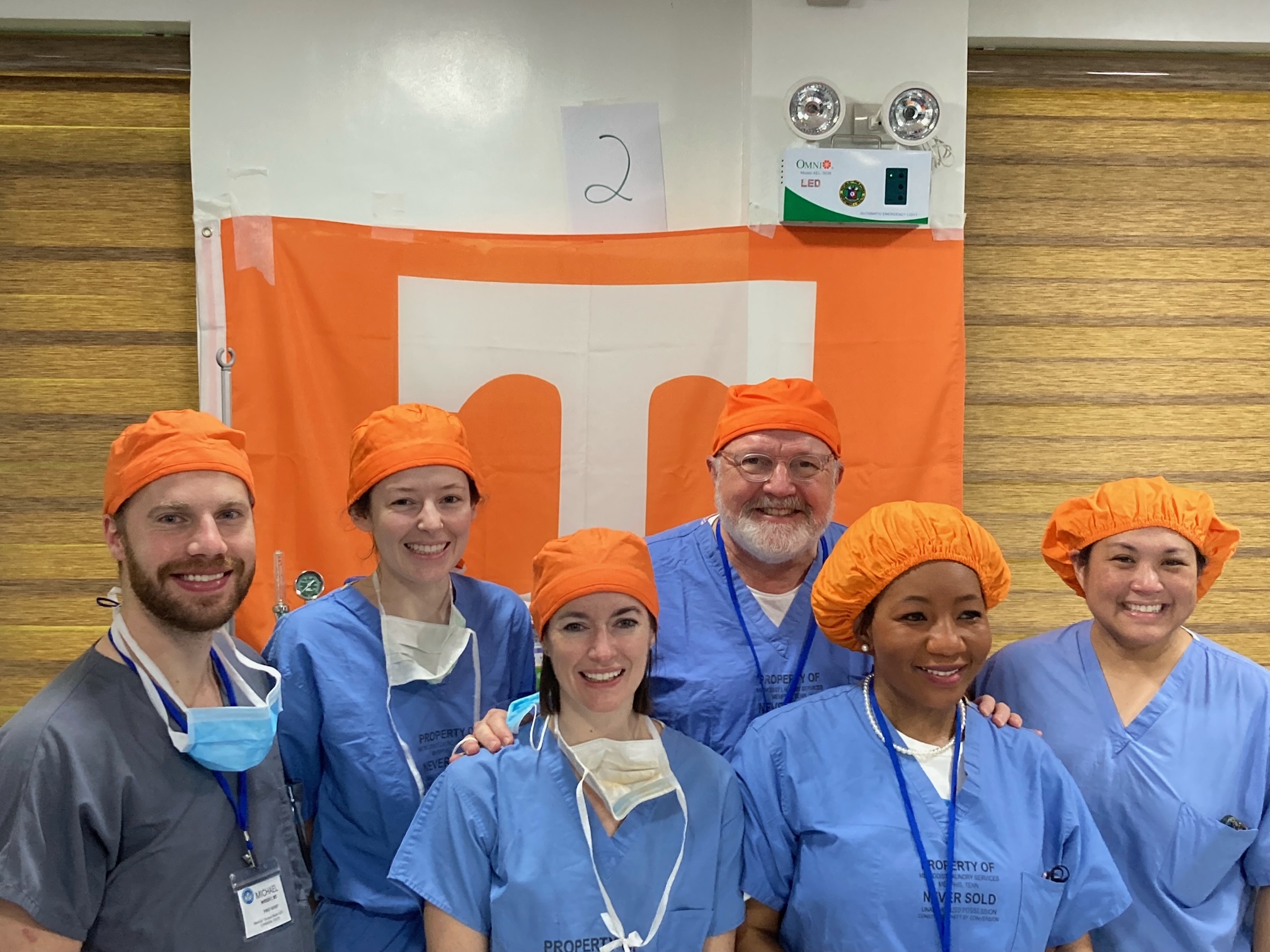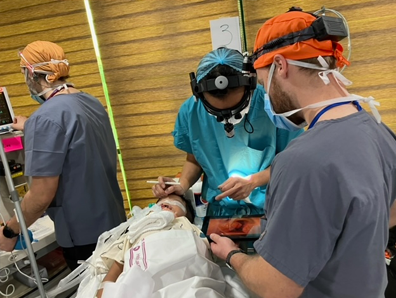 ---
Honduras - October 2018
Ying Zhuge, MD, Assistant Professor, Division of Pediatric Surgery just got back from a medical mission in Honduras. In keeping with Breast Cancer Awareness Month, the team focused on women's health and prevention. They performed breast exams and Pap smears for over 200 patients!
---
Philippines - October 2018
Nia Zalamea, MD, Assistant Professor, Division of General Surgery and her team started October performing surgical services in the Philippines! The team completed 14 surgeries (thyroidectomies, hernias, hydroceles and cleft lip and palate repairs) in one day. They spent their last day delivering candies and toys to the school kids in the government child development center as an early holiday present!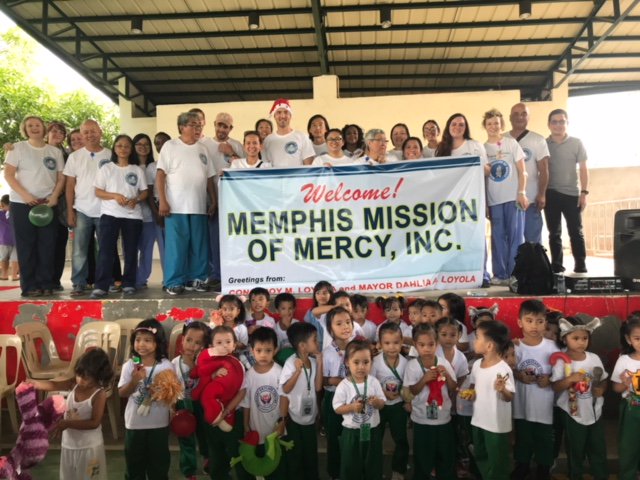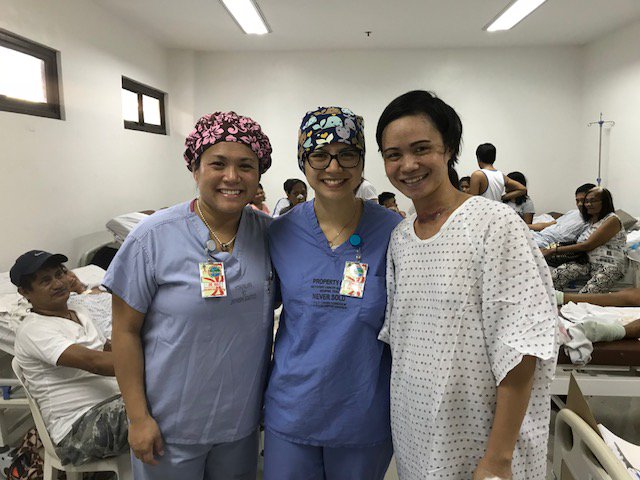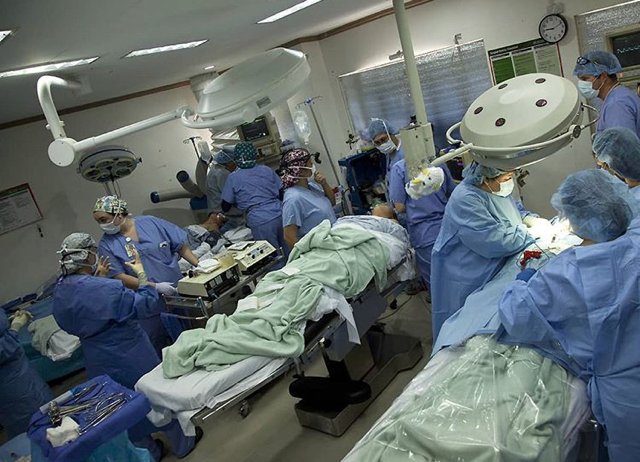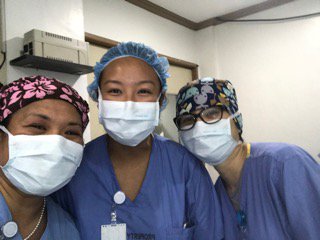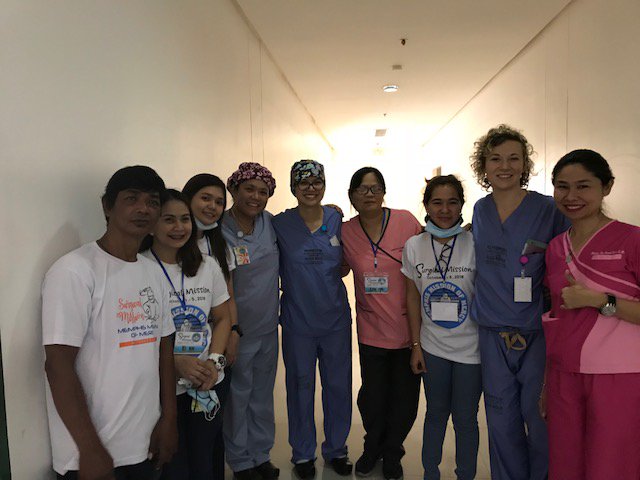 ---
Zambia - June 2018 
Denis Foretia, MD, Assistant Professor, Division of General Surgery visited Lusaka, Zambia. He met with Levy Mwanawasa Hospital teams to build partnerships that improve surgery in Africa.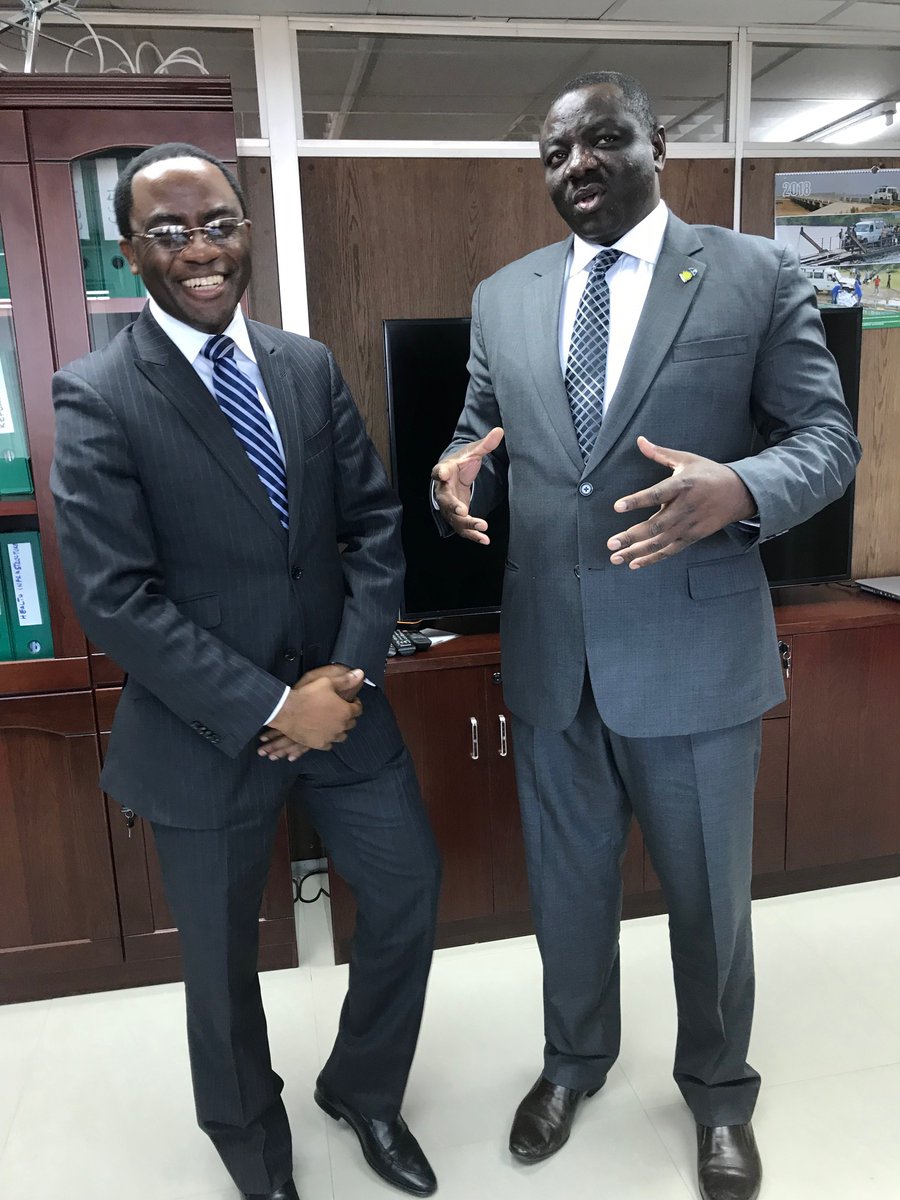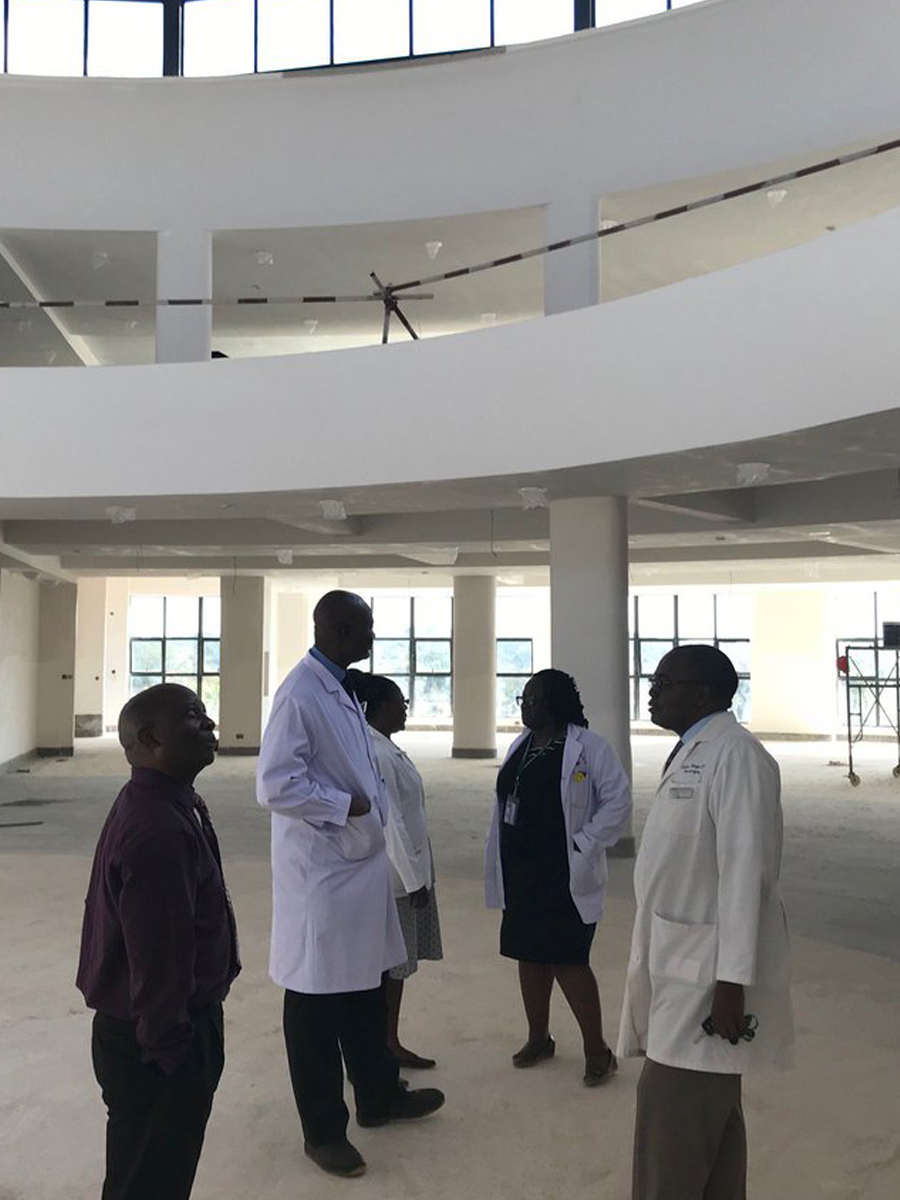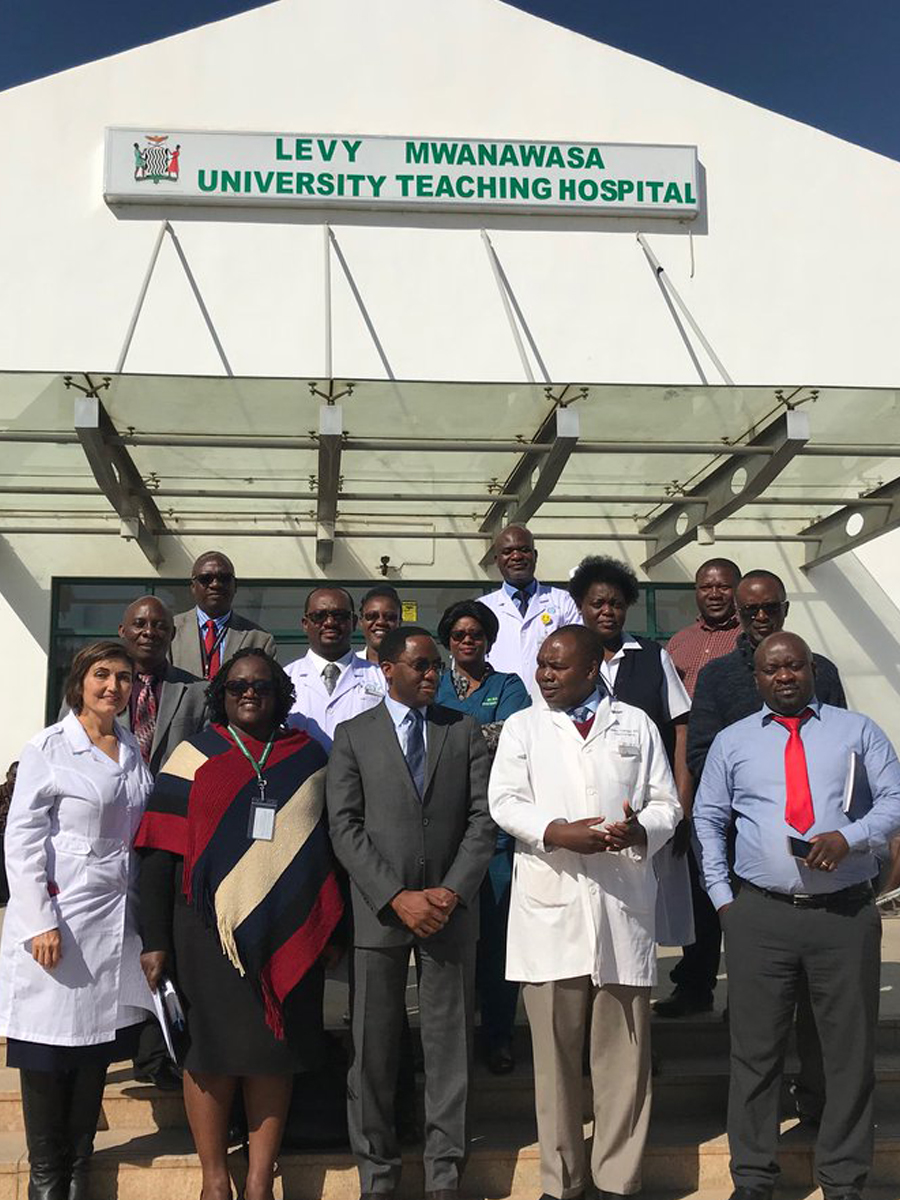 ---
Tanzania - April 2018
Martin Fleming, MD, Associate Professor and Chief, Division of Surgical Oncology visited Tanzania to lay the groundwork for future collaboration.