We offer state-of-the-art services in support of testing and evaluation of small molecules and vaccines in small animal models of BSL-2 and BSL-3 pathogens.
Broadly, the scope of our Animal Services includes: production and characterization of the pathogens for challenge, determination of optimal route and dose for pathogen challenge, natural history of infection, determination of the best indicators of infection and correlates of immunity, and development and standardization of non-GLP Animal Models. We also have GLP capabilities in support of in vitro and in vivo services.
Imaging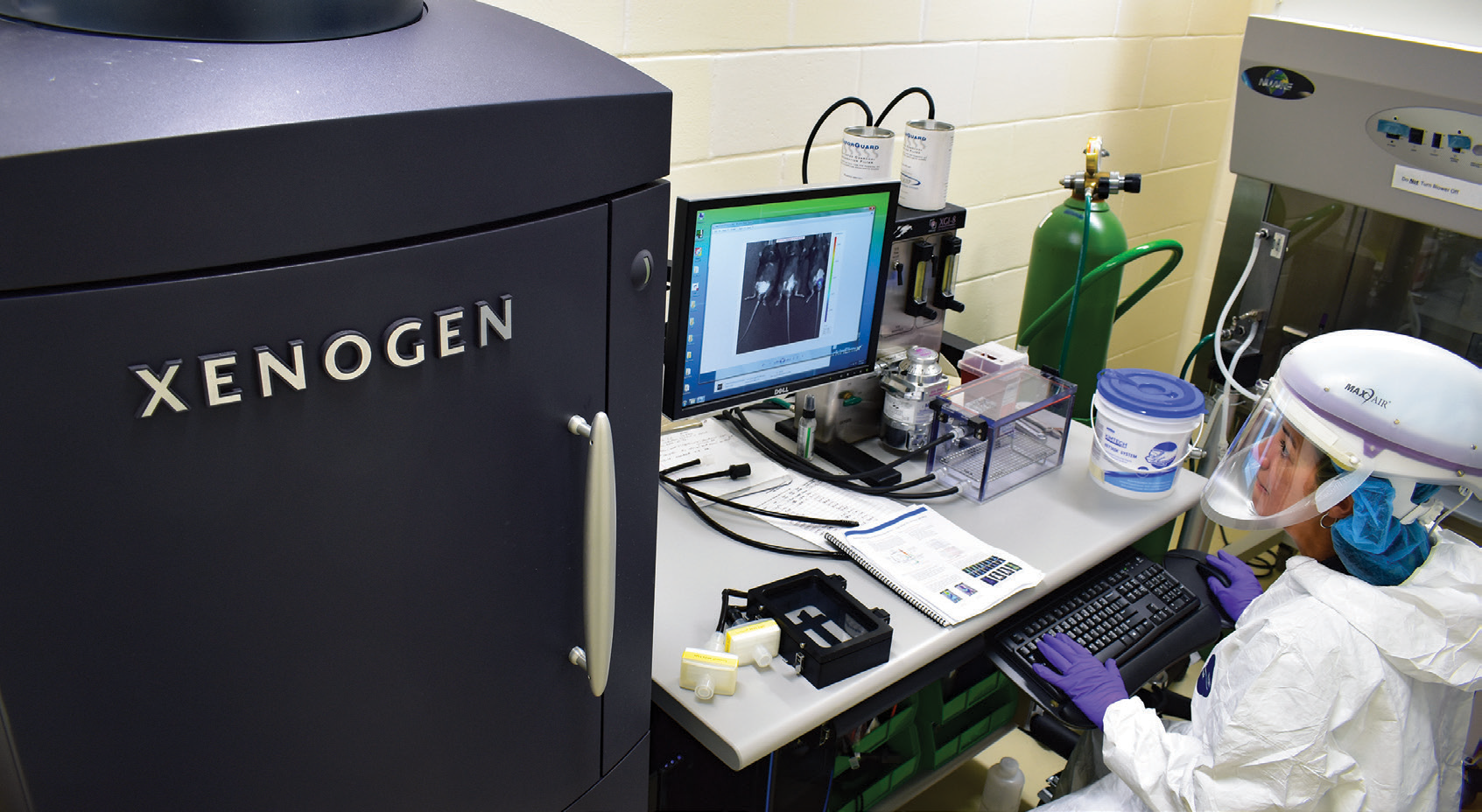 The imaging suites houses Xenogen IVIS Spectrum live whole-animal imaging system.  This system allows researchers to kinetically track the dissemination of pathogens or host biomarkers bearing either luminescent or fluorescent reporters in vivo in real time without sacrificing the infected animal.
ABSL-2 and -3 Animal Models of Infectious Diseases Services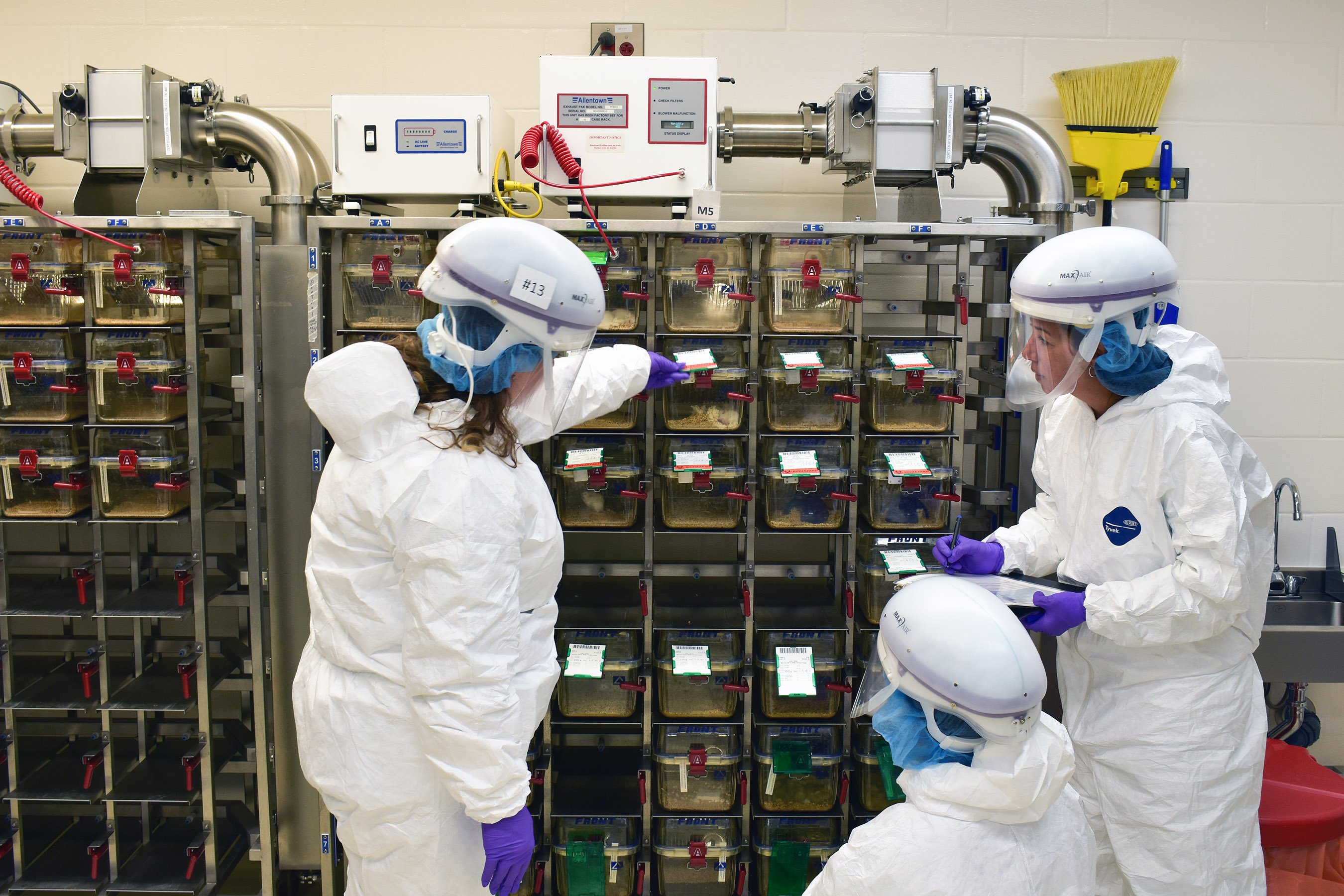 Animal care management and staff are AALAS certified and trained in all aspects of biocontainment safety practices and procedures. The facility features the following:
Currently we are able to house up to 4,000 mice, 300 rats, and 150 hamsters or guinea pigs under ABSL-2 or -3 containment.  We also have capability for ferret, cotton rat and other small animal models.
All animals are housed in Allentown BCU caging systems and Class II Type A2 biosafety cabinets in all animal holding rooms.
RBL staff can be contracted to perform animal work for infectious disease research ranging from weights and daily observations to infections, blood and tissue collection and full necropsy.
Small Molecule and Vaccine Testing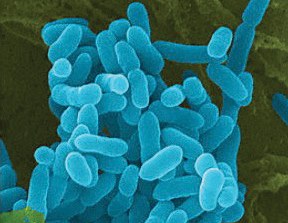 The cornerstone service of our facility is the testing of small molecules or vaccines for efficacy in small animal models of bacterial or viral pathogens. Our highly experienced staff each have years of experience in leading and supporting these types of studies for clients from academic, government and industrial sectors. Each study will be supported by extensive documentation in study protocols and reports. The scientific staff at the RBL can provide your team with support from study design to figures for publication to report required for an IND submission.
Clinical Chemistry Services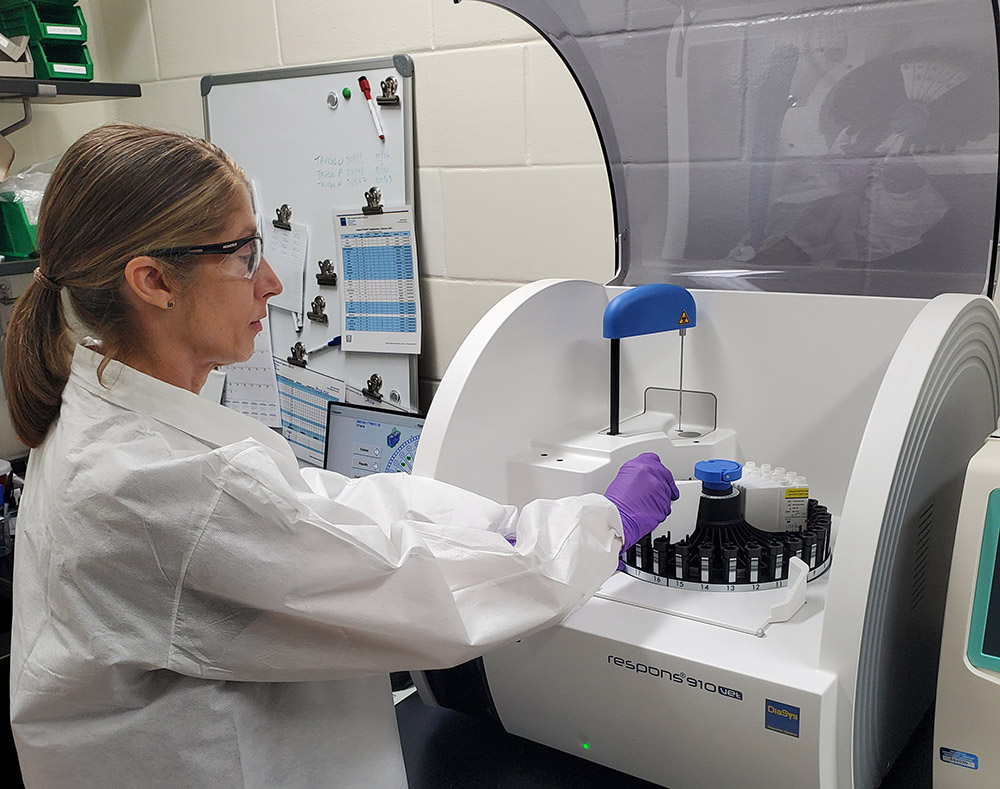 The Respons 910 Vet clinical chemistry analyzer is specifically designed for veterinary samples and requires a much smaller sample volume compared to human instruments, making it possible to run samples where blood volume is limited. Serum or plasma (lithium heparin) can be used for clinical chemistry analysis, and requires about 100 ul for a full diagnostic panel.
Hematology Services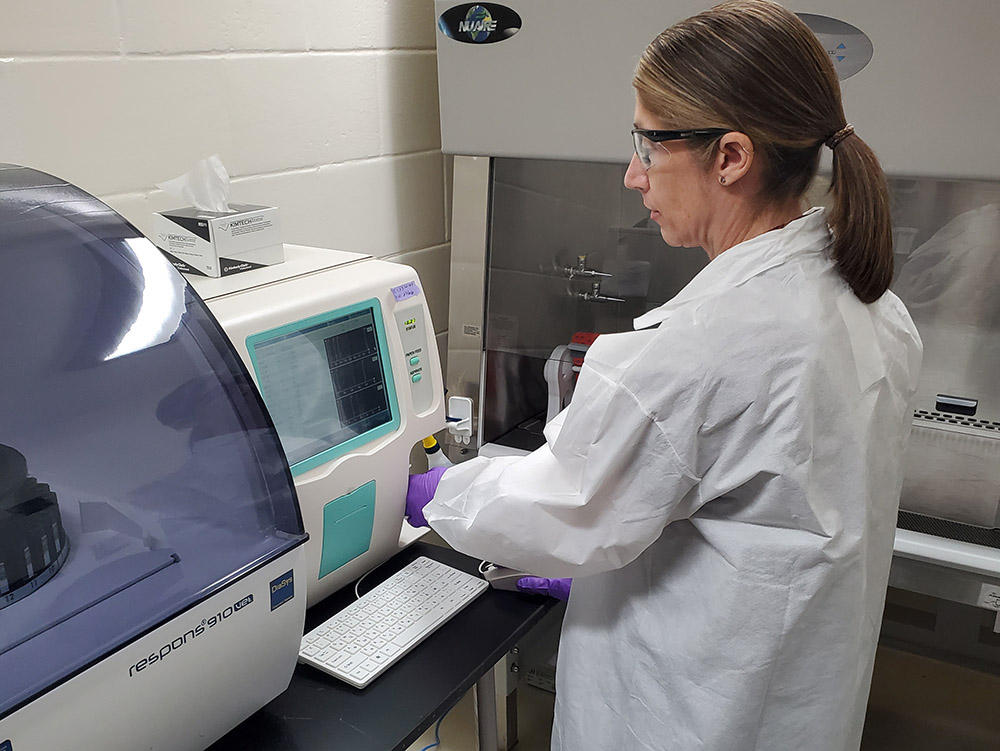 Xpedite HEM Vet hematology analyzer is specifically designed for veterinary use.  Hematology samples require just 20 ul of anticoagulated (EDTA) whole blood and provide a complete blood count with 3-part white blood cell differential analysis.
Irradiator Services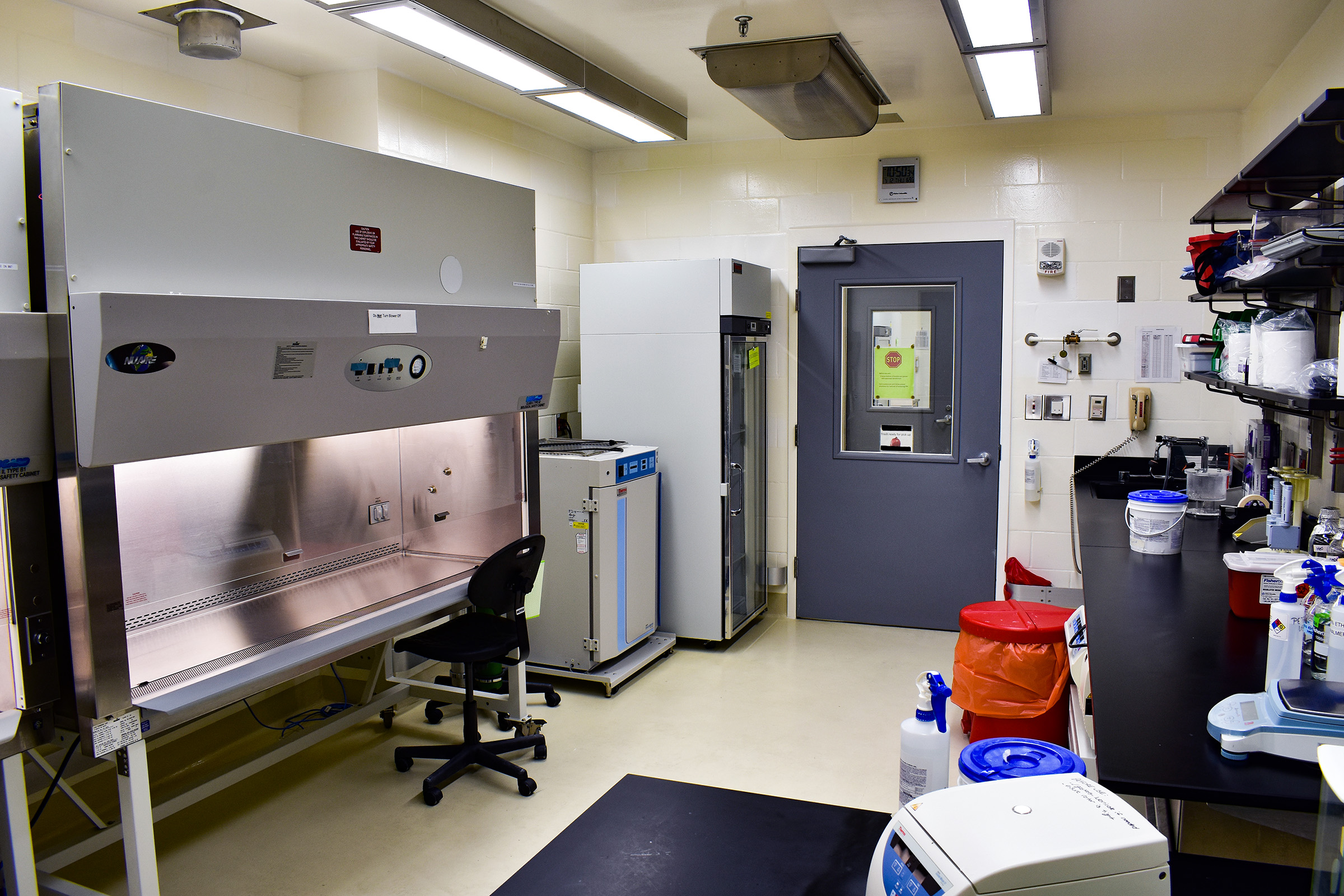 The RBL staff can provide support for irradiation of whole mice or samples in collaboration with the UTHSC Irradiator facility which is equipped with a dualsource gamma irradiator.  The irradiator facility is for partial or whole-body animal irradiations and can be employed for decontamination of potentially contaminated biology samples to be removed from containment in the RBL.