Neonatal-Perinatal Medicine Fellowship Program
ACGME-accredited since 1984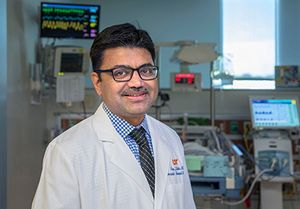 Upon completion of our Neonatal-Perinatal Medicine subspecialty fellowship, the trainee will have acquired an in-depth knowledge and necessary clinical skills to recognize and manage most neonatal clinical conditions and to teach others involved in neonatal care in the areas of neonatal stabilization, transport, and delivery of intensive care.
The training in research will impart knowledge in hypothesis testing, study design, data collection, and analysis of results utilizing appropriate and commonly used statistical methods.
The program currently has full accreditation by ACGME and meets all the requirements for American Board of Pediatrics. The Division is a component of Department of Pediatrics with close ties to Department of OB/GYN – Maternal-Fetal Medicine.
2019 TIPQC Annual Meeting
Congratulations to Dr. Logan Key for winning Gold Ribbon in the trainee section and to Drs. Krishnan and Zaveri for winning Gold and Silver Ribbons for quality improvement projects presented at the 2019 Tennessee Initiative for Perinatal Quality Care Annual Meeting.
Why Memphis?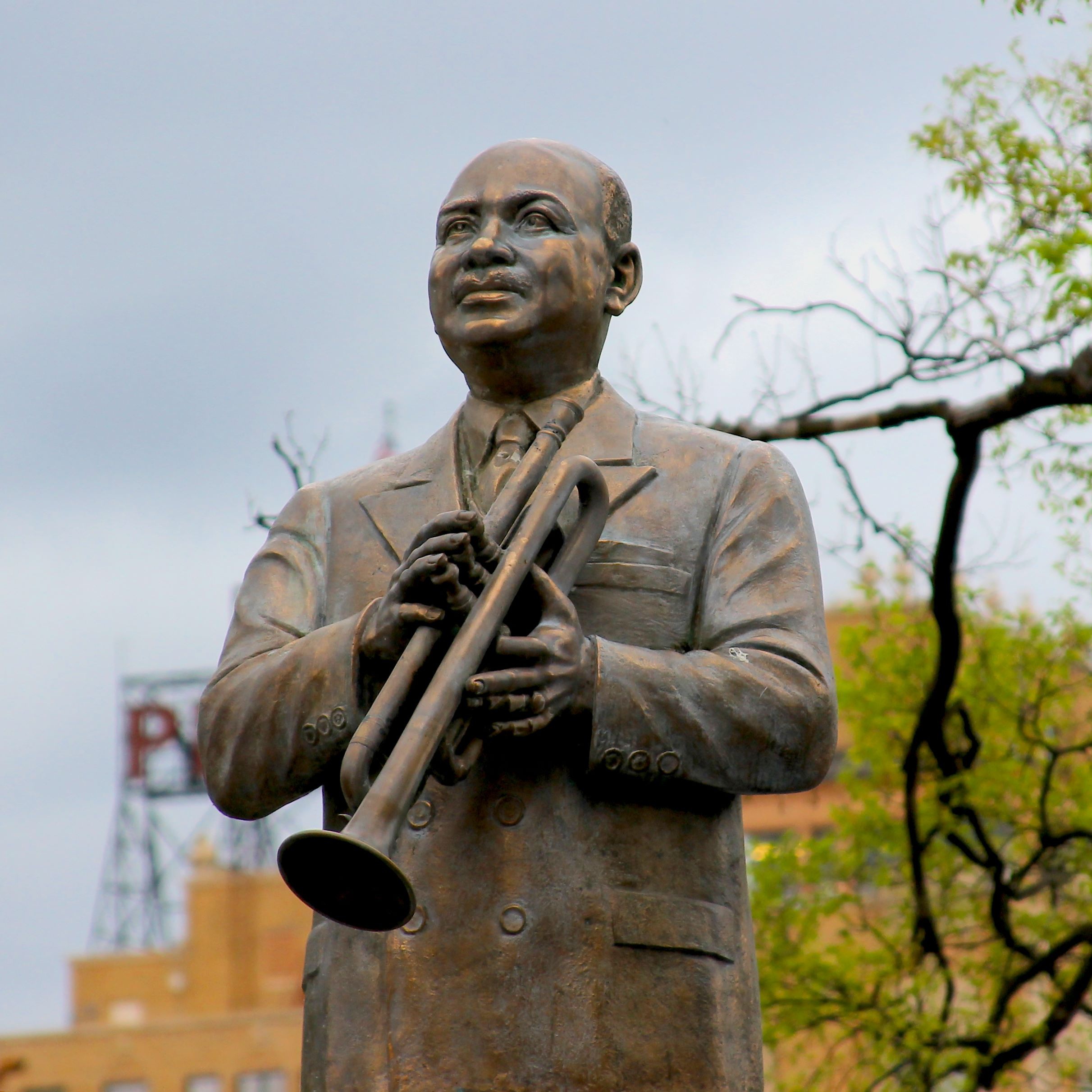 Memphis... Home of the Blues... Birthplace of Rock 'n Roll... Barbecue Pork Capital of the World.  Nestled on the banks of the Mississippi River, Memphis is a:
Memphis is also the healthcare hub of the Mid-South.  UTHSC faculty, residents, fellows, and staff can be found at:
There's no better time than now to choose Memphis!