Allergy and Immunology Fellowship
Program Goal
The goal of the Clinical Immunology Fellowship Program at the University of Tennessee is to give pediatricians and internists a well-rounded educational experience allowing them to be competitive in pursuing a career in allergy and clinical immunology. This program offers supervised in-depth training in clinical allergy, asthma, and immunologic diseases so that the trainee can provide high quality care to children and adults with these disorders. Structured clinical and basic research projects under the direct supervision by faculty members during the fellowship will allow the trainee to develop skills important in seeking an academic position. Our research interests include immunologic mechanisms of allergy, asthma, gene therapy and autoimmunity and the role of the T cell receptor.
Why Memphis?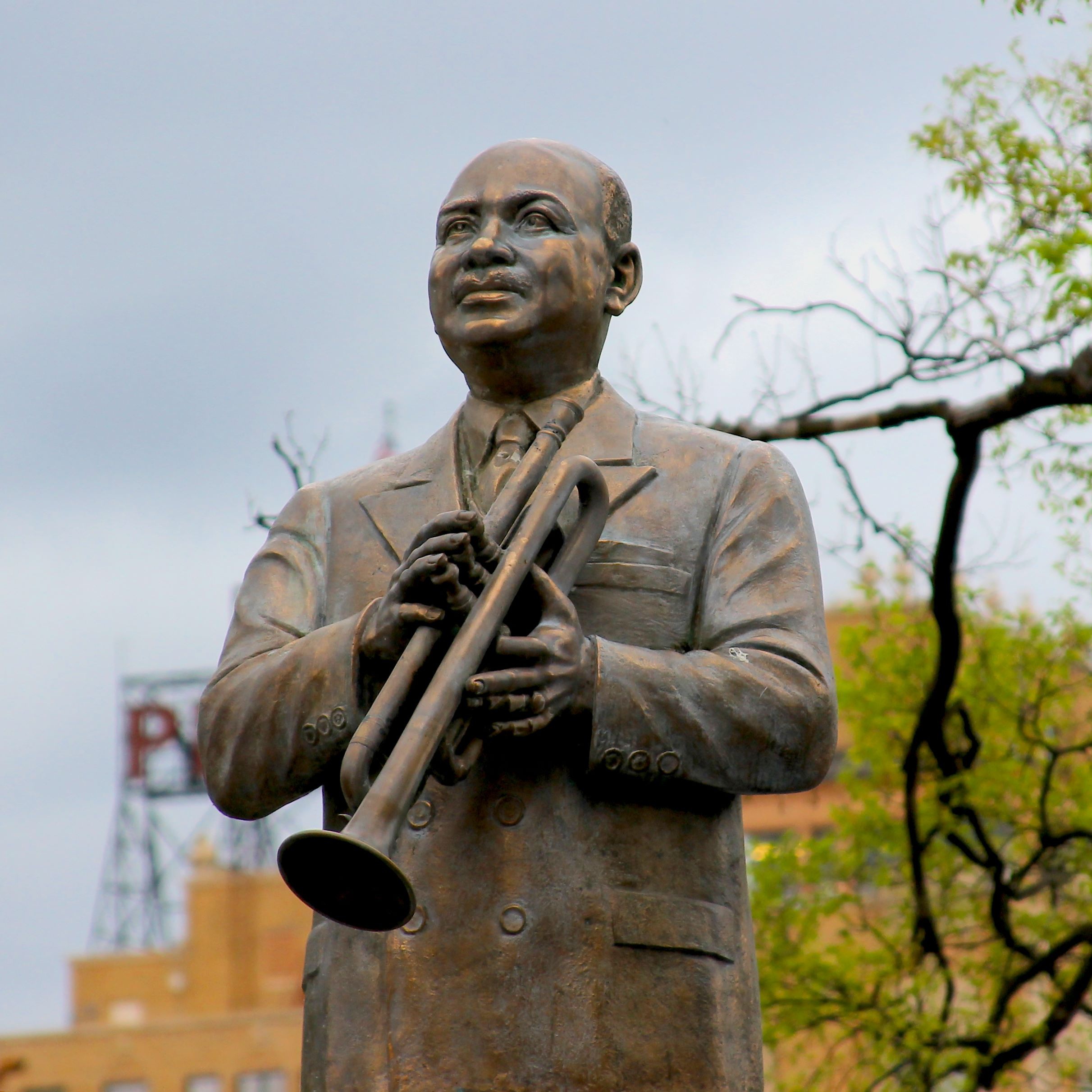 Memphis... Home of the Blues... Birthplace of Rock 'n Roll... Barbecue Pork Capital of the World.  Nestled on the banks of the Mississippi River, Memphis is a:
Memphis is also the healthcare hub of the Mid-South.  UTHSC faculty, residents, fellows, and staff can be found at:
There's no better time than now to choose Memphis!