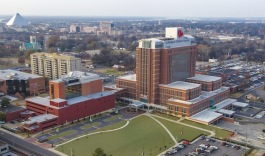 The Department is led by its engaging, energetic, and compassionate faculty, many of whom are alumni of the program. Faculty have a broad scope of expertise, ranging from sports and orthopaedic rehabilitation and motor control to neurologic rehabilitation in individuals throughout the lifespan. Many faculty are board certified clinical specialists and maintain other clinical certifications that they use as they continue their clinical practice while teaching.
The Department has an outstanding Doctor of Physical Therapy (DPT) program, with top-notch student outcomes on the licensure exam and in clinical internships. We consistently receive feedback from employers that UTHSC DPT students are among the best in the country. Research in the Department is growing rapidly. The Movement Science Laboratory helps faculty and students conduct biomechanical and performance analyses. University Therapists is our faculty's avenue to continue clinical practice and improve healthcare within our community. We also have positive impact on the community with outreach projects like Go Baby Go and are committed to developing future projects to help address healthcare disparities in our area.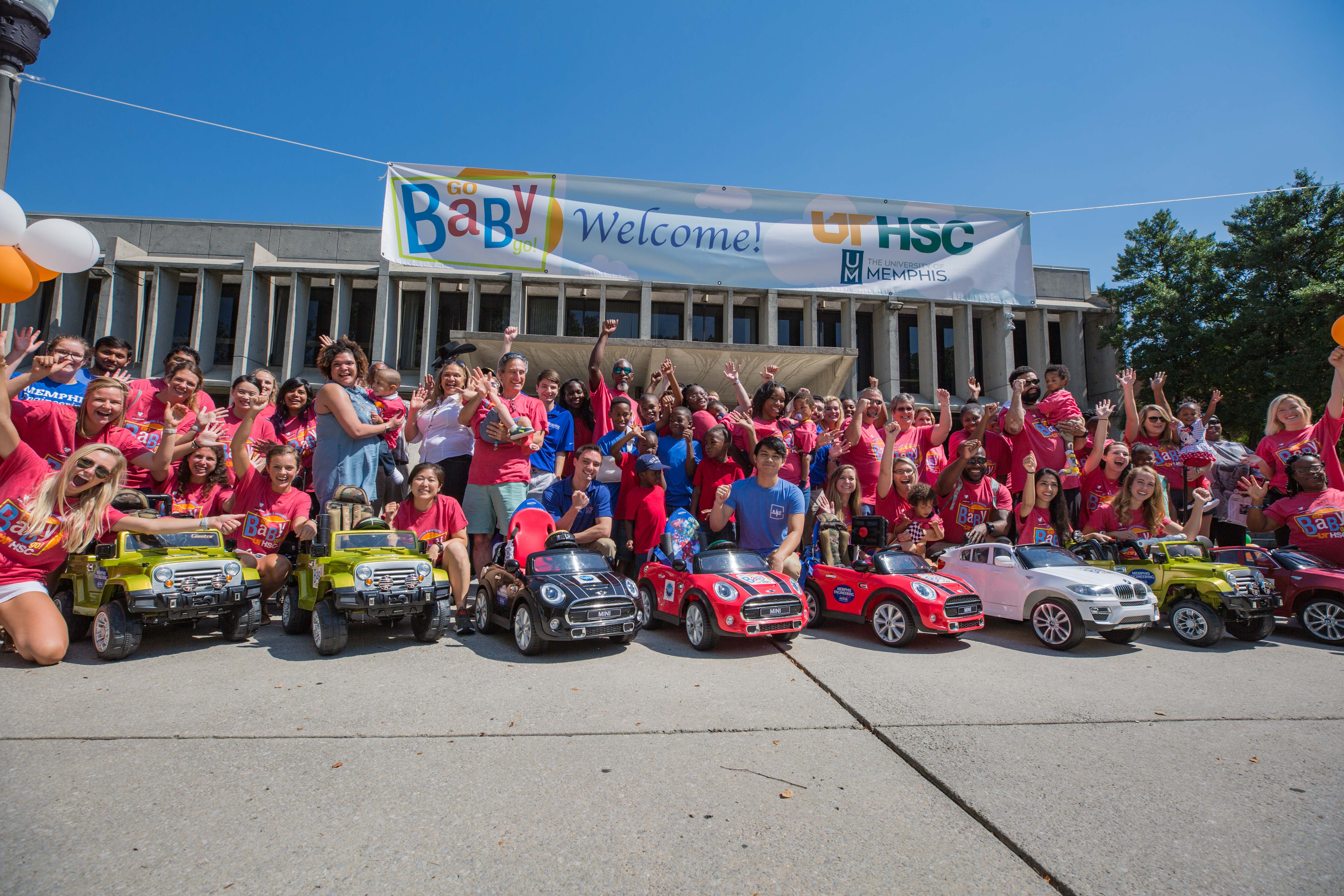 In 2020, the core faculty of the Department of Physical Therapy collaboratively developed their strategic plan with the vision: to have a national impact on the delivery of physical therapy to all persons. We hope to accomplish this vision by our mission.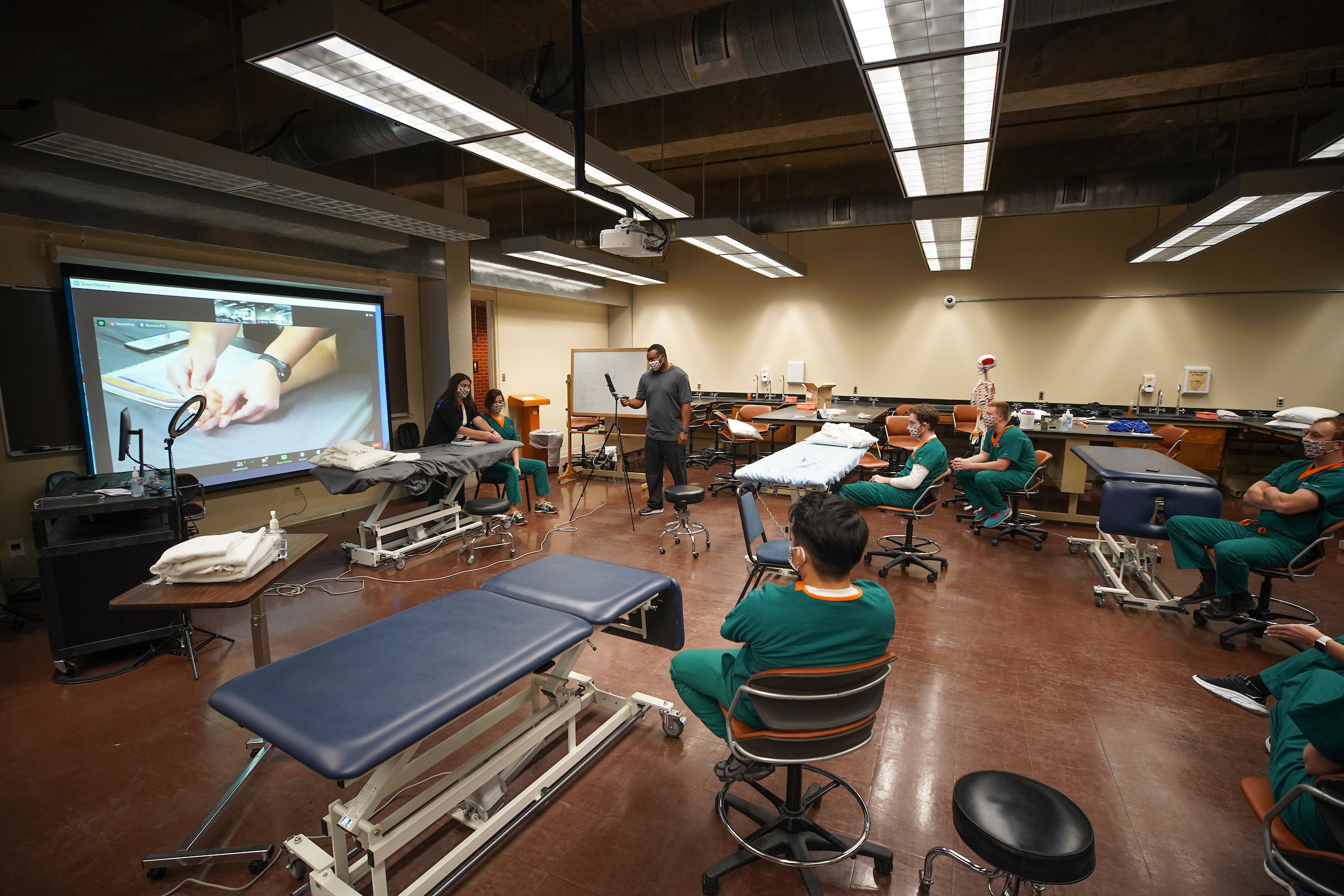 Mission: The mission of the Department of Physical Therapy is to meet the physical therapy needs of society by advancing the profession through education, research, service, and patient care; and by preparing evidence-based practitioners who are life-long learners, critical thinkers, leaders in the profession, and prepared to treat diverse populations.