UTHSC Community Occupational Therapy Services (COTS) Faculty Practice
Creating a bridge between clinical practice and current research.
The UTHSC COTS Faculty Practice strives to offer comprehensive, high-quality occupational therapy services. Intervention will support clients with disabilities in overcoming barriers that impact their occupational performance to promote family and community engagement.
To schedule an appointment please call 901.448.2228 or email us at uthscot@uthsc.edu.
Specialties
Occupational Therapy Department Faculty Practice service providers have extensive experience and specialty certifications in the following: 
assistive technology
neurological conditions
developmental disorders
autism spectrum disorders
school-based intervention
sensory processing
early intervention
life skills training
NICU treatment
fall prevention
hand therapy
orthopedics
wellness
Occupational Therapy services offered include: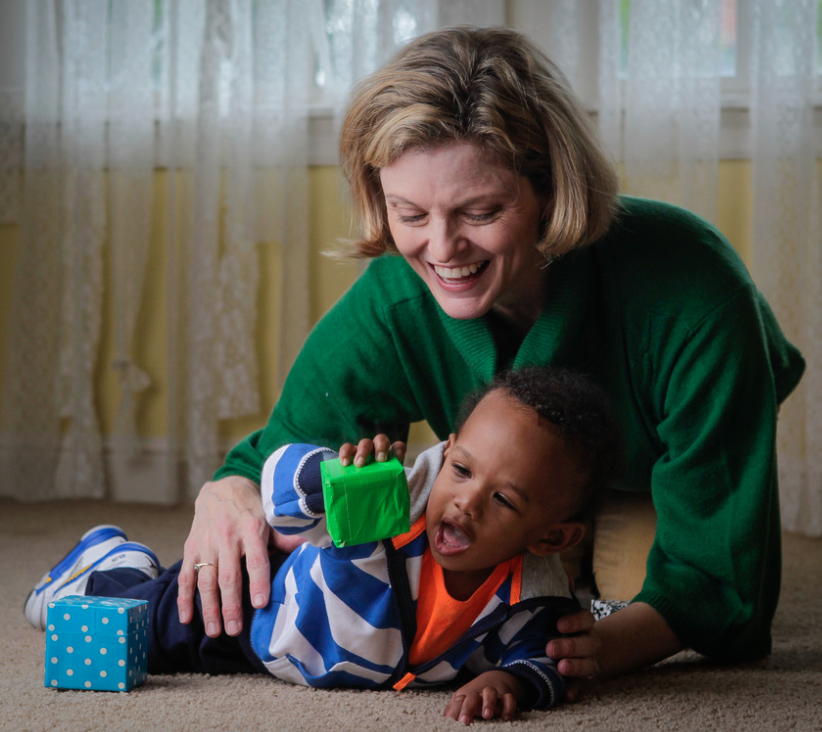 Occupational therapy evaluation and treatment to address self-help skills, fine-motor coordination, visual-motor integration, visual perceptual skills, life skills, feeding skills, handwriting, and sensory processing 
Developmental screenings 
Assistive technology assessment and consultation
Assistive technology equipment and adaptive equipment fabrication/modification, device and equipment set-up, implementation programs, device troubleshooting, and training in the use of A.T. devices and products
Training sessions and workshops for caregivers, teachers, and others
Home program development to target specific functional skills
Safety screenings and fall prevention training
Intervention to address home modification needs, assistance with community re-integration, and maximizing success in a school setting or workplace 
Psychosocial and social skills groups and individual intervention programs