A family physician, at the completion of training at the St. Francis (Memphis) or the Jackson (Jackson, TN), should feel comfortable that he or she could practice in a variety of settings.
Some practices are more challenging than others, but, if called, our residents should be secure in the knowledge that they could follow in the footsteps of the "family doctor" who could:
Deliver a baby
Provide newborn and lifelong care including preventive care, acute care, and care for chronic illnesses
Manage simple fractures and treat minor injuries
Repair simple lacerations and remove skin lesions
Manage most patients' hospital care
Provide competent women's health care
Be a trusted friend and confidante
When all else is done, comfort the dying
These family physicians represent a tradition of comprehensive excellence from the nursery to the nursing home. Our family physicians provide health care ranging from the emergency room to the delivery room and throughout the community.
The programs have developed and maintained a faculty with an outstanding national reputation for teaching excellence. This faculty group pioneered procedural teaching throughout the 1980's. In the past, UT-Family Medicine faculty and residents have received:
The curriculum is organized to maximize the ability of Family Medicine graduates to obtain clinical privileges and develop leadership skills in rural and urban environments. These comprehensively trained family physicians are in extremely high demand. We invite your consideration.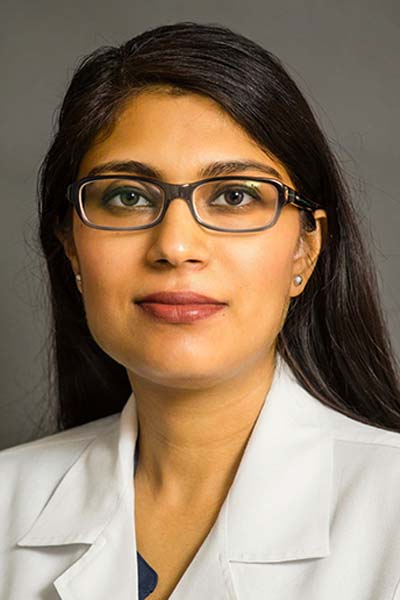 Our mission in the Department of Family Medicine is to improve the health of Tennesseans through patient care, Family Medicine education and training, scholarly activity and research. We are very proud of our dedicated faculty, outstanding residents, talented staff, and the patients for which we care.
At UTHSC Department of Family Medicine we have a great team and a complex panel of underserved patients that need and appreciate our clinical expertise and high quality service. These patients provide a great teaching base for our students, residents and fellows. Our faculty providers are passionate about their specialty and have expertise in all areas of family medicine to include operative obstetrics. They are great teachers and provide our learners the highest quality training experience.
As health care transforms, there is an even greater need for high caliber family medicine doctors to serve the patients across Tennessee in a safe, high quality and cost efficient manner that is patient-centered and compassionate. As we prepare for the future, we are in the process of reviewing our policies, practices and procedures, staffing types and levels, technology requirements, utilization of space and the best way of implementing team-based care. Based on the current environment, a "clinic without walls" is probably the best way to accomplish these goals.  
In addition to providing patients with excellent care, we have a suite of education and training products that will challenge the most talented students, residents and fellows. The department consists of two unopposed residency programs, one located in Memphis (St. Francis) and a second in Jackson, and includes a rural-based clinic located in Covington. At the UTHSC-Saint Francis Family Medicine Residency program, we offer the following fellowships: Advanced Women's Health Care, Sports Medicine, Hospice and Palliative Care, a Clinical Pharmacy residency and an Addiction Medicine fellowship program. In Jackson, we offer an Emergency Medicine fellowship. For the future, a hospitalist fellowship is under consideration. We also serve as the Medical Director for our new Physician Assistant Training program and provide CME programs for practicing physicians.   
Memphis and Jackson are great places to live and work. Tennessee offers no state income tax, very affordable housing, friendly people, plenty of schools for children or adults and an abundance of places to worship.     
We have the ideal setting to train highly skilled family doctors. You will find our training to be second to none and that training will allow you to practice in any of the potential settings open to family medicine. Feel free to contact us if you have any questions about our outstanding programs.