Meet the Administrative Director for Facilities Administration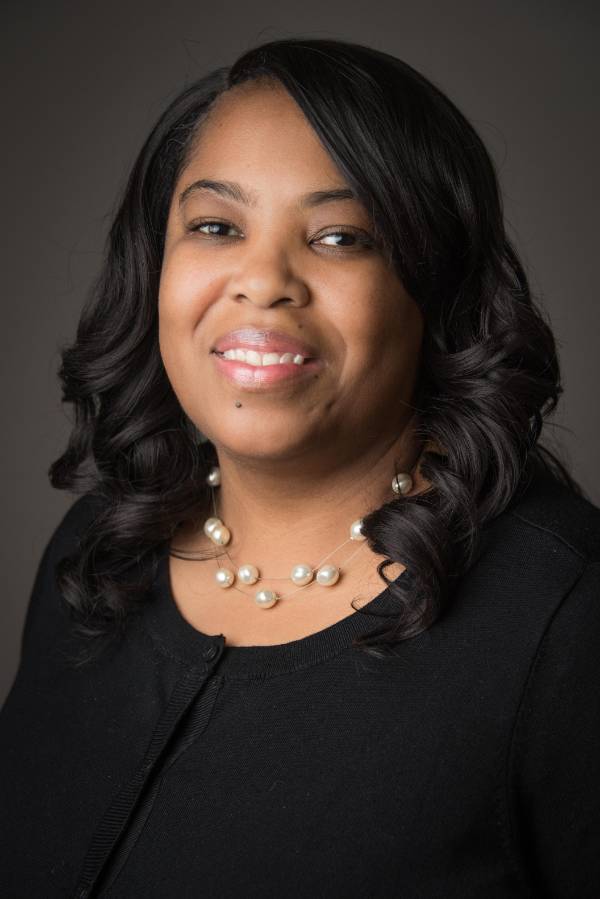 Kimberly Moore is resuming her role as administrative director for Facilities Administration at the University of Tennessee Health Science Center. She will begin the role starting Tuesday, June 15. Moore previously served as assistant director for the Office of Accounting and Budget with Finance and Operations at UTHSC.
"I was elated to accept the role of administrative director for Facilities Administration," Moore said. "As someone who embraces strategic change and collaborative approaches to administration, I am looking forward to providing innovative leadership and sound judgement on any financial and operational challenges presented in my new role."
In her role, Moore will be responsible for managing and coordinating the business operations of Facilities Administration. This includes budget preparation and control, accounts payable and receivable, contracts and grants, business resources, physical plant operations, auxiliary enterprises, and human resources administration.
Moore has been with the university for more than 10 years, beginning her career in 2007. Recently she was recognized for her years of service by Human Resources at the Service Awards. Prior to UTHSC, she worked for the City of Memphis in the Finance Division in various roles, starting as senior financial analyst, working her way up to budget manager. Moore is an alumna of Christian Brothers University and holds an MBA from Webster University.