Sandra L. R. Arnold, MD., MSc. 
Dr. Arnold has been involved in clinical research at the University of Tennessee Health Science Center for over 15 years. The focus of her research has been on infections in the normal host including bone and joint infections, pneumonia, endemic fungal infections and antimicrobial stewardship. She has been mentoring students, residents and fellows in clinical research during this time including several fellows who have obtained degrees in epidemiology. She is currently actively involved in research in several areas: pediatric community-acquired pneumonia (CAP), bone and joint infections, histoplasmosis and several projects for the Le Bonheur antimicrobiaI stewardship program. She was the Le Bonheur site Principal Investigator for The Etiology of Pneumonia in the Community (EPIC) study, sponsored by the CDC. In this study, she enrolled almost 1000 children with community –acquired pneumonia in Memphis. Approximately 2500 children were enrolled at all three sites, creating a rich database of children with CAP for ongoing research. She has designed and implemented a study to assess the effects of a program to screen young children for adverse childhood experiences and social determinants of health (Family Resilience Initiative - FRI) in a hospital based, primary care, pediatric clinic. This study, the Family Resilience Initiative Research Program, will compared children enrolled in FRI to controls for behavioural and clinical outcomes as well as examining epigenetic changes via a biorepository. As well, she is currently PI on multiple industry sponsored studies of antiviral and antibacterial therapies as well as several projects related to antimicrobial stewardship at Le Bonheur.
---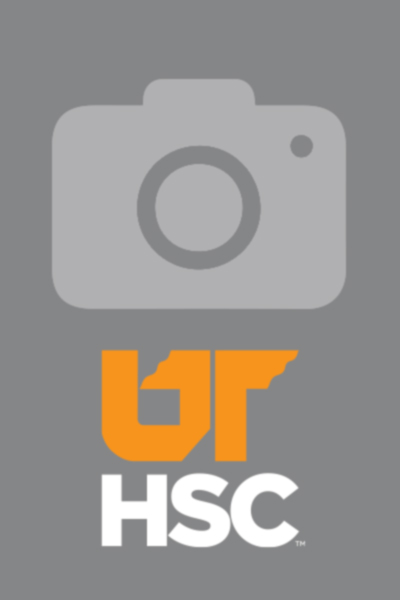 Lokesh Chinthala 
Lokesh is a Medical Informatics Scientist in the Center for Biomedical Informatics, University of Tennessee Health Science Center (UTHSC), and Clinical Trials Network of Tennessee (CTN2). He is also pursuing a Ph.D. degree in Health Outcomes and Policy Research – Health Informatics and Information Management track at UTHSC. Lokesh received MSc in Information Systems from the University of Memphis. He manages the Genomic Information Commons (GIC) PIC-SURE application, which integrates both Phenotype and Genotype data for hypothesis generation, and the Research Enterprise Data warehouse (rEDW), which contains EMR data from healthcare organizations across the state of Tennessee. His expertise is in healthcare data management, integration, and harmonization. His research interest is in developing Natural language processing tools for abstracting Social Determinants of Health (SDoH) concepts from unstructured and semi-structured clinical notes.
---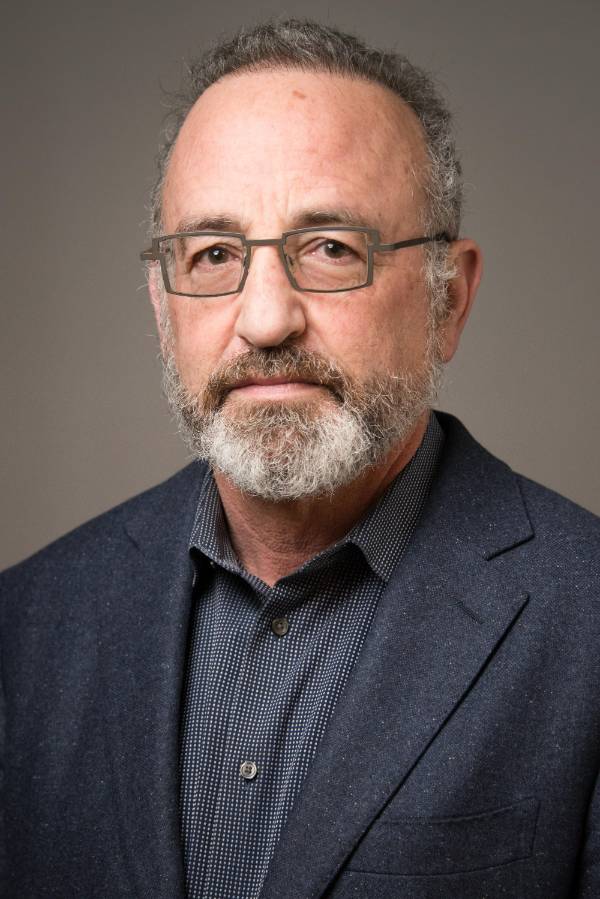 Robert Davis, MD, MPH
Dr. Robert Davis is the founding director of the UTHSC Center for Biomedical Informatics and the University of Tennessee-Oak Ridge National Laboratory Governor's Chair in Biomedical Informatics, and a Professor in the UTHSC Department of Pediatrics. To learn more about Dr. Davis' research, visit his faculty profile.
---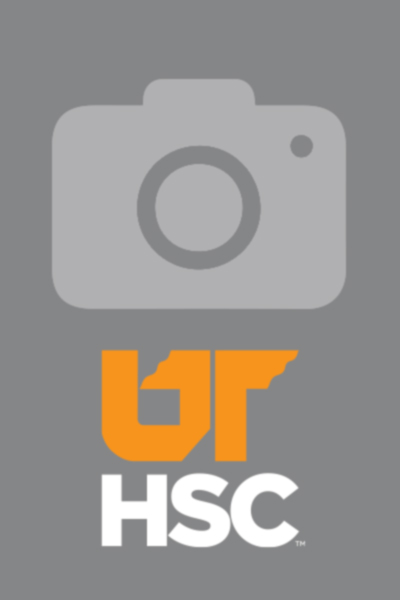 Terri H. Finkel, M.D., Ph.D
Dr. Terri H. Finkel was recruited in March 2020 as professor and associate chair of pediatrics at the University of Tennessee Health Science Center, vice chair of clinical affairs at Le Bonheur Children's Hospital, acting chief of pediatric rheumatology at Le Bonheur, adjunct clinical faculty member at St. Jude Children's Research Hospital. She was recently honored by the Children's Foundation of Memphis with their Endowed Chair of Excellence. To learn more about Dr. Finkel, click here. 
---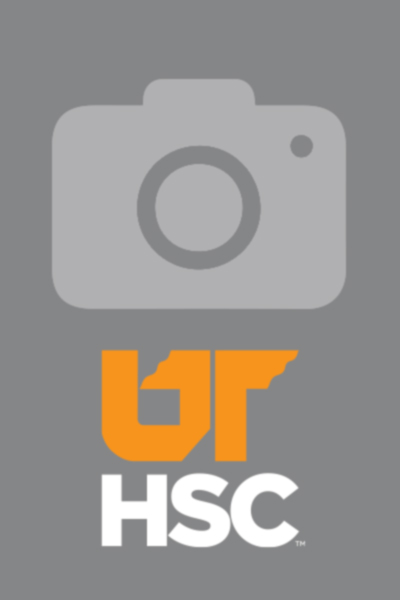 Melanie Hayes, MA 
Melanie is the Program Manager for the UTHSC Center for Biomedical Informatics (CBMI), she joined the team in January of 2022. Prior to joining UTHSC, Melanie worked for 10 years at Northeastern University in Boston, in the Colleges of Engineering and Social Science. There she worked as the Manager of Education Programs and Partnership Development and later as a Grant Manager. She completed her Masters of Arts in Sociology in 2019, also from Northeastern University. In her current role in the CBMI, Melanie manages all aspects of program administration, including IRB submissions, grant proposals, communications, and community engagement. 
---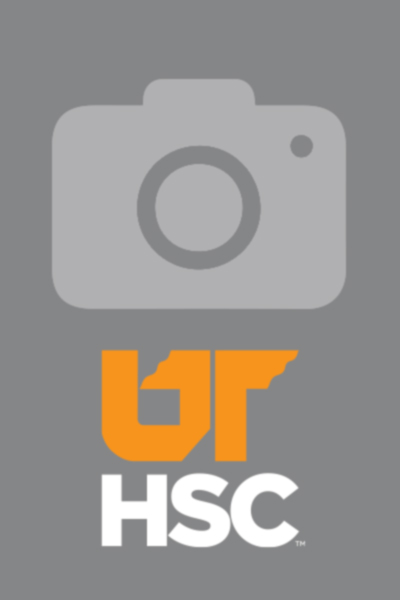 Carol Engstrom Hendrix, MSN, RN, CCRC
Carol is the Research Nurse Manager for the BIG Initiative, overseeing the day-to-day operations of participant recruitment and enrollment as well as regulatory management of the Initiative. She is an RN with her MS in Nursing Education and holds her clinical research coordinator certification thru the Association of Clinical Research Professionals (ACRP) and is also a member of Sigma Theta Tau International Honor Society of Nursing. Her years of nursing experience were primarily focused in Surgery and Maternal Fetal Medicine, but she has been actively involved in all phases of clinical research since 2003. She is passionate about informed consent, regulatory guidance, education and mentoring those who may be new to the field of clinical research. To learn more, visit Carol's LinkedIn profile. 
---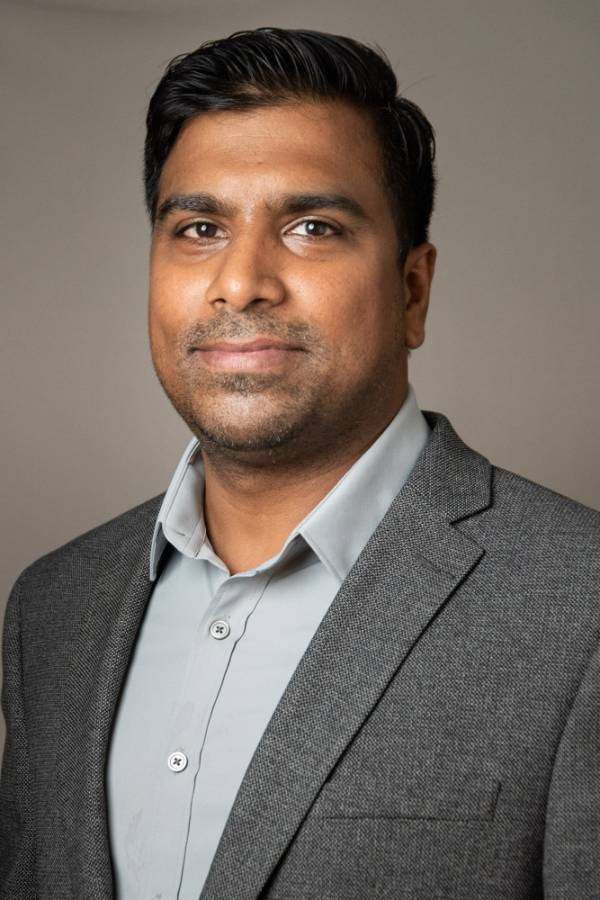 Akram Mohammed, PhD
Dr. Akram Mohammed is a High Performance Computing Liaison and Bioinformatics Scientist at the University of Tennessee Health Science Center. He earned his Ph.D. in Biomedical Informatics from the University of Nebraska Medical Center. Dr. Mohammed works closely with UT research faculty, staff, postdocs, and students and serves as a liaison between UT Health Science Center's Information Technology Services and High Performance Scientific Computing group at UT Knoxville. He has coordinated with the HPSC team and managed a range of health, clinical and biomedical informatics research projects for the UT Health Science Center groups. Dr. Mohammed's interests also include health data science, -omics (genomics, proteomics, epigenetics and transcriptomics) data analysis. At the center, he also focuses on designing and developing advanced real-time algorithms for predicting the onset of abnormal conditions at the bedside using data streams acquired in intensive care units, analyzing single-cell RNA sequencing, single-nuclear RNA sequencing, small-RNA sequencing, DNA microarrays, DNA methylation, whole-genome, and whole-exome sequencing data. To learn more about Dr. Mohammed's research, visit his protfolio.
---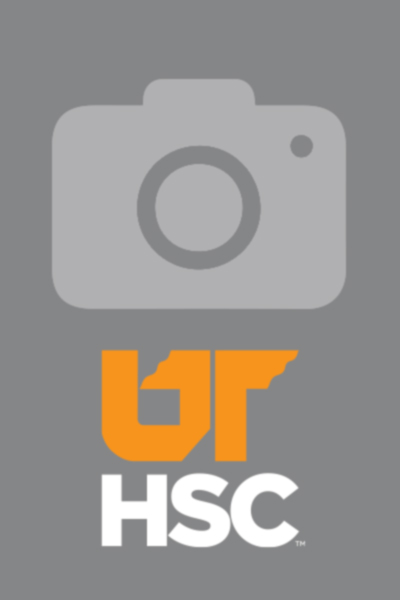 Robert J Rooney, PhD
Dr. Rooney is Director of the Integrative Genomics Biorepository, the functional pipeline that collects, archives, and distributes participant samples and DNA sequence data for the BIG Initiative. Dr. Rooney is an Assistant Professor in the Departments of Pediatrics and Genetics, Genomics & Informatics at the University of Tennessee Health Science Center. Prior to joining UTHSC in 2015, Dr. Rooney served as Scientific Director and Chief Scientific Officer of Genome Explorations, Inc., a commercial provider of next generation sequencing, microarray, and qPCR-based genomic analysis services.
Dr. Rooney was awarded his PhD in Biological Sciences from Columbia University in 1986, received post-doctoral training at Rockefeller University and Duke University Medical Center, and served on the faculty at St Jude Childrens' Research Hospital and Duke University Medical Center, where his research focused on transcriptional regulation and cellular growth control. He is an author on more than 40 peer-reviewed publications.  
---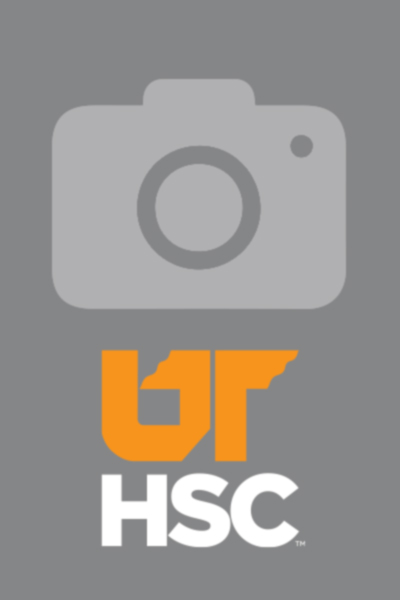 Robert Williams, Ph.D.
Dr. Williams received a BA in neuroscience from UC Santa Cruz (1975) and a Ph.D. in physiology at UC Davis with Leo M. Chalupa (1983). He did postdoctoral work in developmental neurobiology at Yale with Pasko Rakic and moved to the University of Tennessee in 1989. He is chair of the Department of Genetics, Genomics and Informatics and holds the UT Oak Ridge National Laboratory Governor's Chair in Computational Genomics. He was president of the International Society for Behavioural and Neural Genetics and is founding director of the Complex Trait Community (www.complextrait.org). He was editor-in-chief of Frontiers in Neurogenomics for over a decade, and serves on the editorial boards of Genes, Brain & Behavior, EBM, Neuroinformatics, Mammalian Genome, Molecular Vision, Alcohol, BiomedCentral Neuroscience, the Journal of Biomedical Discovery and Collaboration, and Behavior Genetics.
One of Williams' more notable contributions is in the field of systems genetics and expression genetics. He and his research group have built GeneNetwork (www.genenetwork.org), an online resource and suite of phenotype and genotype data and analysis code that is used widely by the genetics and molecular biology communities.